Last Updated on June 18, 2022
If you're trying to stick to a low carb diet, you know how hard it can be to give up sweets. Eventually the cravings fade, but so does your will power. For me, anyway I look to low carb keto smoothies!
I personally feel so much better without all of that sugar and flour, but I find myself needing something sweet and yummy every once in a while to keep me on track.
Smoothies seem to be my go-to treat because they're so easy to whip up in the blender. And, boy, if you're creative, you can make some pretty darn delicious treats without all of the guilt that's usually attached to them.
I've compiled a list of my favorite low carb keto drinks, smoothies, shakes and more. Break out your blender because you're about to be a drink making machine!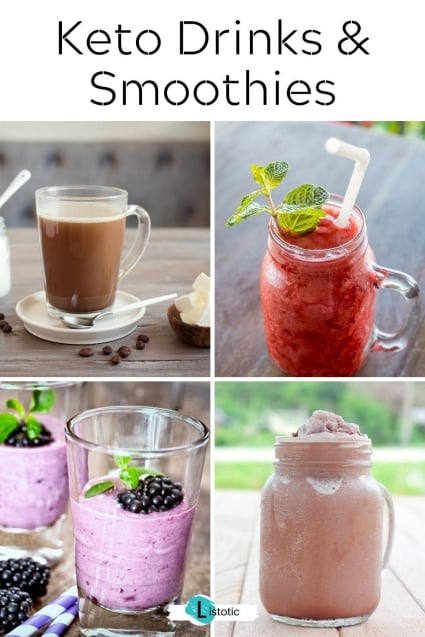 Check Out The Video Below to See all 10 Low Carb Keto Smoothies
If you're tired of coffee, but still love your afternoon pick-me-up, you will love the combination of a good spicy chai tea blended with heavy cream and almond milk.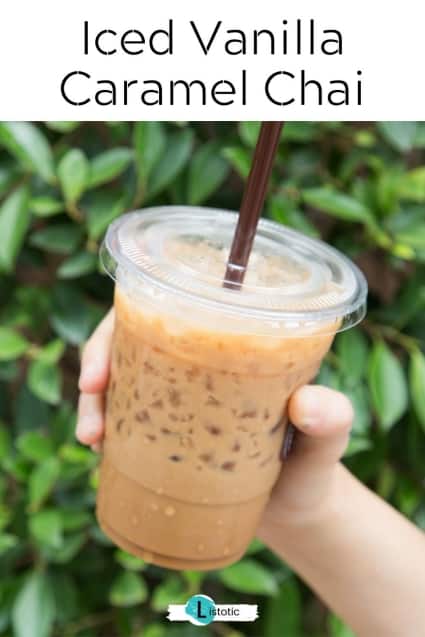 Just because you can't eat ice cream doesn't mean you can't enjoy a soda float! Use any flavor of diet soda that you would like, and see the magic that happens when you pour it over heavy whipping cream.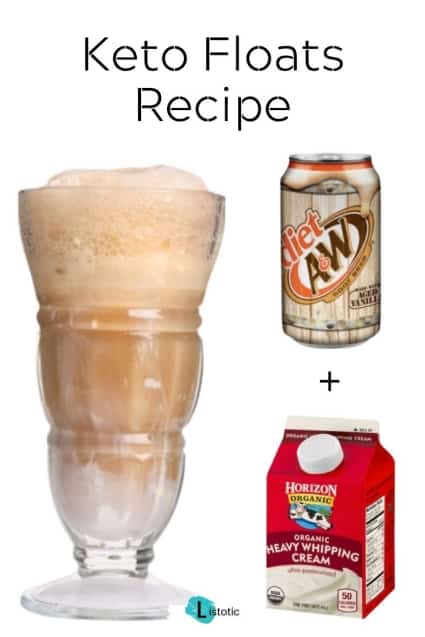 Cheesecake has always been my weakness, and this low carb strawberry cheesecake smoothie satisfies my urge to shove an entire pie in my face, but without all of the guilt and anguish.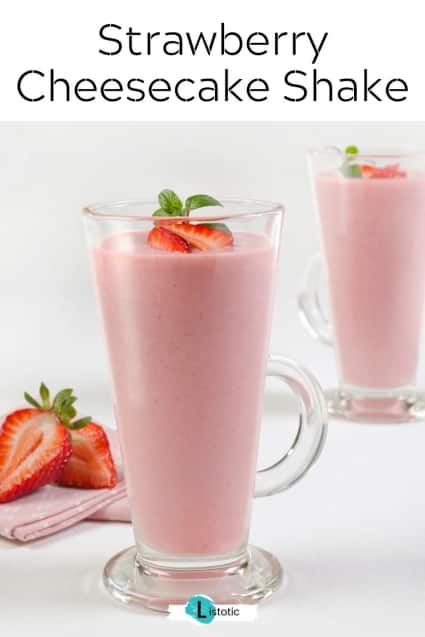 This low carb keto smoothie is sweet and citrusy! This drink will satisfy your sweet tooth and keep you as cool as the other side of your pillow this summer.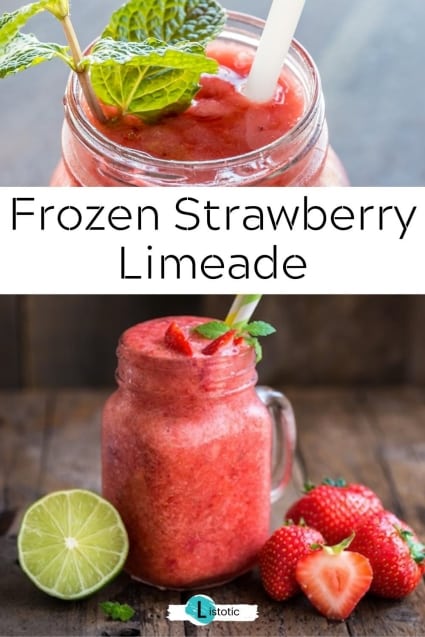 When blackberries are in season, I can't help but stock up on them and throw them in shakes, smoothies and on top of plain greek yogurt. YUM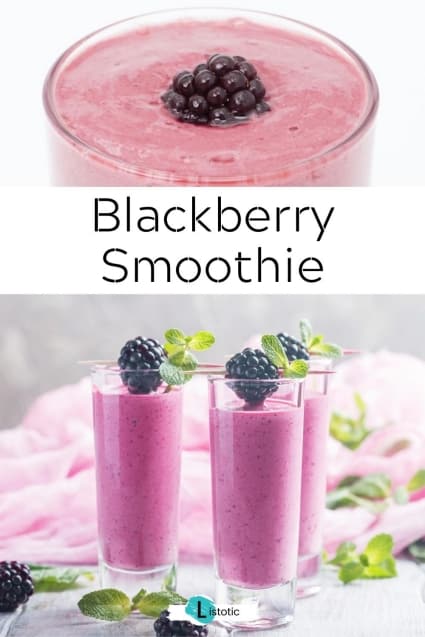 Drinking protein never tasted so good! This easy protein shake is a great meal replacement for those days when you can't manage to make scrambled eggs and bacon sound exiting.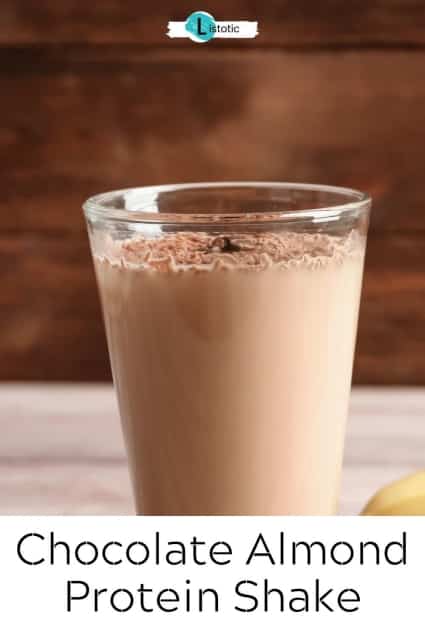 You really can't go wrong with chocolate and peanut butter, especially when you can drink it guilt free. This smoothie will make you feel like you're in peanut butter heaven.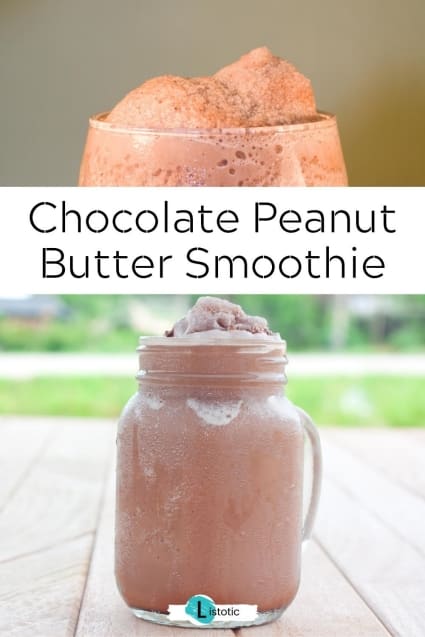 Now that we are on a chocolate kick, let's not forget that you can also enjoy chocolate hot and creamy! This low carb hot chocolate will have you not-so-patiently waiting for your next cup.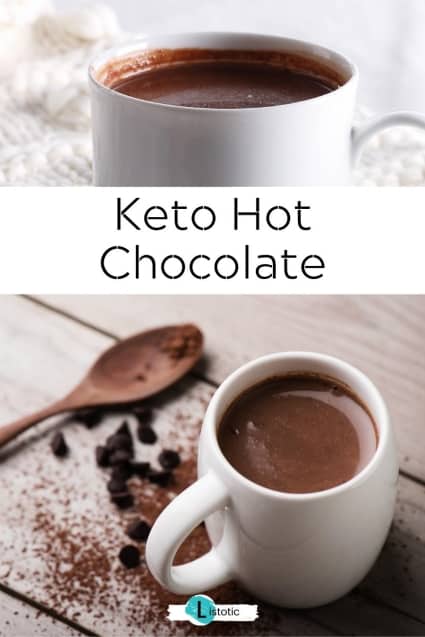 Bulletproof coffee has become extremely popular as a breakfast replacement because it kills cravings, provides energy, and seems to help with mental clarity. It's also extremely easy for on-the-go! Why not drink your breakfast on the car ride to work?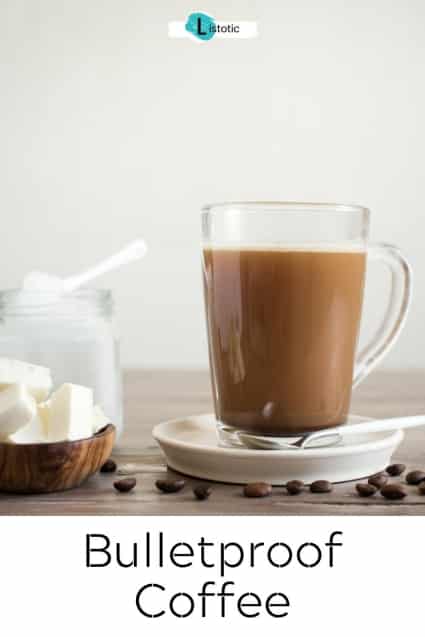 Tired of drinking your morning kick-starter hot? Try it in the form of a low carb keto smoothie! I'm not going to lie, butter and ice are not a match made in heaven, but you can get a nice bulletproof frozen mocha as long as you melt the butter first.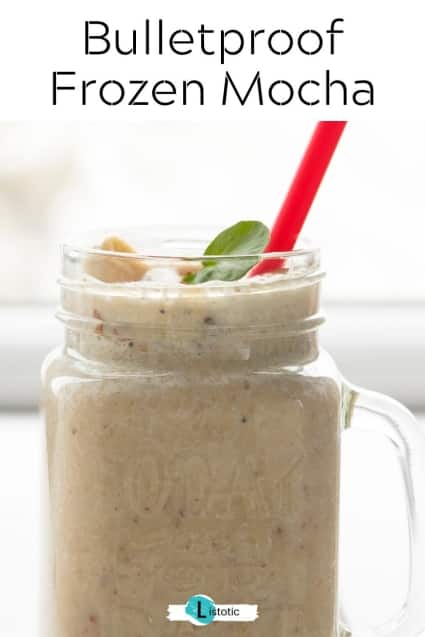 Get a Free printable recipe book. Click on the image below.