Welcome to Listotic!
Find creative ways to solve everyday problems at home, work or within your social life. We give you light-hearted idea lists and trendy-inspiration for a wholesome happy life.
"Wholesome" – well-being of body, mind and/or soul.
With each word, image or idea we share, the Listotic team is dedicated to assisting and inspiring you. You'll find idea lists to help you juggle, maintain, balance and shine in this crazy life.
Dive in, get inspired, and find your version of a wholesome happy life.
Catch a glimpse into our lives…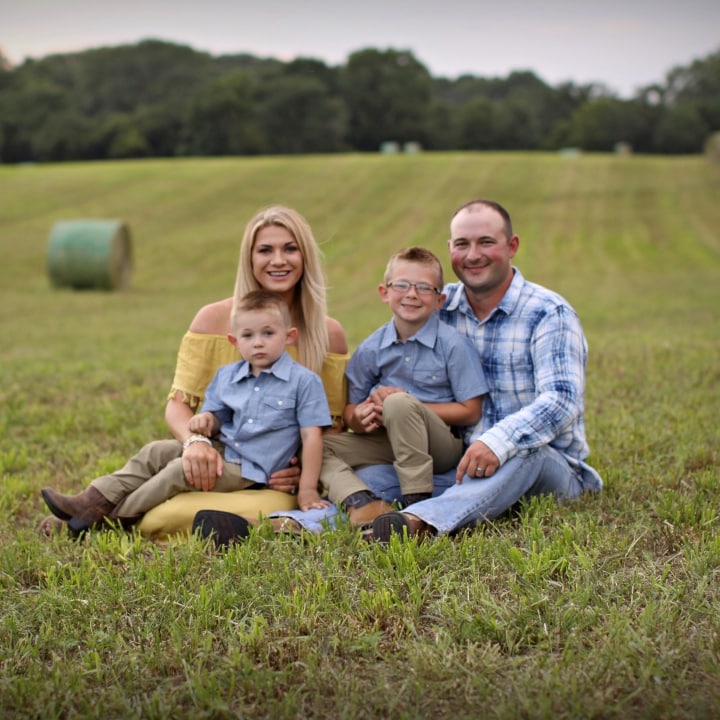 Katie…fueled by coffee, I am a mom to two rambunctious little boys, embracing the noise, dirt and squeeze you til you "pop" hugs. The final piece to our puzzle will be joining our rowdy crew in May. I am a proud farm wife who enjoys the slow pace of country living and the simple nights on our farm. I enjoy antiquing, keeping up with the latest styles and beauty trends, cooking, baking, gardening, traveling and secretly a wannabe crafter.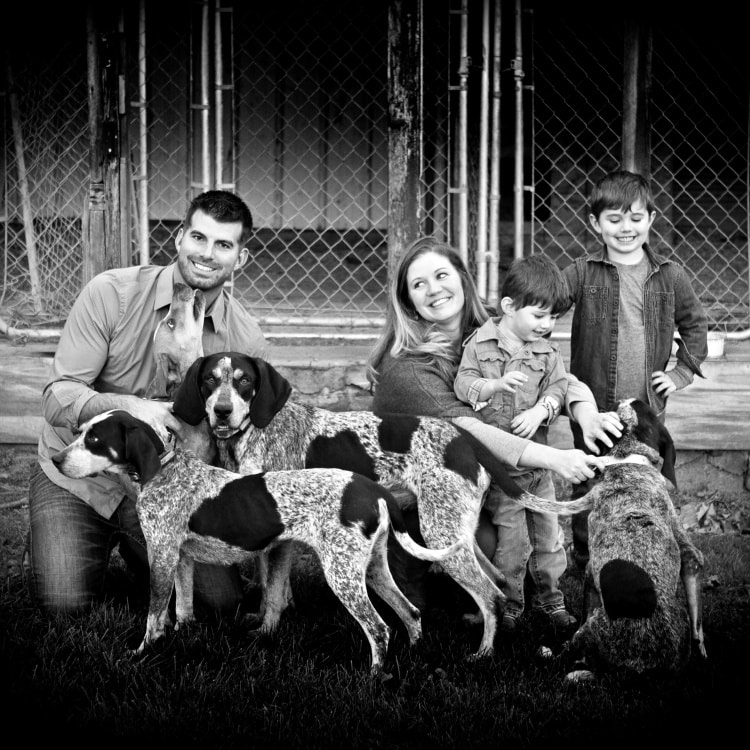 Andrea…humor, caffeine and wine play a key role in my day. Although, I was raised in a large city, rural life is where I feel most at home. Family and community are what drives my interests. Art and design speak wonders to my creativity. Photography is my most favorite form of artwork. I have been taking pictures since my first years of 4-H when I was 9 years old. I have had great successes, as well as pitiful failures; all of it has made me who I am today. Married to a good looking construction worker, I'm a boy mom who enjoys a fun party. And, you can bet, I'll be taking some pictures!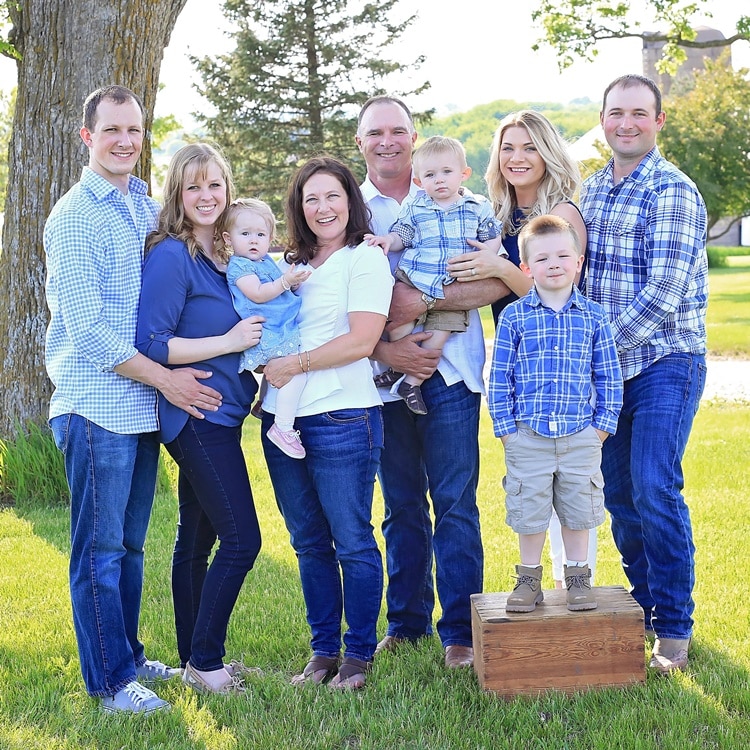 Cammie…I am an entrepreneur, tech lover, farm kid, wife to a farmer and grandma. The outdoors is my refuge; picnics, bonfires, long hikes, puttering in the barn, kayaking, skiing, Ranger rides, riding horses and especially sharing these times with my kids and grandkids. As someone with Hashimoto's Disease, I try to eat clean (gluten-free) and participate in exercise, everything from kickboxing to yoga. Technology has been a part of my life since the 1980's, even before the Internet! Instilling curiosity in my grandchildren for technology and making things (cooking, woodworking, jewelry, crafting) are high priorities for me. And, I enjoy paying it forward to those interested in entrepreneurship.
About Listotic's Founder…
Also, a big thank you to Lilly for her years of contribution and establishing Listotic as a go-to place for making life a little easier! You'll find many of her articles throughout the site.
Check out our sister site FoundandFeatured.com. Where we find unique and fun items for your home — mainly items you'd never hear about unless you were in the family.
If you would like to get in touch, we are pretty good about responding to emails, so if you have any questions, post ideas or constructive comments, please feel free to contact us! You can also contact and follow us through Facebook, Pinterest, Instagram and Twitter. Bye for now! Xoxo