Last Updated on June 30, 2023
In Search of Easy Low Carb Jell-O Desserts
Trying to eat low carb is easier said than done, especially if you have a sweet tooth like me. I tend to crave sugar in the late afternoons and evenings, and I'm not always disciplined enough to stay away from it. So, I needed an easy low carb dessert.
Fortunately, I've discovered a secret to making easy and guilt-free desserts and treats that last all week– Sugar-Free Jell-O!! Both the gelatin and the pudding. And, they come in so many different flavors, you can make something new and exciting every week. You'll love these low carb Jell-O desserts!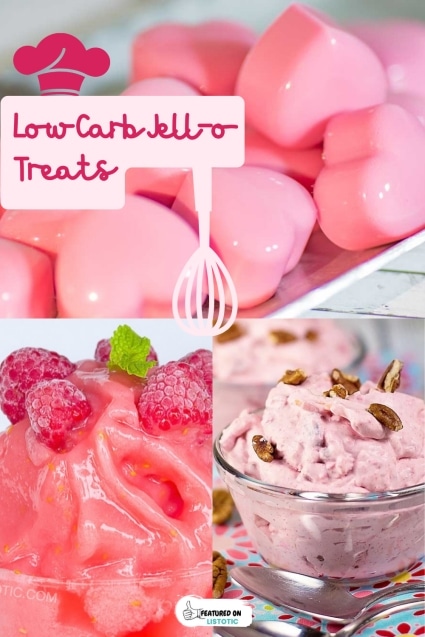 Here is a round-up of my favorite Low Carb Jell-O desserts using sugar-free Jell-O. Hence, I'm certain you'll find something that will satisfy that relentless sweet tooth!

1. Low Carb Blender Sherbet
This delicious and easy cold treat will make you feel like you're cheating, but it has less than 1 carb and is unbelievably low in sugar.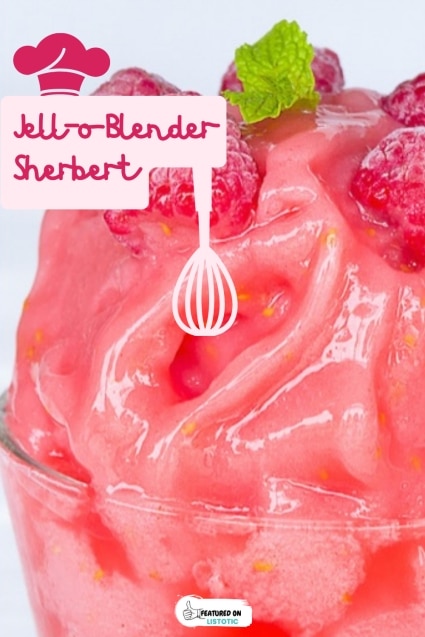 Print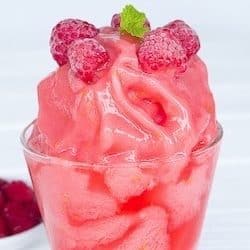 low Carb Blender Sherbet
Author:

Prep Time:

15 Minutes

Total Time:

15 Miutes
---
1

(3 ounce) box sugar-free gelatin (any flavor)

1 tbsp

heavy whipping cream

1/3 cup

boiling water

1/3 cup

ice cold water
about

1.5 cups

ice
---
Instructions
Pour the dry gelatin into a medium size bowl.
Add 1/3 cup boiling water and stir until the gelatin is well dissolved.
Add 1/3 cup of very cold water and 1 tbsp of heavy whipping cream, and stir.
Place 1.5 cups of ice into a good quality blender and pour the gelatin mixture over the ice.
Blend until smooth and serve immediately.
---
Notes
Feel free to add a dash of low carb sweetener, vanilla extract, frozen berries or other flavorings depending on the gelatin you choose.
This easy low carb Jell-O dessert recipe only requires 2 simple ingredients and doesn't require any baking. Whip them up in just a few minutes for the perfect mid-day sweet tooth attack.
RECIPE AND INSTRUCTIONS HERE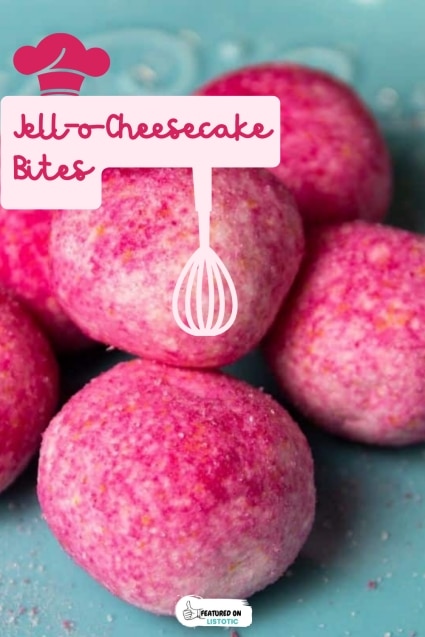 Yes, please! This easy dessert recipe only requires a handful of ingredients, and you simply stir and then chill. I like the sound of that.
RECIPE AND INSTRUCTIONS HERE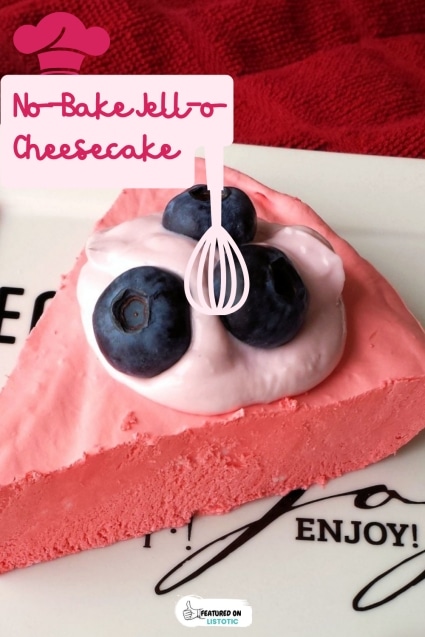 This is my go-to recipe for those days when I'm craving something sweet and want to whip up something tasty in just a few minutes. It only requires 2 ingredients and will last you the entire week (unless your husband gets ahold of it).
RECIPE AND INSTRUCTIONS HERE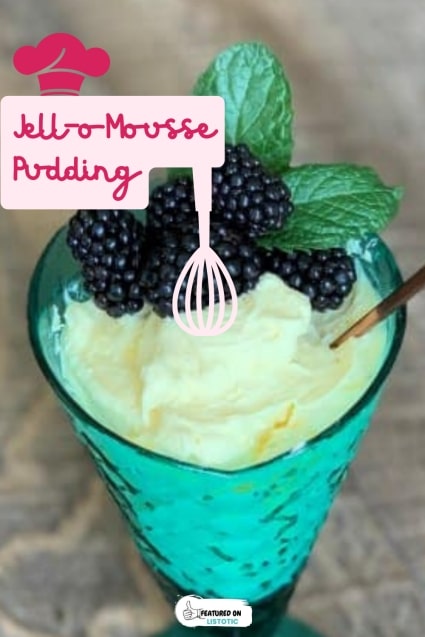 If you're looking for something a little different with an amazing texture, look no further! This easy meringue recipe using any flavor of gelatin you'd like will have you coming back for seconds.
RECIPE AND INSTRUCTIONS HERE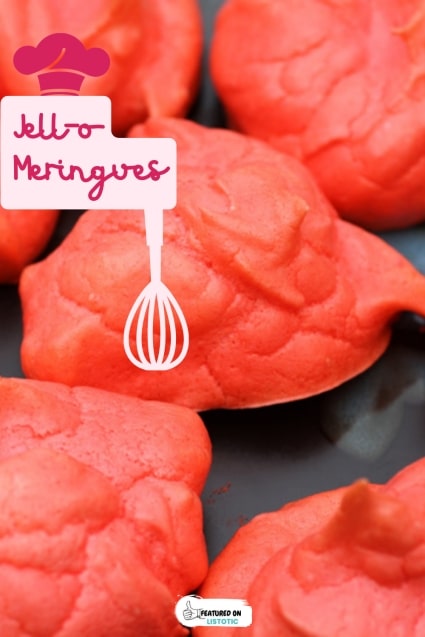 These sweet little fat bombs may look too pretty to make, but any mold or mini silicone muffin pan will do. Simply chill and eat! Because, there's no baking required. 🙂
RECIPE AND INSTRUCTIONS HERE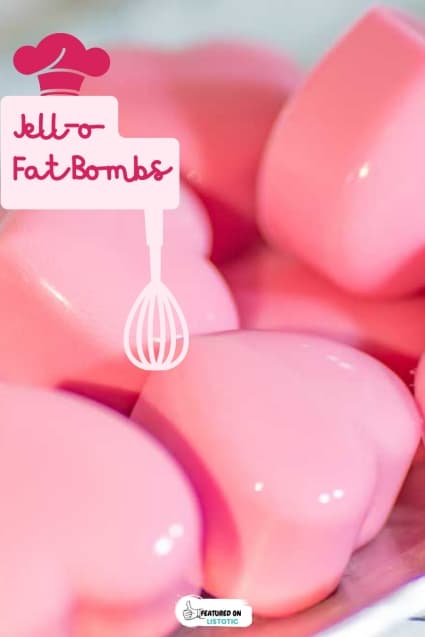 This easy low carb Jell-O recipe is similar to the mousse pudding but with a little different texture and flavor. It only requires 3 simple ingredients, and you won't be disappointed!
RECIPE AND INSTRUCTIONS HERE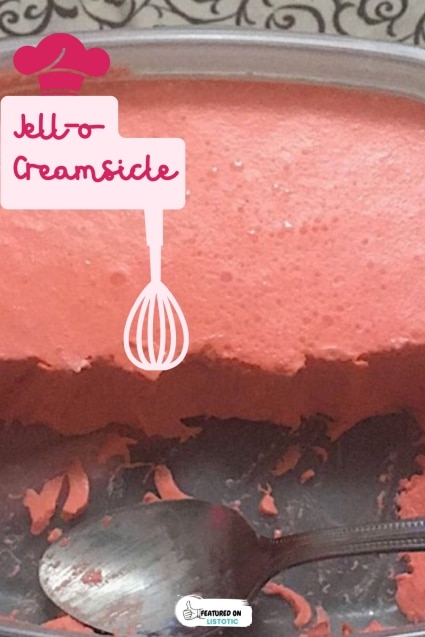 Now, THIS is my idea of a salad!! I'm actually not sure what makes it a "salad", except for maybe the addition of chopped pecans, but it sure does look amazing. You could even add in a few berries to the mix and still keep it relatively low carb.
RECIPE AND INSTRUCTIONS HERE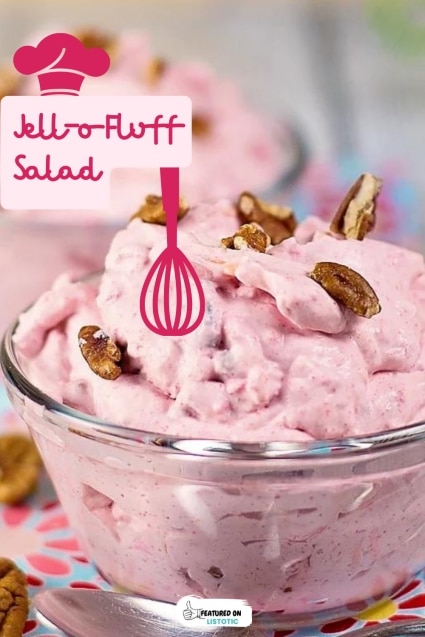 Hello, summertime! I can certainly imagine myself enjoying one of these Jell-O popsicles by the pool… guilt-free! Whip them up in any flavor you'd like with just 2 simple ingredients.
RECIPE AND INSTRUCTIONS HERE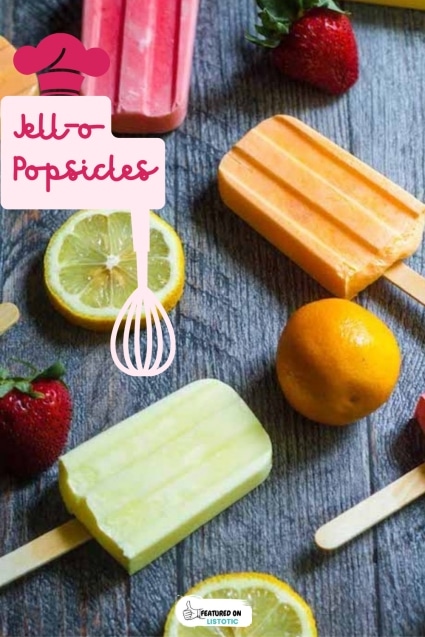 If you like candy but are trying to stay away from sugar, you are going to love these creamy little yogurt bites! They really hit the spot when your sweet tooth attacks. Once chilled, you can store them in the fridge and pop them in your mouth whenever you desire.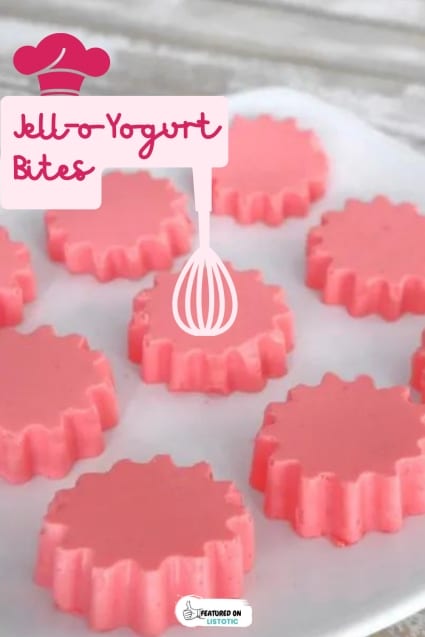 More Low Carb Recipes…