Last Updated on June 9, 2020
6. Use your Volume + To Take Photos
This works especially well when trying to capture a landscape positioned photo. While in your camera app, simply tilt your phone and click the volume + button. It helps keep a steady hand! This works with the volume button on your headphones, too.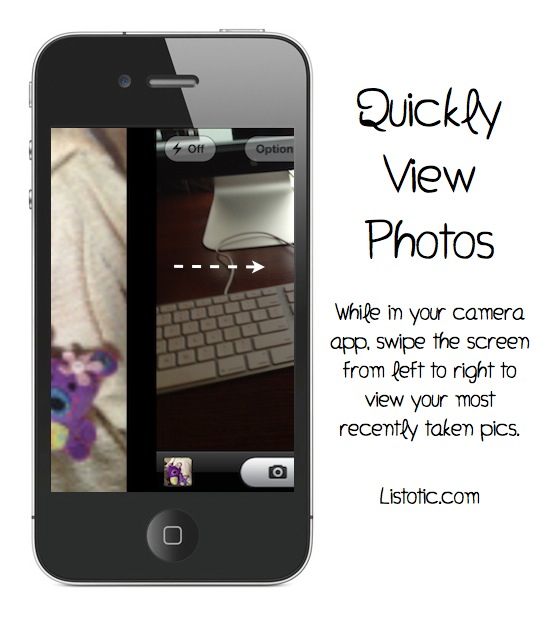 7. Quickly View Photos You Just Took
Want to see if that photo you just took is any good? While in your camera app, simply swipe the screen from left to right to view your most recently taken pictures.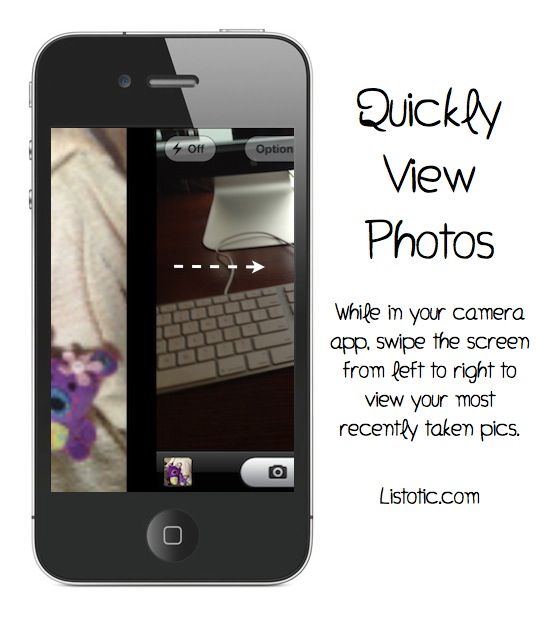 8. Get Emoji
Why not? It's fun and easy. Add these little emoticons to your keyboard  by visiting your Settings > General > Keyboard, and then add the emoji keyboard. Now when you type, tap the globe button and choose your emoji. There are hundreds of icons to choose from!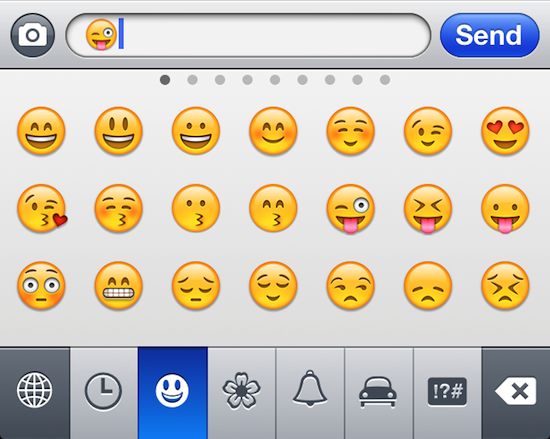 View the entire list of Awesome iPhone Tips & Tricks.
---