Last Updated on June 9, 2020
17. Create Playlists
Creating and organizing playlists on your iPhone is easy! In your Music app, simply click Add Playlist located at the top of your playlist screen, choose a name, save, and then all of the songs located on your iPhone will automatically pop up for you to choose from.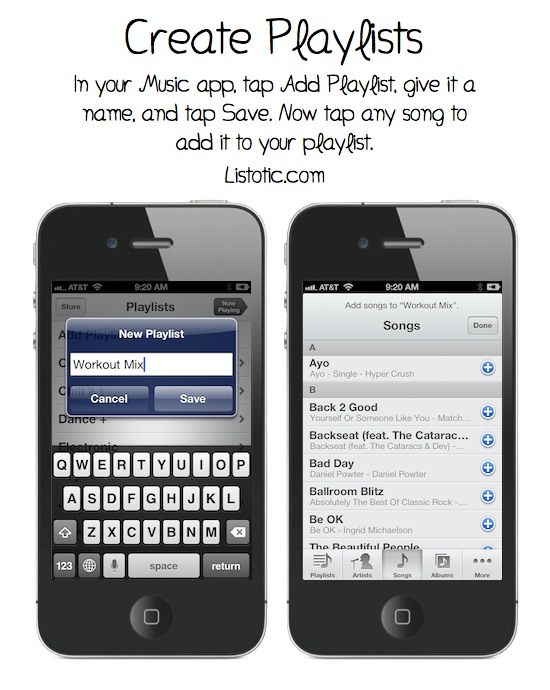 18. Tap To Focus The Camera
While shooting photos, tap the screen where you want to focus. Your iPhone will automatically adjust the exposure and white balance. This works for videos, too.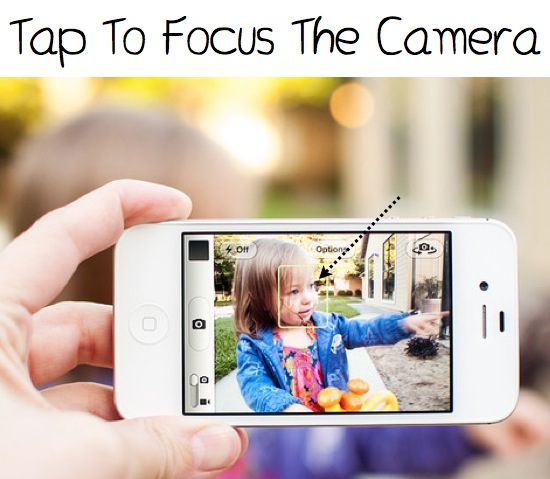 19.Take A Screen Shot
Have a funny text message or payment confirmation you want to save or share? Press the Sleep/Wake button and Home button down at the same time. Your screen will flash and it will automatically save as a picture to your Camera Roll.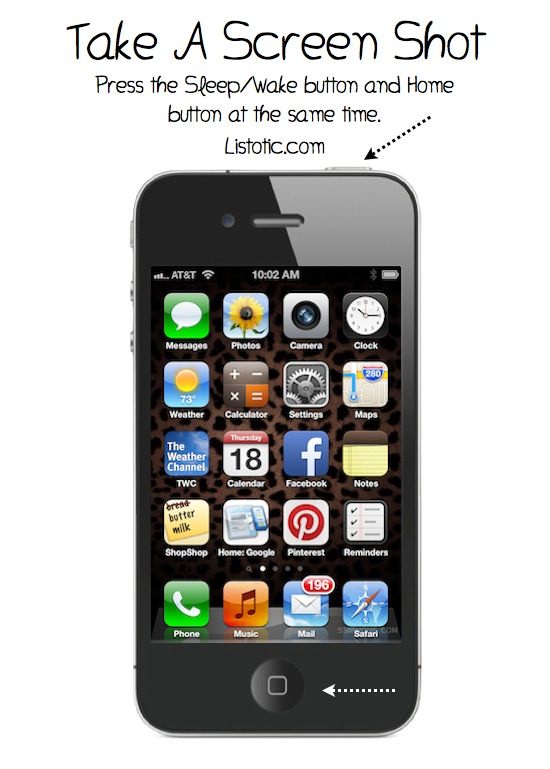 View the entire list of Awesome iPhone Tips & Tricks.
---