Last Updated on June 9, 2020
I don't know about you, but my iPhone goes everywhere with me, and in doing a little research, I've found that I've been using it for years without knowing all of the features, shortcuts, tips and tricks. A few of these you might already know, but you might also be surprised by the one's you don't. It sure has made me love my iPhone that much more!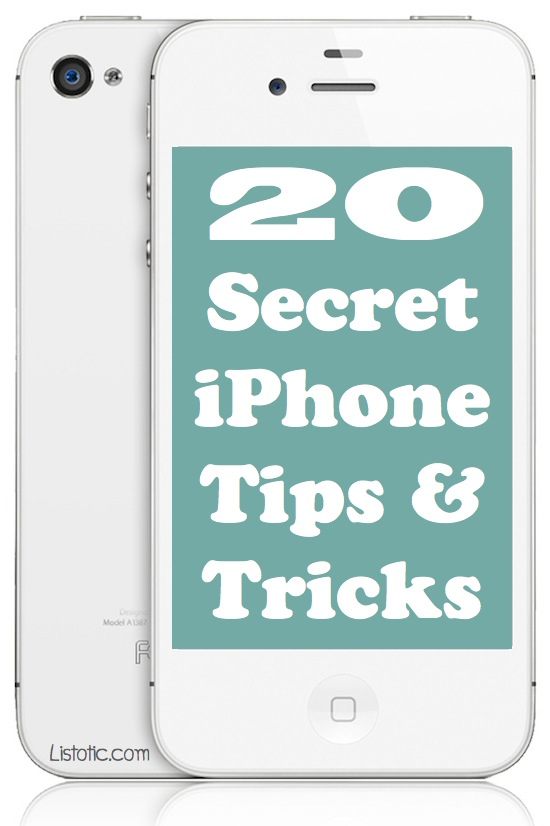 1. Quick Photo
Need your camera fast? With a quick swipe from the home screen you can access your camera in a flash! Simply swipe the camera icon UP to open the camera app.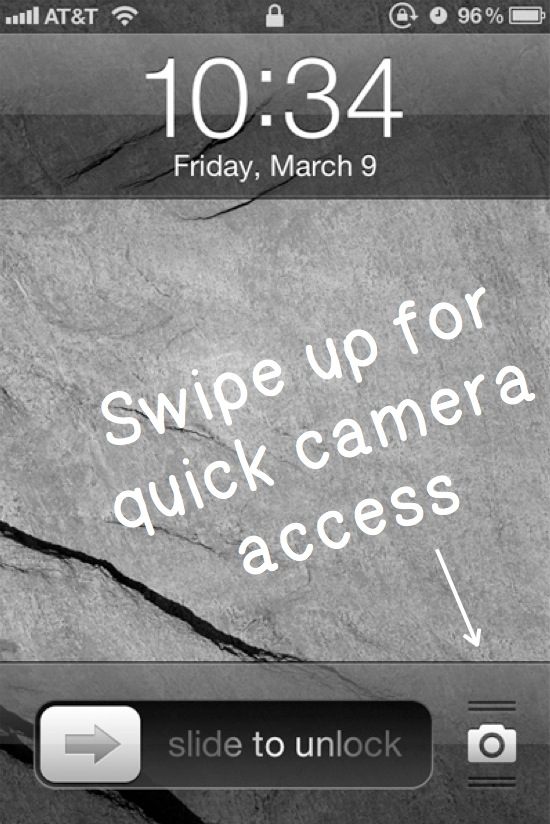 2. Quickly Change Apps
Every second counts, right? Double click the home button to bring up the multitasking bar while in an app. Slide your finger from right to left to see your apps, or from left to right to control your music. Now you can adjust the volume or change the song while browsing Safari, Pinterest, or playing Paper Toss.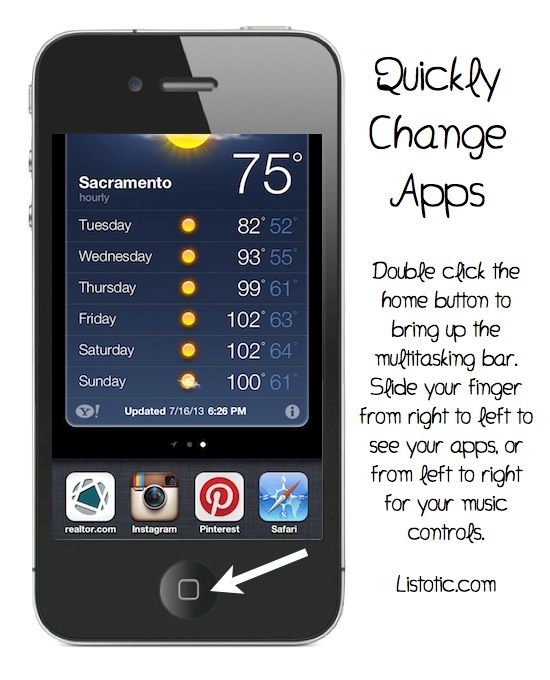 3. Lock Your Screen From Rotating
Prevent your screen from rotating when lying down or when placed on a table by double tapping the home button to open the multitasking bar. Swipe your finger from left to right and press the rotation lock button located on the very left.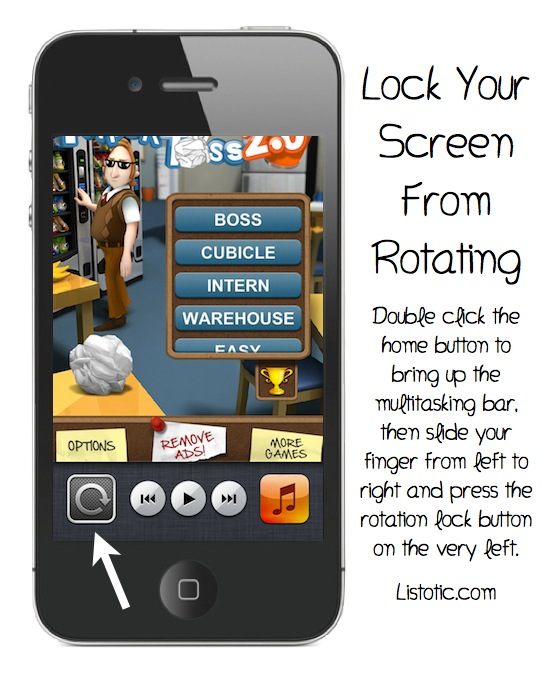 View the entire list of Awesome iPhone Tips & Tricks.
---