Last Updated on June 9, 2020
9. View Websites In Full Screen
Instead of scrolling and moving the screen to see the whole picture, tilt your iPhone to landscape and tap the full screen icon. Now you can view the entire web page.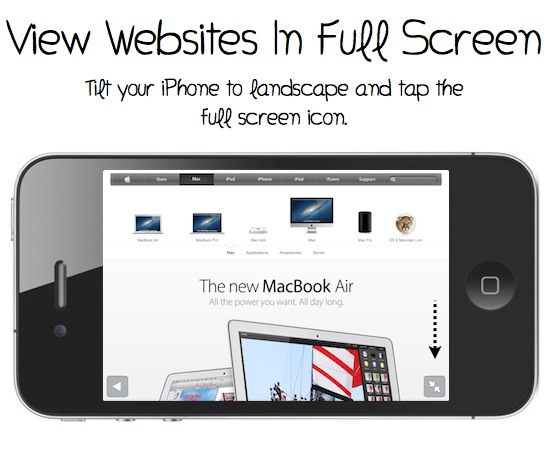 10. Use Extra Characters
To add accent marks to letters, simply hold the letter down to view the extra character options.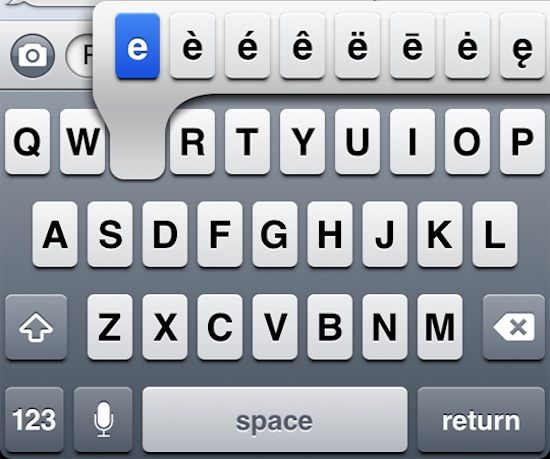 11. Save Images From The Web
Found a picture you'd like to share? It's easier than you think. Just touch and hold an image to save it right to your camera roll. You can also copy and paste it into a text message or email.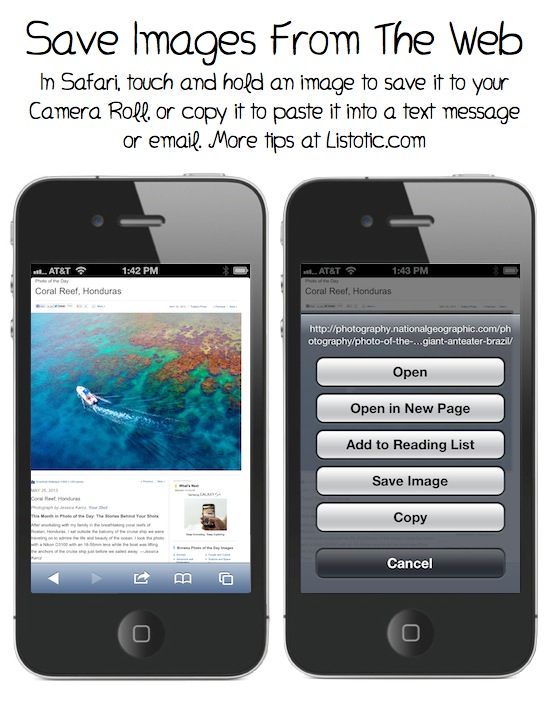 View the entire list of Awesome iPhone Tips & Tricks.
---