Last Updated on June 9, 2020
14. Drop A Pin
In Maps, touch and hold anywhere to drop a pin. This will give you the address and directions if needed. You can also share it with a friend to meet up.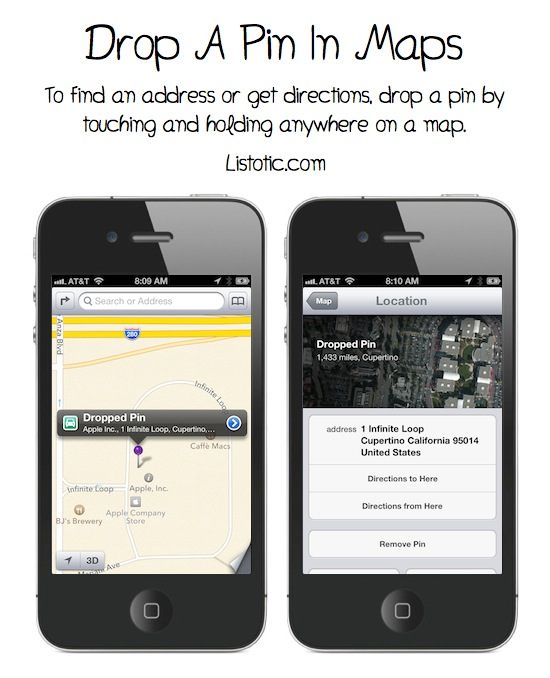 15. RTF Emails
To use those little added features that you'd have on your computer, highlight the word or words that you want to accentuate by double tapping the word(s), select the arrow key until you reach the BIU, and then take your pick from Bold, Italics, or Underline.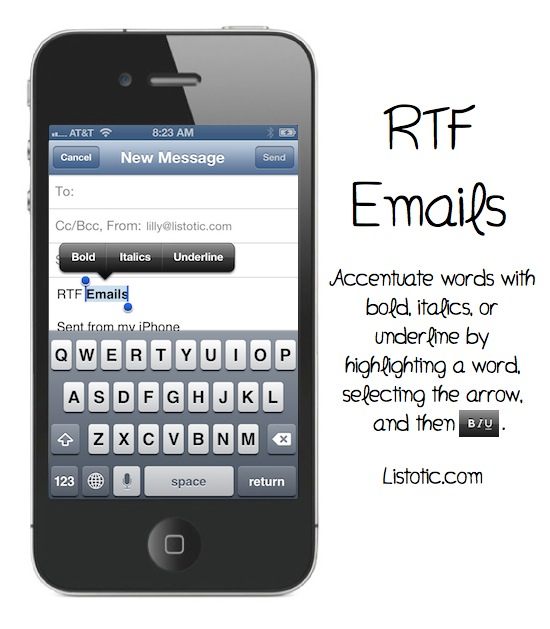 16. Create Web Clips On Your Home Screen
Have a few web pages you visit often? For quick access to these pages, visit the web page in Safari, tap the share button on the bottom of your screen, and then tap Add to Home Screen.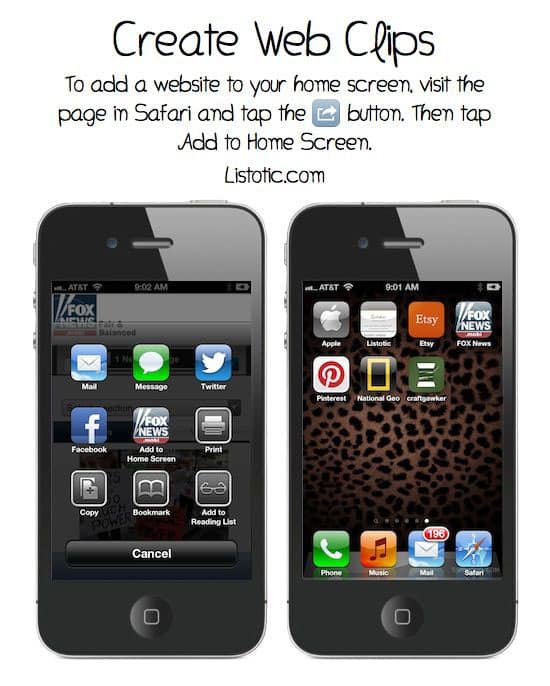 View the entire list of Awesome iPhone Tips & Tricks.
---