Last Updated on September 12, 2023
In this loose meat sandwich crockpot meal, I used my 3 absolute favorite kitchen tools.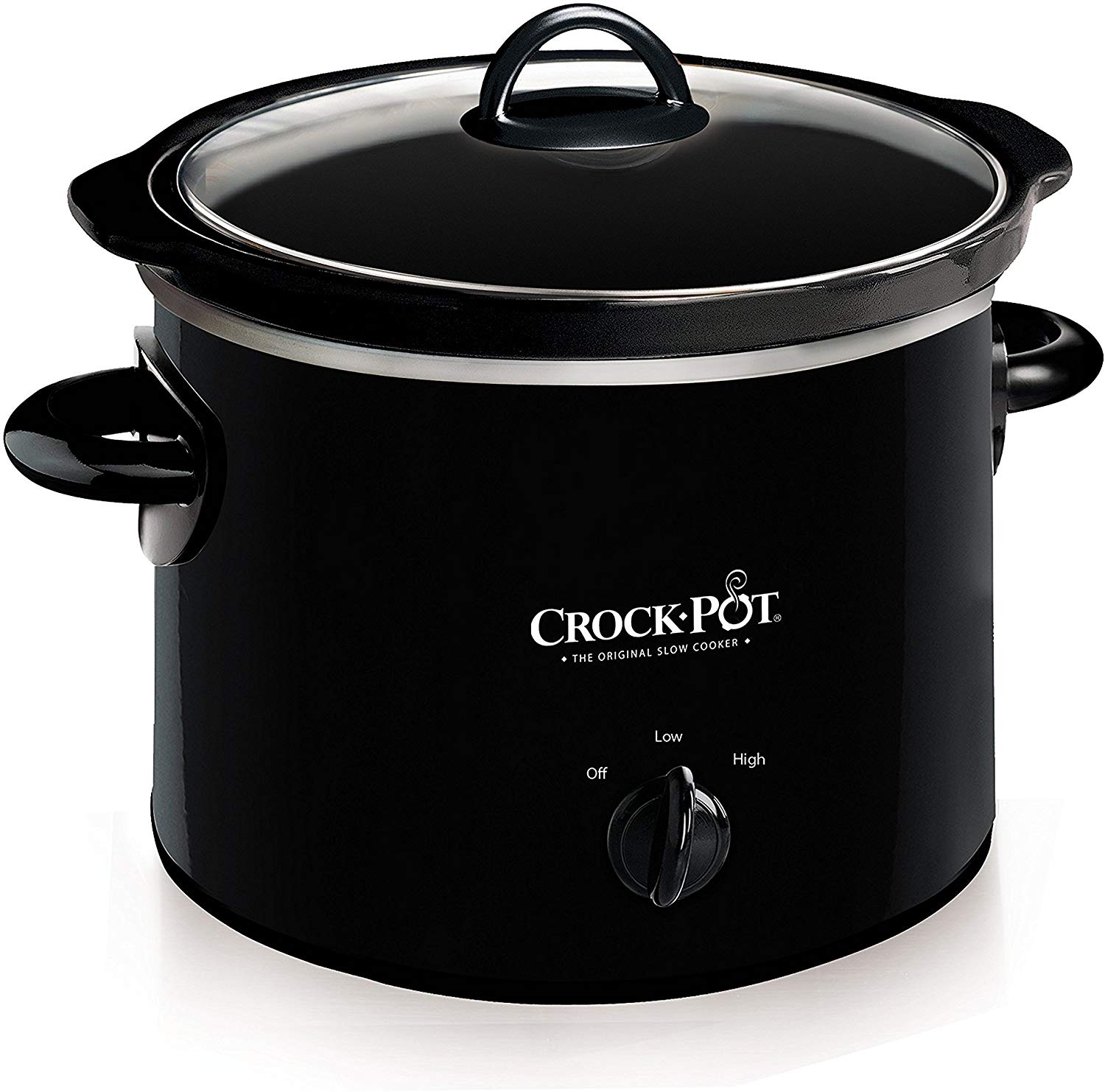 My small 2-quart crockpot we received as a wedding shower gift. So, that means this little kitchen tool has been going strong for about 15 years! (knock on wood) It fits in my cupboard and easily fits inside my fridge. Plus it is so lightweight. It holds 2lbs or more of maid rite meat which can feed a crowd! Just check out all the possibilities of Mind-blowing ways to cook meat in your crockpot!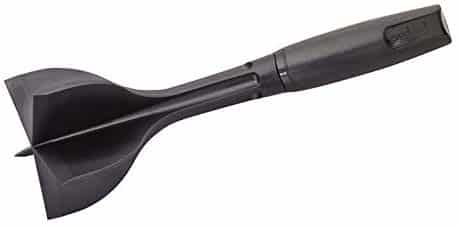 I received one of these as a gift from my husband's grandma 10 years ago and I still use it all the time! My chopper breaks up my ground beef super-fast and into small pieces just like my family likes it. Even when the meat is still a little frozen in the middle I can use this tool to break it apart in my pan with barely any effort. It was a genius invention… I'm sure a lot of people were saying why didn't I think of that!

I knew I needed a new fry pan because mine wasn't doing its job well anymore. It just took one comment from my husband saying… why don't you just order a new pan? And I had one at my door a day later. I have no idea why I struggled so long with the previous skillet pan.
Nonstick pans make dinner a cinch!
First, I like this pan so much because it is extra large and deep. Second, I can brown hamburger, boil water, and flip pancakes in this thing. It does everything I need! Not to mention it's tall sides keep everything from falling out. I use this pan so much I usually wash it and instead of putting in the cupboard I put it right back on top of the stove because I know I'll be cooking with it pretty soon anyway.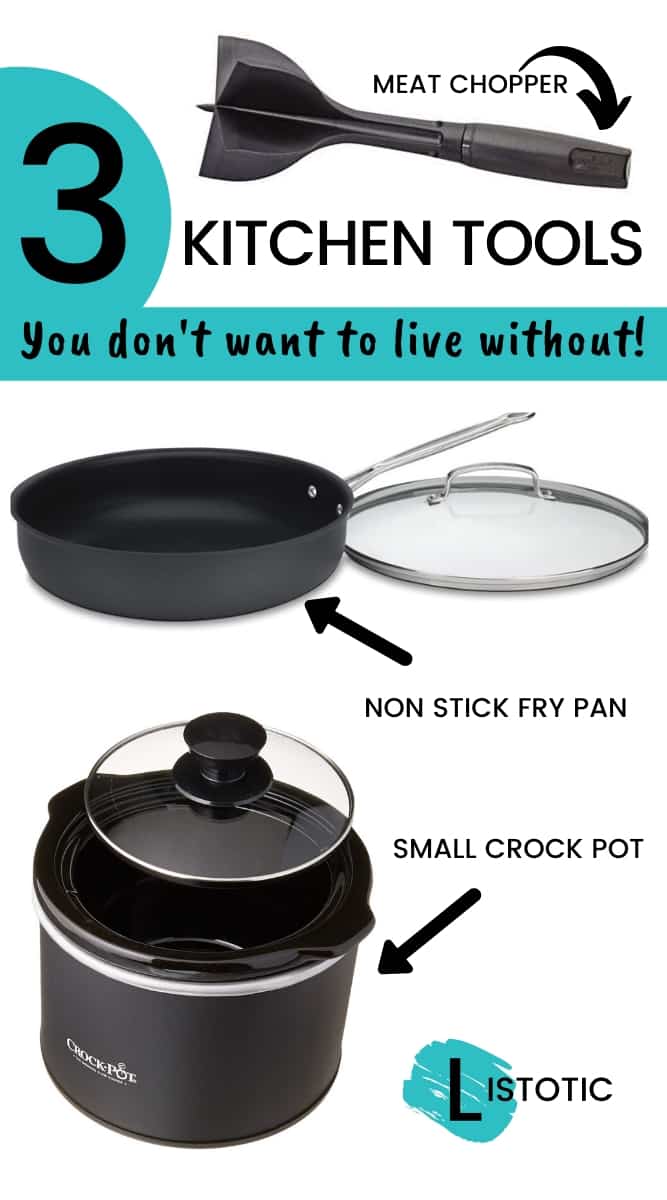 So, if you don't have these three tools in your kitchen – get them! You won't regret it. PSST~ This set makes a great wedding or shower gift set too!
---
Images Below Link To The Full Instructions
---