Last Updated on October 7, 2021
14 Easy Make-Ahead PartyAppetizer Ideas and Recipes for the holidays
Holidays usually mean potlucks where everyone brings something to share. Listotic has 14 of the easiest make-ahead party appetizer ideas for your holiday so you and your family aren't rushed to get out the door this holiday season.
Does anyone else's holiday meal mostly consist of several plates of awesome appetizers that you only get to enjoy once a year?
A plate of appetizers is my favorite holiday meal.
When everyone starts setting their appetizers down on the appetizer table there is usually barely enough time for the lids to come off before guests are digging in. Appetizers are the best way to get a party started. If anything can break the ice and start a conversation with a great uncle you haven't seen or talked to since last year it's a table full of appetizers ready to be taste-tested. But if for some odd reason the appetizer table doesn't provide enough conversation; check out this list of killer conversation starters.
Conversations around the appetizer usually start with something like "oh my gosh; you have to try that dip!"
Trust me an appetizer table is the best way to get the party started. Pretty soon there is reminiscing and catching up on all the family updates as the appetizers are being dug into.
Appetizers don't have to end when the meal comes out. Lots of times you can get some fresh cute fruits and veggies on your kid's meal plates from the appetizer table. My kids aren't fans of cooked vegetables so the appetizer table is where I go to balance out my kid's dinner plates. Not to mention there are usually other finger foods that are kid-friendly on the appetizer table as well.
Keep scrolling below to see all the kid and adult-friendly easy make-ahead party appetizer ideas.
These recipes are so quick and easy you might just decide to throw a party just to try them all out!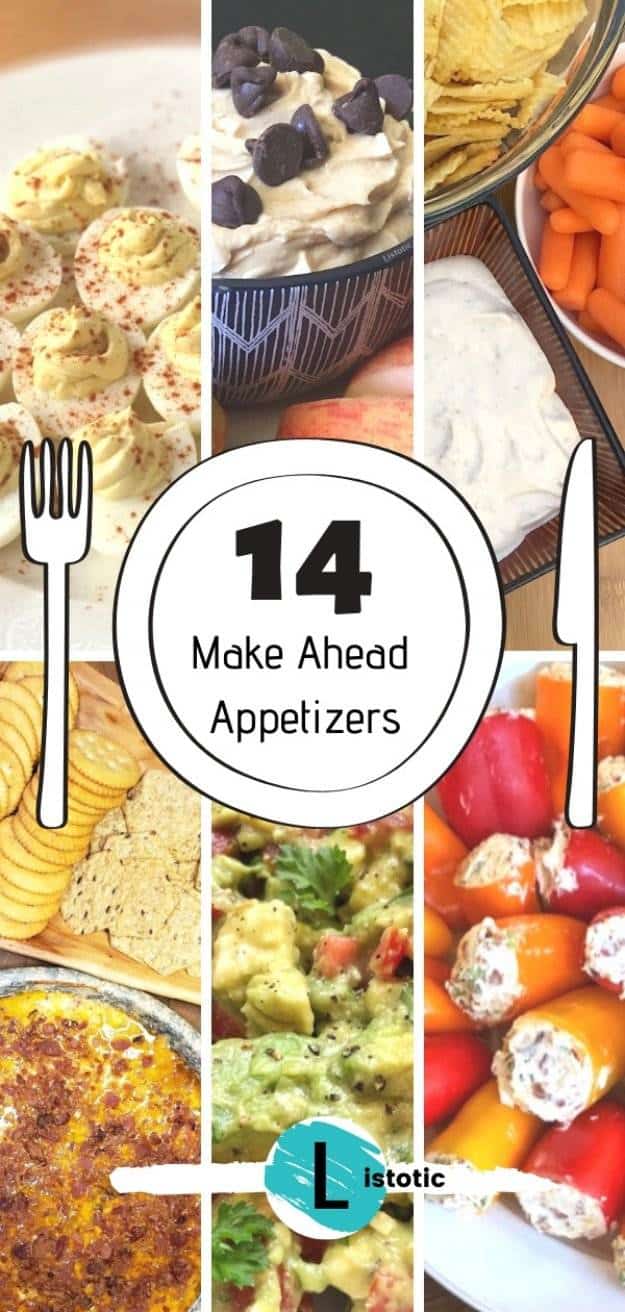 Classic Veggie Chip Dip
This has to be the easiest way to show up to a Thanksgiving or a Christmas party. This simple chip dip is so easy and good. Pair with some cut carrots, celery, and potato chips you definitely won't have anything left over at the end of the night because it's the perfect appetizer finger food!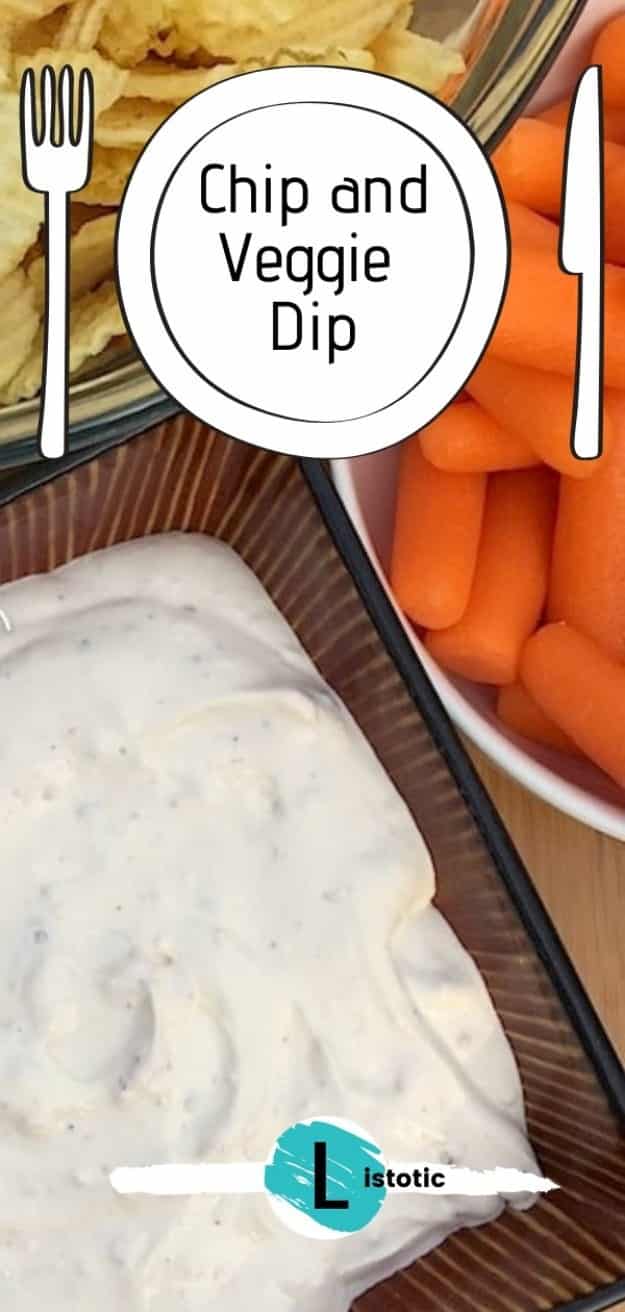 Dill Pickle Rollups
Just 3 ingredients for this simple make-ahead appetizer recipe. Everyone is going to be asking you, again and again, to come to the party with your dill pickle roll-ups. I swear to you they disappear first from the appetizer table so consider making extra.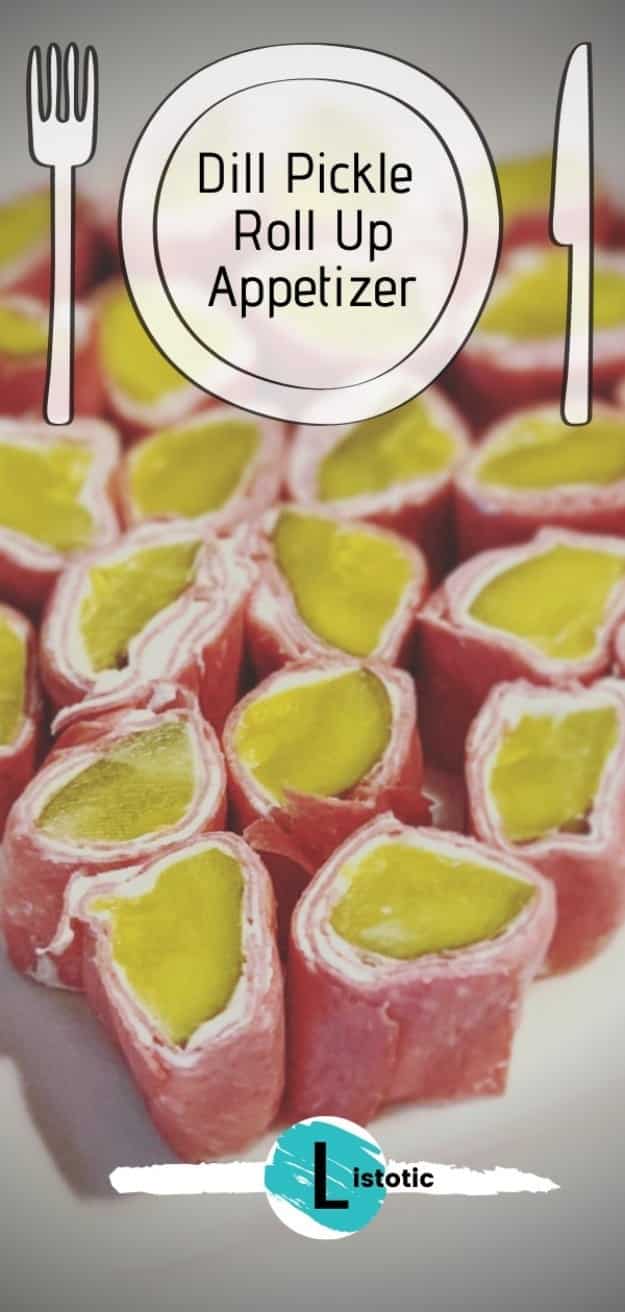 Party Poppers
Every fall and winter season you'll find these mini sweet pepper in stock and possibly on special discount because they are seasonal produce. Stuff these tasty peppers with 2 kinds of cheese and party guests will be popping out from everywhere to steal them off the appetizer table.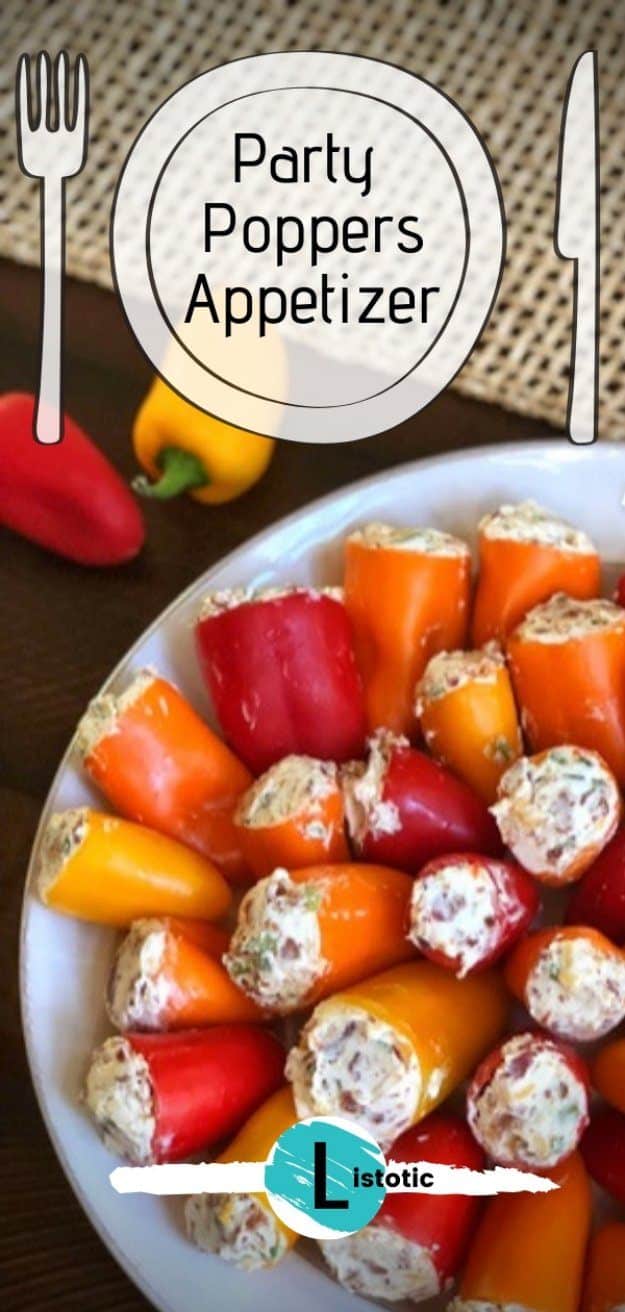 Avocado Chip Dip
This dip can be whipped up minutes before heading into your holiday gathering. Healthy avocado, cherry tomato, and savory feta cheese. You wouldn't think feta and avocados would go so well together but trust me they do. It's the perfect creamy dip that won't fall off your chip!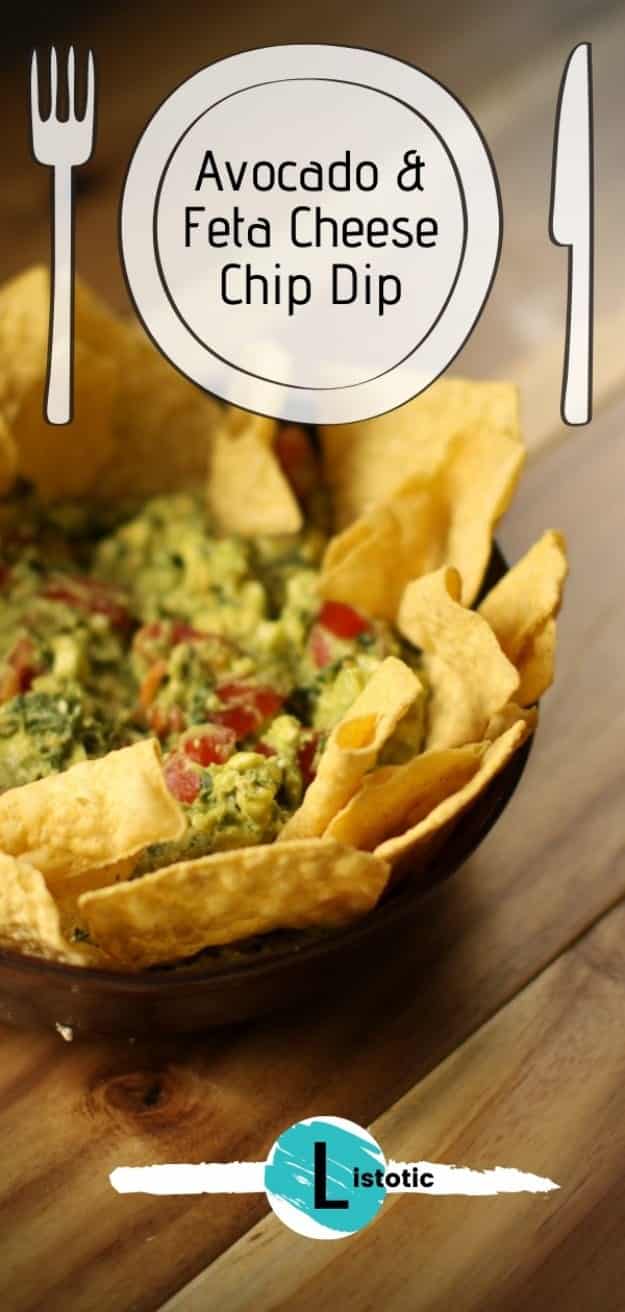 Mini Italian Skewers
Make sure you don't give away how easy this tasty finger food is, these will look and taste like you were working hours but they super simple to prep ahead or pull together last minute. Get the family involved for a quick finger food assembly line of mini Italian skewers. This is one of those last-minute hacks to making your holidays run smoothly.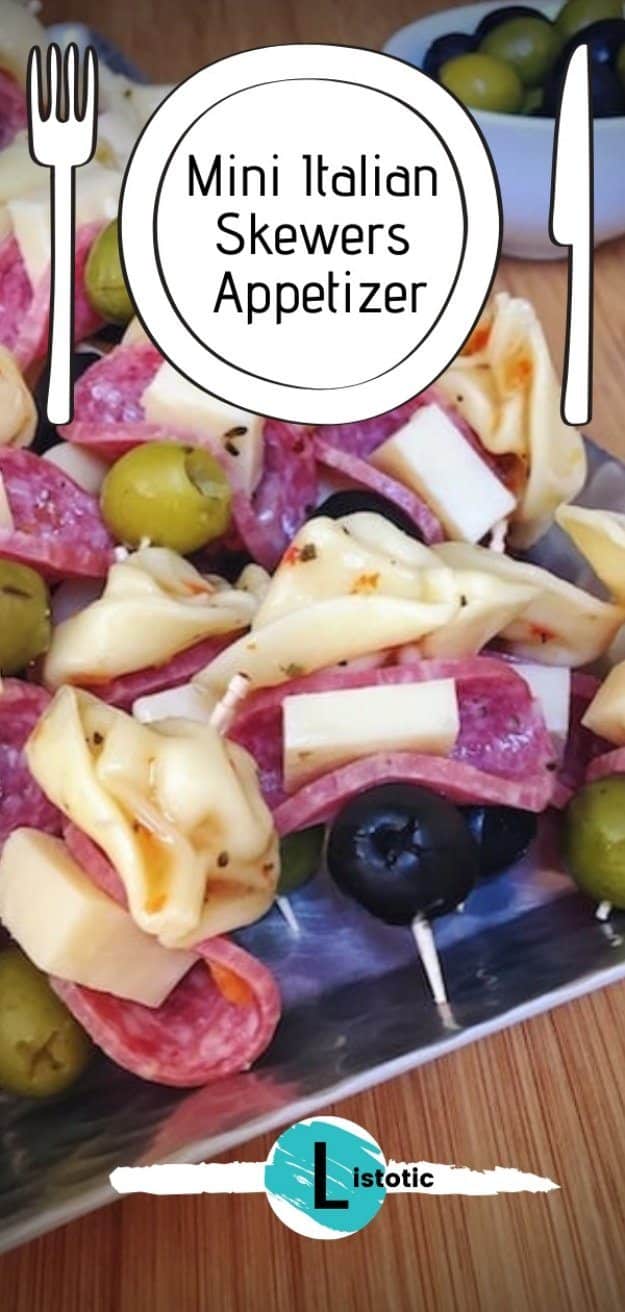 More Make-Ahead Party Appetizer Ideas…to Make Your Mouth Water!
Little Smokies
Little smokies seem to be a classic appetizer that goes back for generations. A simple crockpot recipe that just takes 5 minutes to prep and a little cook time while you are getting everyone dressed up for the party. I love this simple recipe because there are only 3 simple ingredients to add to your grocery list.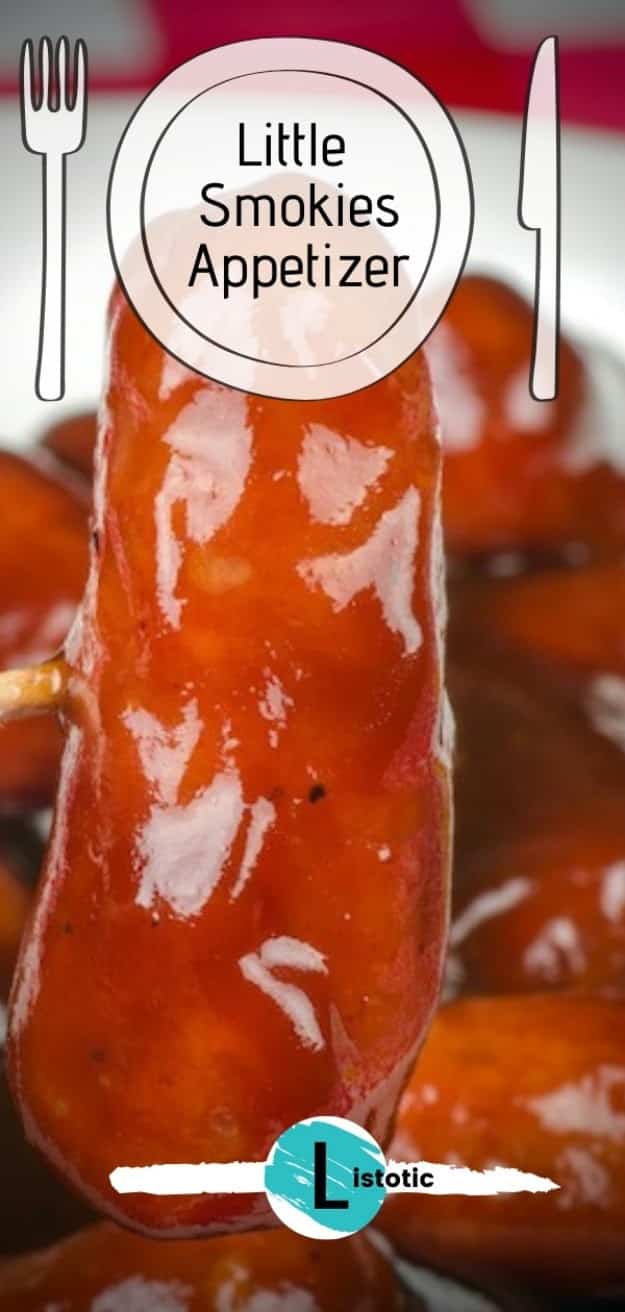 Meatballs
There is a secret that to this quick crockpot you might not want to share with everyone, buy the meatballs frozen and add two more ingredients! The simple crockpot meatball recipe can be your secret to a party appetizer that everyone wants to know the secret behind. The worst part is cleaning up, but if you use a crockpot liner you've really found the easiest party appetizer everyone will love.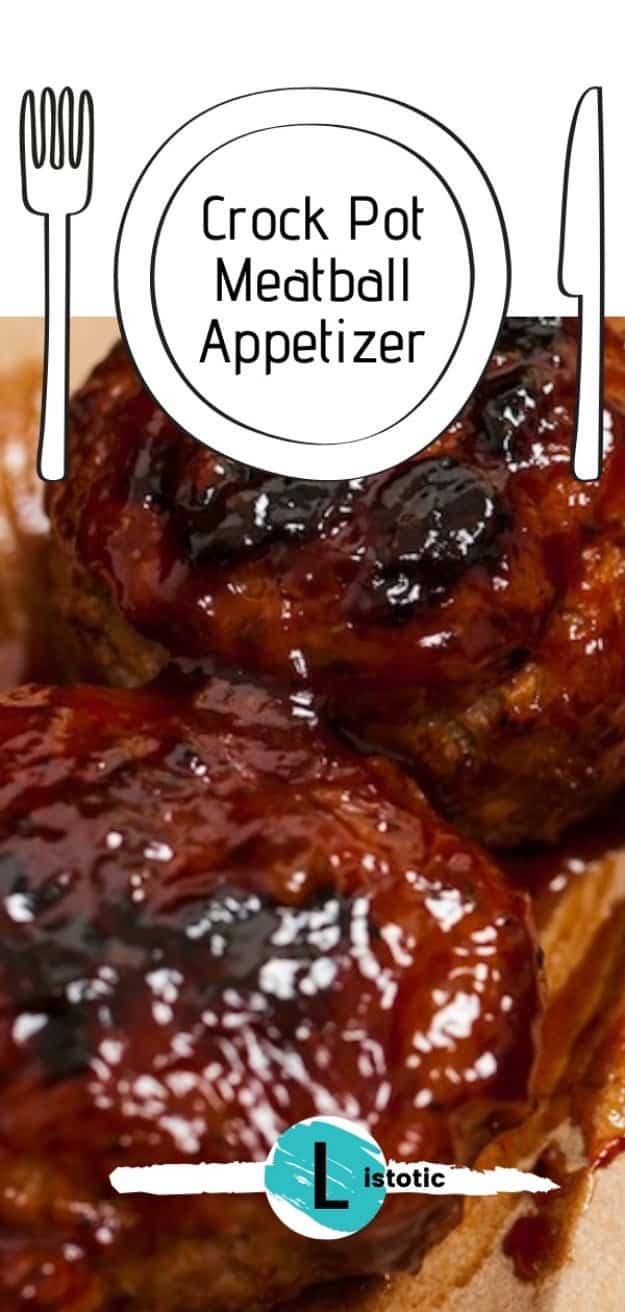 Sweet Chili Cracker Dip
Drool! This dip is so tasty I'm thinking you will want double the recipe for this appetizer! Maybe one to snack on while you get ready for the party and one to take to the party… just a thought. No one can resist a warm cream cheese cracker dip. Check out all the quick shortcuts in this recipe.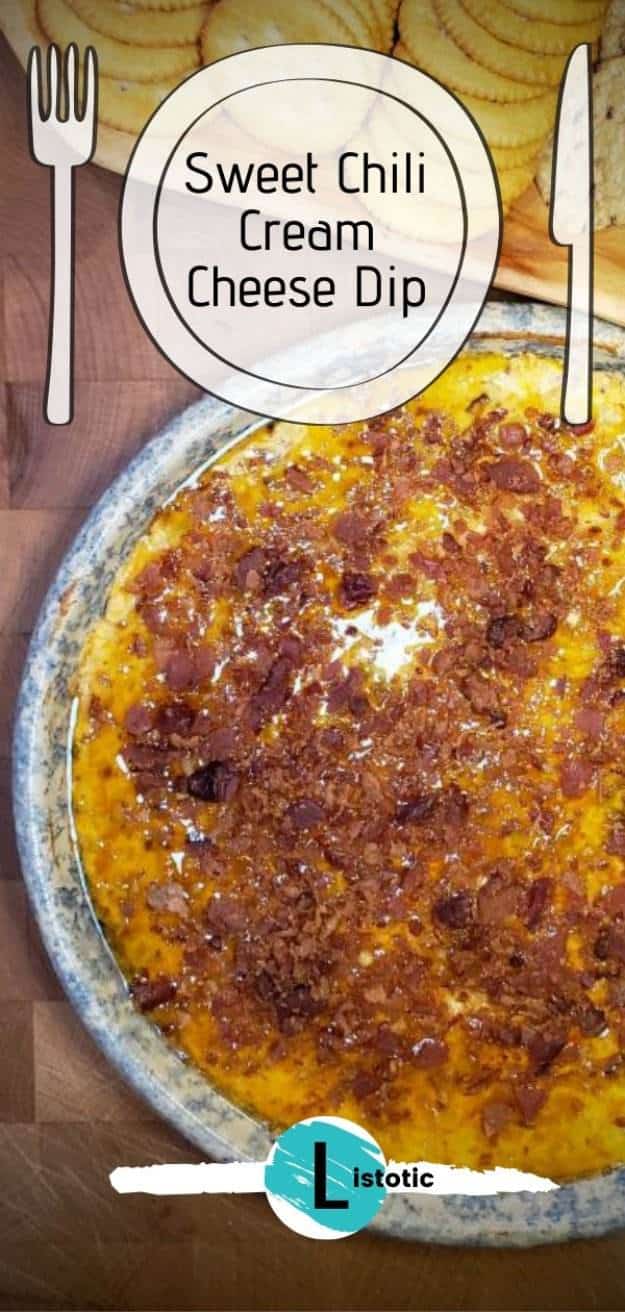 Classic Deviled Eggs
The party appetizer that never fails to disappoint. Make it for Thanksgiving, Christmas, Easter or the 4th of July. No potluck is complete without some tasty deviled eggs. Even the most perfect deviled egg can be made with some short cuts. Using an instant pot and a quick method to filling the hardboiled egg whites you'll have this ready to go in minutes and maybe even get to the party early!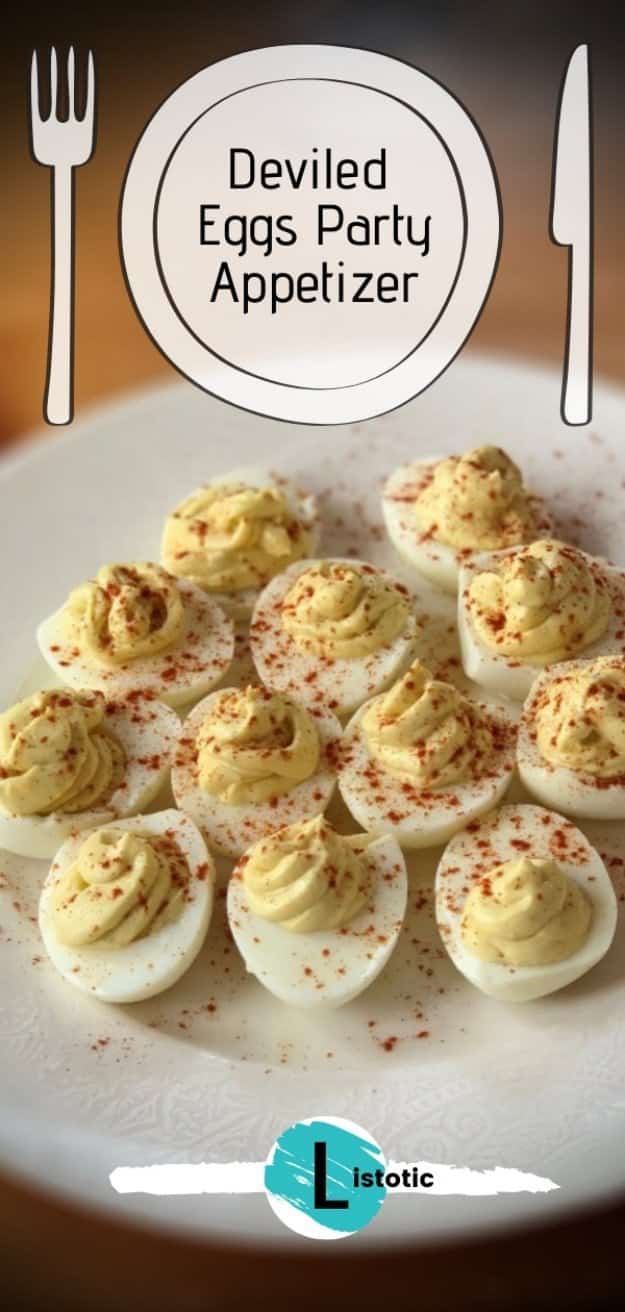 Cucumber veggie dip
It never fails there is always someone on a diet Christmas day. Usually, it's me. So I always bring the veggies then I know for sure there will be some healthy fresh options. Even if I'm not on a diet, I like to bring fresh veggies with all the heavenly treats, cheesy appetizers and delicious carbs a plate full of fresh veggies looks extremely inviting. This Cucumber veggie is crisp and refreshing paired up with fresh cut veggies or crackers.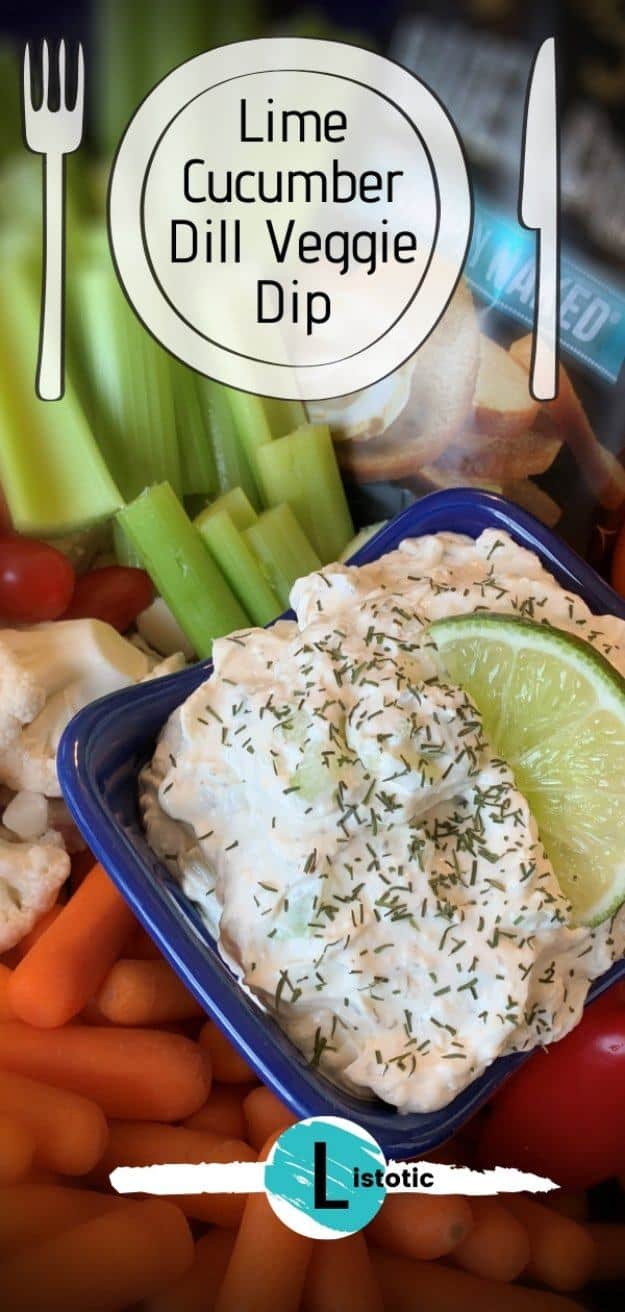 Peanut Butter Fruit Dip
My kids love apples they could eat sliced apples for every meal especially if it is paired with dip.. because let's face it… dip makes everything better. Make this quick healthy yogurt and peanut butter fluff dip with cut apples, celery or graham crackers for a kid-friendly healthy sweet appetizer.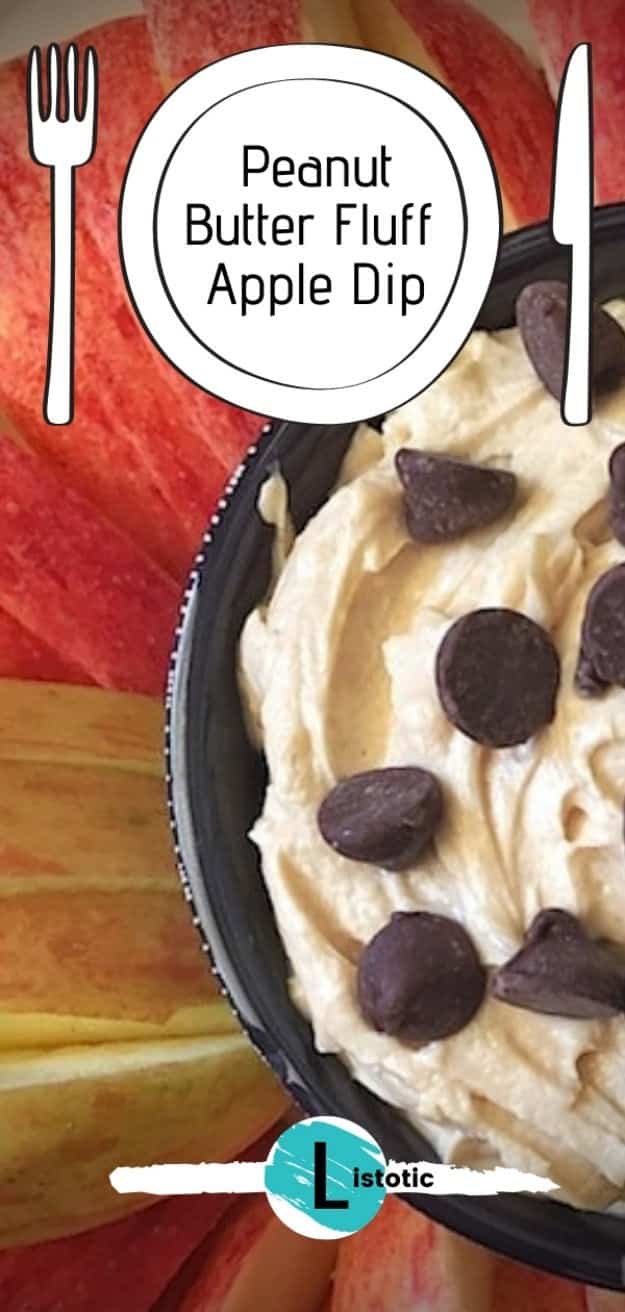 Simple Party Snack Mix
When you just need to throw some ingredients together and get the family out the door to a party this is a mix you can make with ingredients that are easily found at any Dollar Store on your drive home from work. (or your spouses drive home from work if you can talk them into making the stop for you!) Best of all you don't need to bake this mix and you can take it with you anywhere!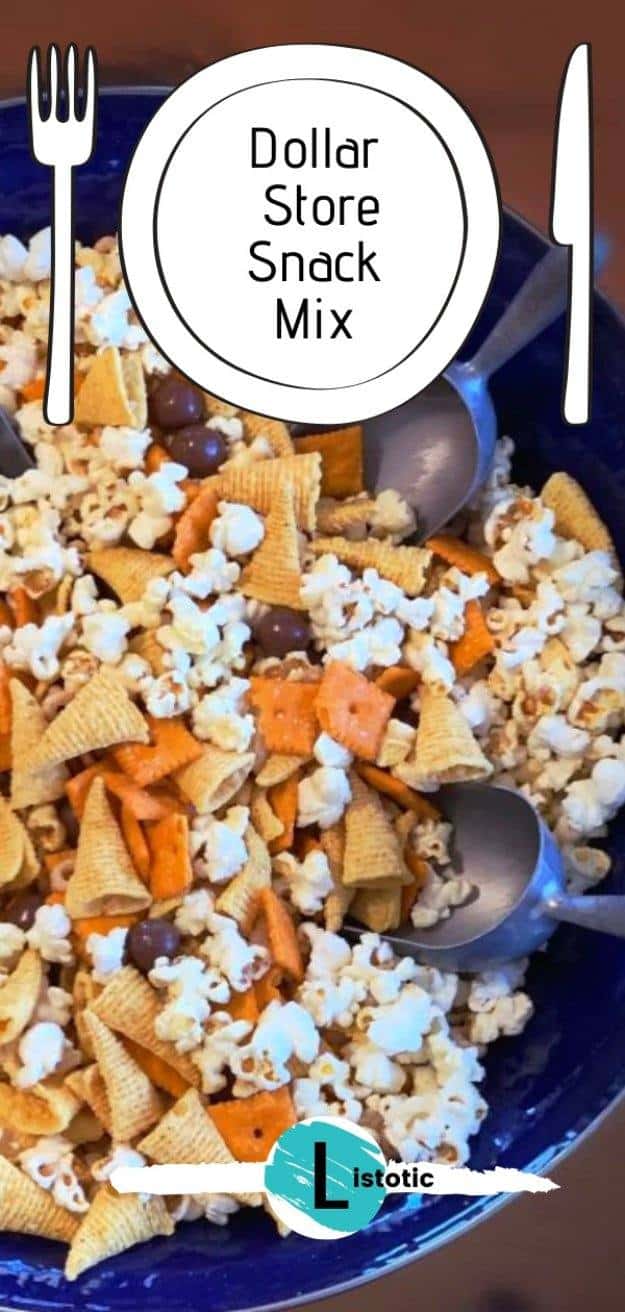 Buffalo Ranch Drumsticks
Some people like it spicy. When the night calls for an appetizer to spice things up this quick easy crockpot buffalo ranch drumsticks is a great call! Super simple mix this slow cooker recipe up for a holiday party, tailgate or for the big game day!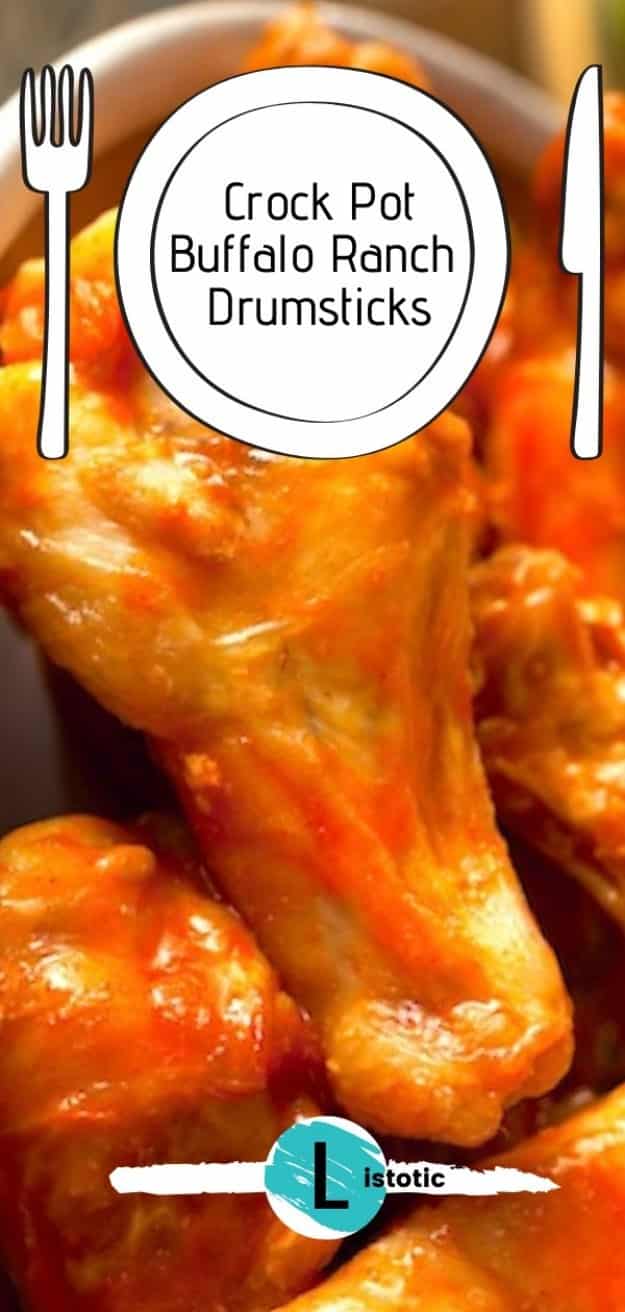 Crockpot BBQ Ribs
Messy? YES! Worth it? FOR SURE! When you're wondering if crockpot BBQ ribs would be a good addition to the appetizer table the answer is yes. A saucy BBQ rib appetizer is a finger-licking good choice! My meat-loving husband doesn't care for the tray of healthy veggies. BBQ and meat are number one in his book. So offer a variety of appetizers and share the love on the appetizer menu.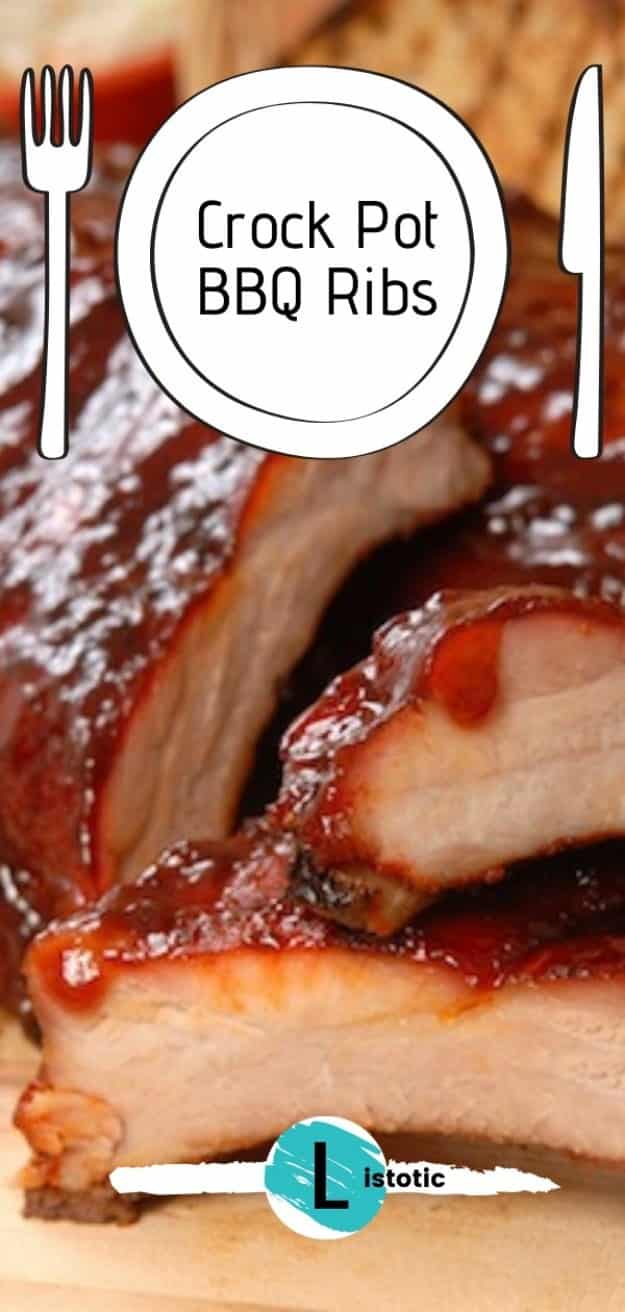 Which one will you make? Oh since you can make them ahead, you'll do more than one? Well, well well…. aren't you on top of things this holiday season!