Last Updated on October 7, 2021
This dill pickle roll up recipe is a favorite family recipe and happens to be a very special gift from my mother-in-law. I hope it brings you as much joy as it did for me the first time I tasted it, and still does today. Plus, it's super easy, delicious and low carb, too!
This post contains affiliate links. Please see our Disclaimer Policy.
The ultimate party appetizer with just 3 simple ingredients.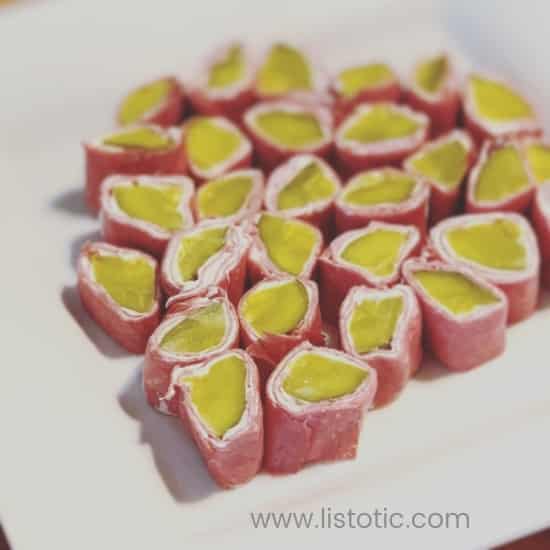 I remember the first time I spotted these tasty appetizers. I was in college and my boyfriend (now husband) asked me to travel the 3 hours to his hometown to meet his family. Yes, I would be meeting his family for the first time. Keep in mind, when I say "meet his family", I don't mean just meet his Mom, Dad and sisters. When we arrived to the "family gathering" there were aunts, uncles, and cousins from both sides of the family. As well as friends of the family and additional strangers they warmly welcomed into the gathering – just like me. Of course, I was nervous about being the new girlfriend. But, they made me feel right at home from the start.
Let me tell you, the appetizer table at this party was something to behold…(leave it to me to notice the food!). It had at least 10 different cracker/chip dips, finger foods galore and a huge tray of these dill pickle roll ups!
These are the best party appetizer for all occasions!
It didn't take long for me to realize my husband's family makes the best appetizers and throws awesome parties! Thus, one of the reasons why I kept traveling back with him for years after. And now, raise our family in the same small town Oh, and of course the main reason was because I fell in love with that college boyfriend.
Check out the video to see how to make this easy and tasty dill pickle roll up recipe.
I promise, this crisp flavorful appetizer will disappear before your eyes.
There has been some curiosity around the question: Are Pickels Keto Diet Friendly? Well before we dive into this awesome recipe I would like to let all the low carb and keto diet visitors know that my answer is yes! This recipe calls for Dill pickles which contain little to no sugars as well as very few carbs. In fact I found this information about eating Dill Pickles while on the Keto Diet: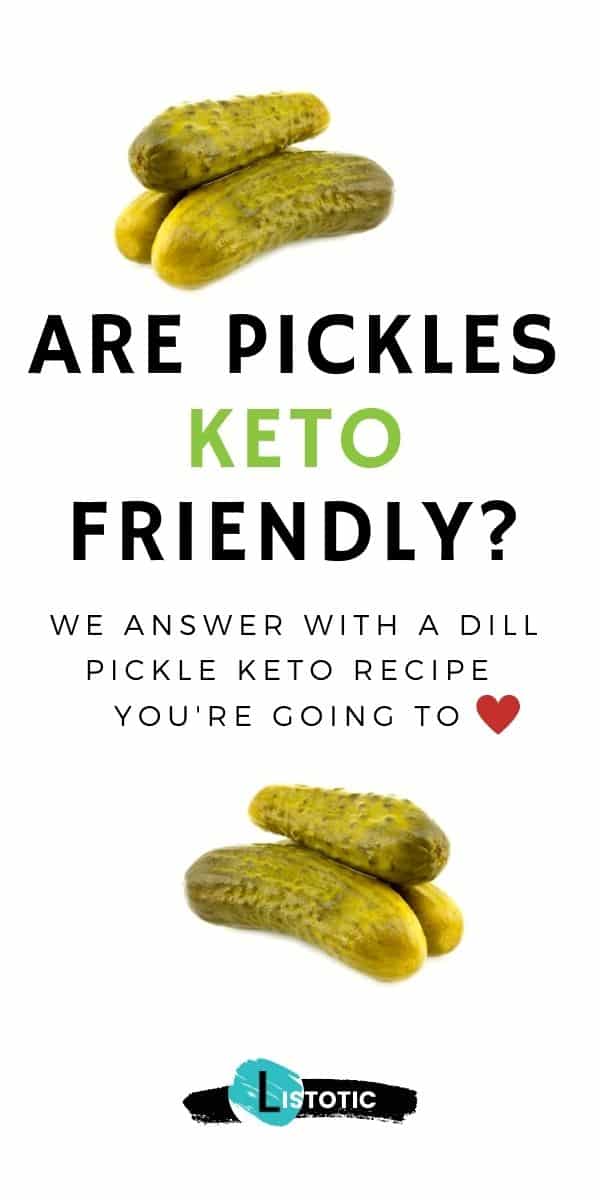 Another reason keto fanatics are a fan of the sour staple is that when you first ease into ketosis, the body has an adjustment period that includes…diarrhea.When you're depleted in that way, it's essential you stay hydrated. Electrolytes help with hydration. Pickle juice is packed with electrolytes" – Source Delish.com
Dill Pickle Roll Up Recipe
Ingredients:
2 packages Buddings Brand Dried Beef
4-8oz Cream Cheese
1 Jar Dill Pickle Spears
Instructions:
1.Drain the jar of dill pickles.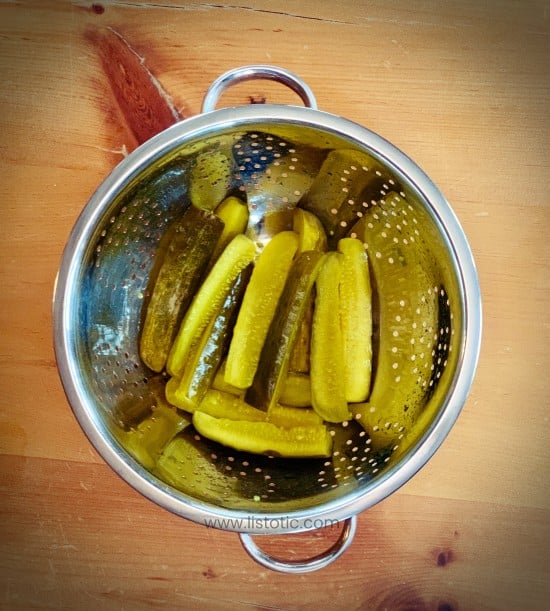 2. Lay Pickles out on paper towels to soak up extra pickle juice. I leave them on paper towels for several hours or sometimes overnight in the refrigerator. The more liquid you can drain out of the pickles before rolling them, the better. Soggy roll ups will fall apart.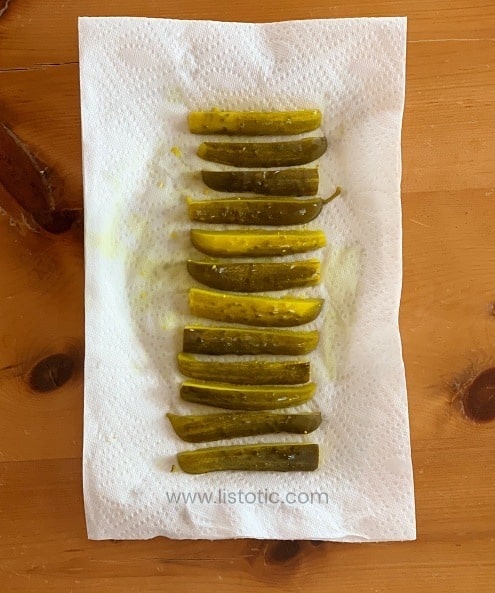 3. Microwave the cream cheese until soft enough to spread smooth, 10 seconds seems to work for me. You can also let your cream cheese soften slowly at room temperature.
4. Layout the slices of luncheon meat on a flat surface
5. Spread cream cheese on the top side of each slice
6. Take two pieces of luncheon meat and overlap a small edge, so the two pieces are attached by the cream cheese.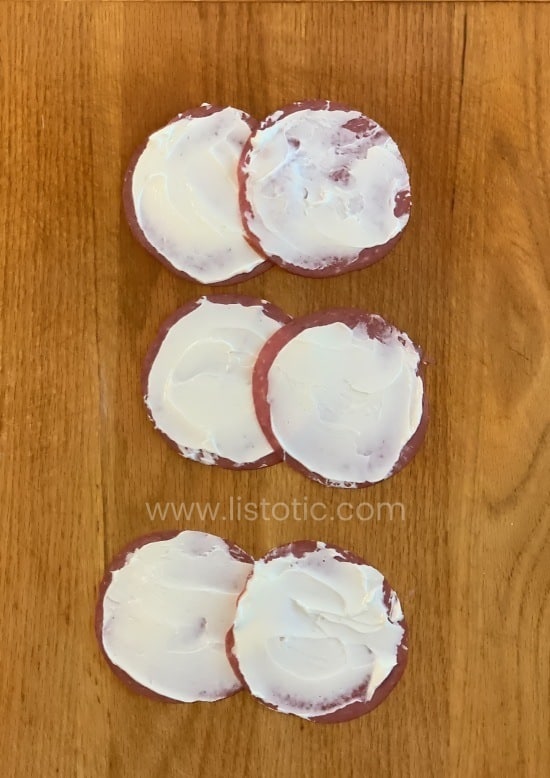 7. Place the pickle on one end and roll it up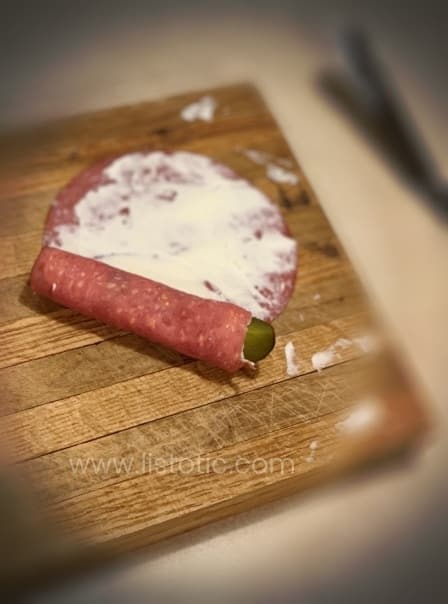 8. Place rolled pickles in a container with paper towels under and around them for any extra liquid.
Not only is it delicious its low carb and keto friendly too!
9. Refrigerate the rolled pickles for 2 hours. I like to refrigerate them overnight. The chilled cream inside the roll ups is easier to slice.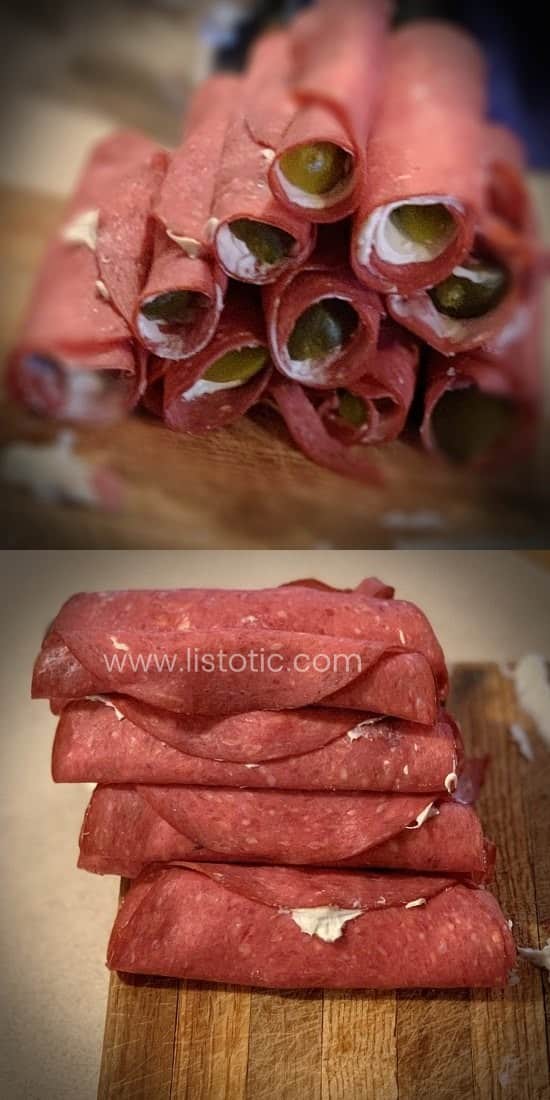 10. Using a sharp knife cut the diameter of the dill pickle roll up into bite size portions. Serve or store in a covered container with a lining of paper towels for up to 2 days.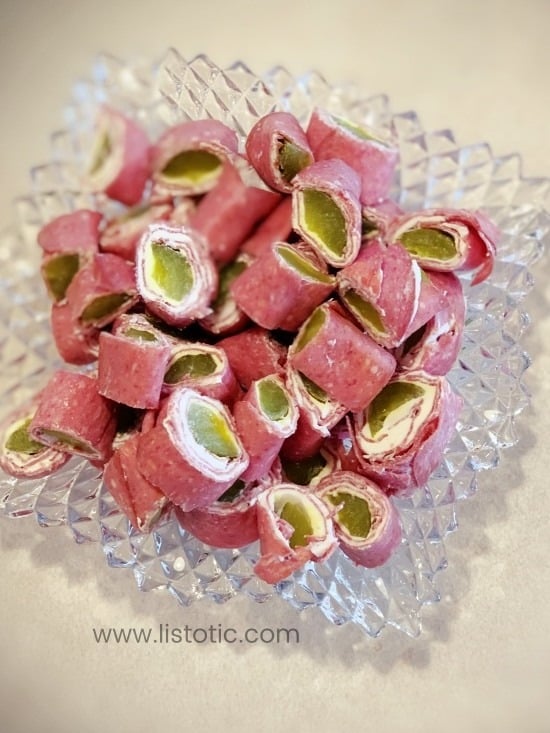 For a beautiful crystal serving platter, check this one out on Amazon.
Tip: If you want your dill pickle roll ups to look more uniform, cut the ends off then slice the roll up evenly. The dill pickle roll up end scraps mixed with more cream cheese and sour cream and dill makes a great cracker dip! Just call it a two for one appetizer.
I suggest you invite your family over for a party & enjoy!