Last Updated on June 25, 2019

June 2019 Newsletter
If you missed last month's confession of a Busy Woman, click here.
TRUE CONFESSIONS OF A BUSY WOMAN – TRUTH #5 – THE DISAPPEARING SLIME
My kids have been receiving small containers of slime for different holidays and party favors. Somehow, after a few days, these small containers of slime mysteriously disappear from the counter space they were last seen.
Confession: It's me, I'm totally tossing them out after they have forgotten all about them. It's simple, my kids love slime, and I do not. To be clear it has nothing to do with the mess it makes… well maybe a little… but I've always loved play dough AND that makes a huge mess. But play dough mess doesn't bother me. I even have an easily accessible drawer to keep all the containers of play dough and tools… but slime – no. Slime is not welcome to "stick" around long at my house.
What are your thoughts on slime?
Do you keep it around – if so how do you store it? Shoot us a message at [email protected] with your thoughts on slime…
Otherwise, keep reading for excellent recipes, tips and ideas from Listotic!
---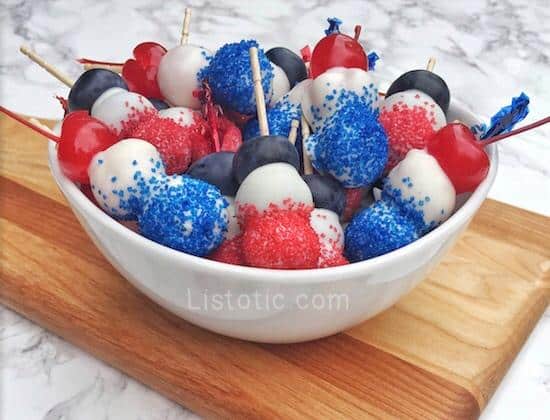 July 4th Fruit Skewers
Show your festive spirit! Try these amazing July 4th Fruit Skewers! Kids and adults love these!
---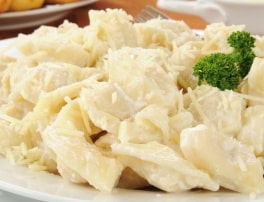 What's for Supper?
---

Rockin' Fun Summer!
---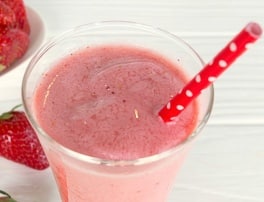 Cold Summer Drinks
---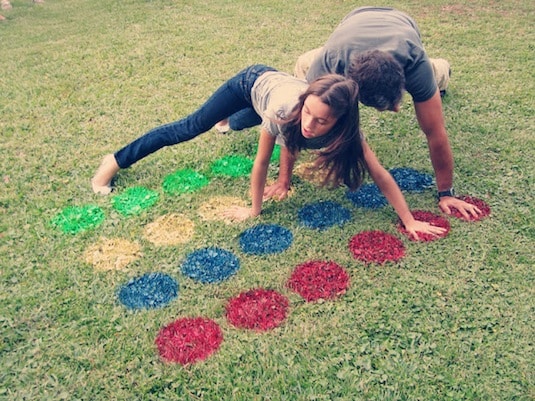 Popular Idea Lists