Last Updated on May 28, 2020
This post contains affiliate links. Please see our Disclaimer Policy.
5. Reward Yourself
You can make it something as easy as treating yourself with a new purse with 5 lbs lost, a spa day with 10 lbs lost, or how about this idea: place a dollar in a jar for every time you exercise. It's a fun way to reward yourself and stay motivated to workout at the same time. Think of this as your reward money to splurge on whatever you'd like!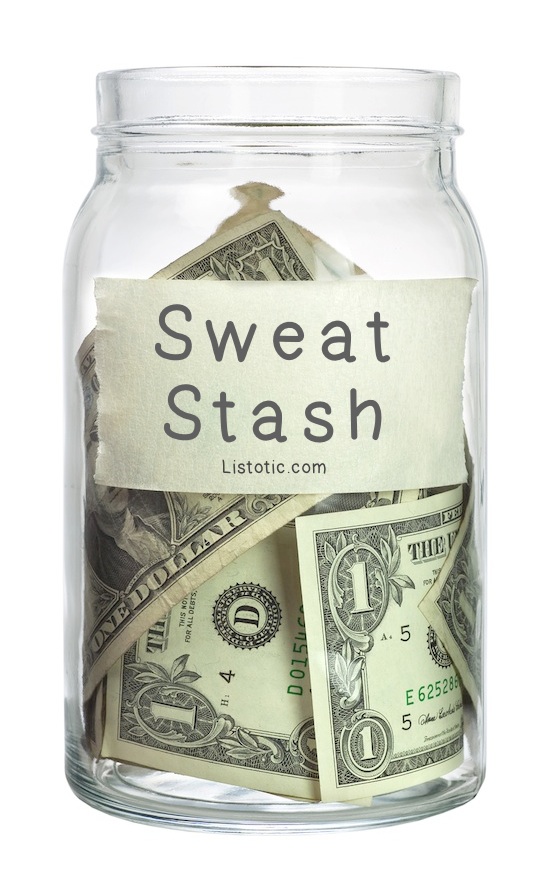 6. Switch To A Stand-Up Desk
Most of us spend a lot of time in front of our computer, whether it's just for a few hours a day at home, or perhaps a job that requires it. It's a lifestyle that most of us can't avoid, but if you can switch to a stand up desk or Varidesk (sits on top of your existing desk) you'll naturally burn more calories every day and improve your posture and mood. It's your lifestyle that really matters in your long term weight goals, and this is one way to be more active without changing your job or computer habits.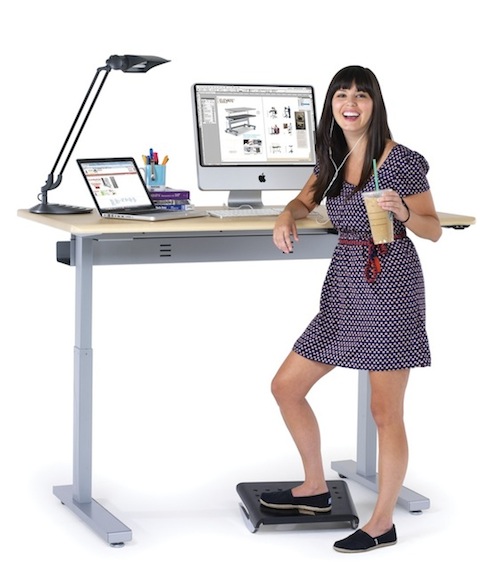 7. Make A "Workout Only" Playlist
Music is a huge part of why I love running so much. It's my time to escape and listen to some of my favorite songs. To help keep yourself motivated, make a playlist that is ONLY for your workouts. You will look forward to exercising more knowing that you get to listen to a fresh playlist.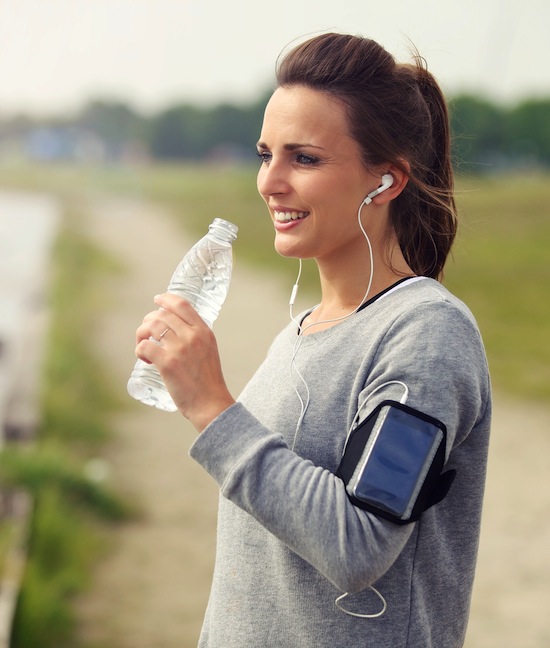 View the entire list of Weight Loss Tips You Have Probably Never Tried.
---