Last Updated on May 28, 2020
This post contains affiliate links. Please see our Disclaimer Policy.
21. Make Mental Health A Priority
Your mental health is probably the most important tool in reaching your weight loss goals. Weight loss isn't a physical challenge, it's a mental challenge. You have to stay positive, love yourself, and focus on being grateful for your body and what's it's capable of. The Magic (The Secret) by Rhonda Byrne is a book that has greatly changed the way I think. We really can attract just about anything we want when we practice feeling gratitude.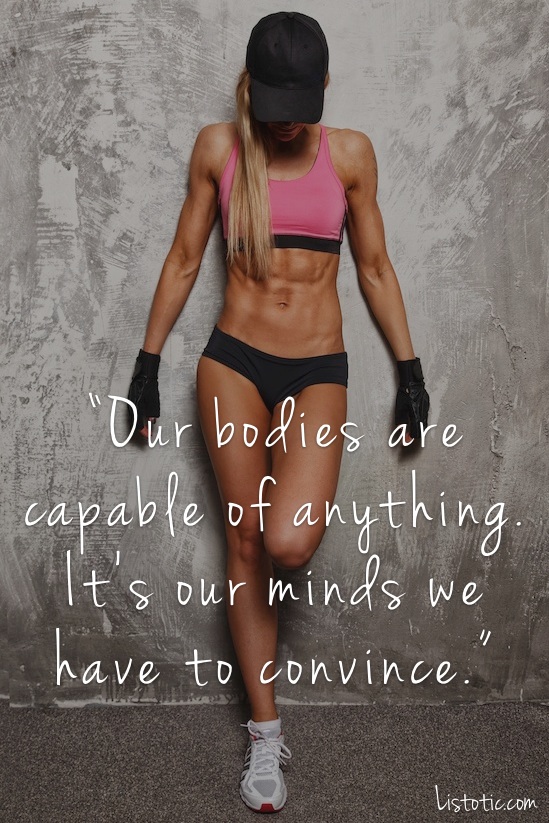 View the entire list of Weight Loss Tips You Have Probably Never Tried.
---