Last Updated on May 28, 2020
This post contains affiliate links. Please see our Disclaimer Policy.
13. Put Leftovers Away Before You Eat
If you are like me and tend to go back for seconds even though you're not hungry, put away your leftovers before you sit down to eat. It's unlikely that you'll dig into the fridge for another bite, but if you have it sitting out on the counter it's hard to resist. Why tempt yourself?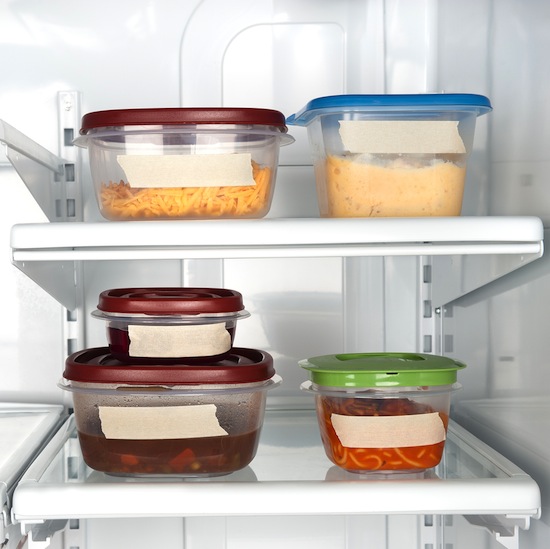 14. Stretch While Watching TV
Stretching is the one thing that I always forget to do. ALWAYS. I have to set aside time and plan it, otherwise I neglect to do it. Unfortunately, you don't realize the importance of it until you get injured. And if you're injured, it's nearly impossible to stay active and lose weight. My solution to that is making stretching part of my TV time towards the end of the night. Get up during the commercials and make it a point to stretch until the end, and then repeat for the next.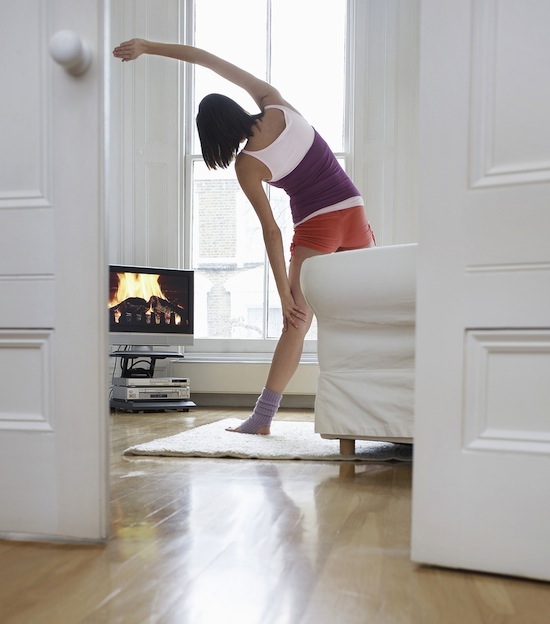 15. Motivational Weight Loss Jars
What a unique and fun way to stay motivated! Each marble or pebble is a nice visual reminder of what you've accomplished. Just about any glass jars will do, and you could substitute the marbles for other small items, too.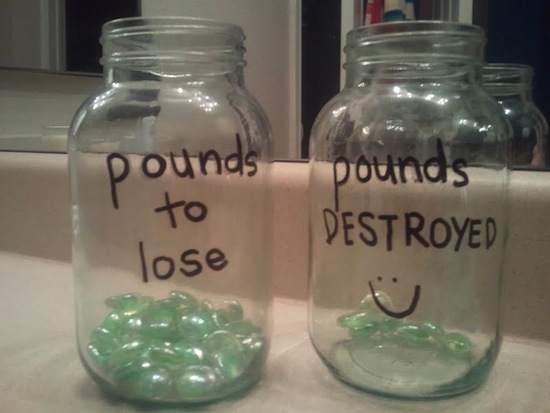 View the entire list of Weight Loss Tips You Have Probably Never Tried.
---