Last Updated on May 28, 2020
This post contains affiliate links. Please see our Disclaimer Policy.
6. Switch To A Stand-Up Desk
Most of us spend a lot of time in front of our computer, whether it's just for a few hours a day at home, or perhaps a job that requires it. It's a lifestyle that most of us can't avoid, but if you can switch to a stand up desk or Varidesk (sits on top of your existing desk) you'll naturally burn more calories every day and improve your posture and mood. It's your lifestyle that really matters in your long term weight goals, and this is one way to be more active without changing your job or computer habits.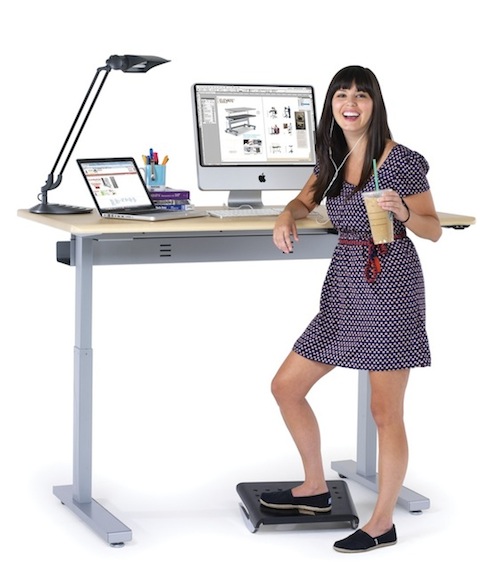 7. Make A "Workout Only" Playlist
Music is a huge part of why I love running so much. It's my time to escape and listen to some of my favorite songs. To help keep yourself motivated, make a playlist that is ONLY for your workouts. You will look forward to exercising more knowing that you get to listen to a fresh playlist.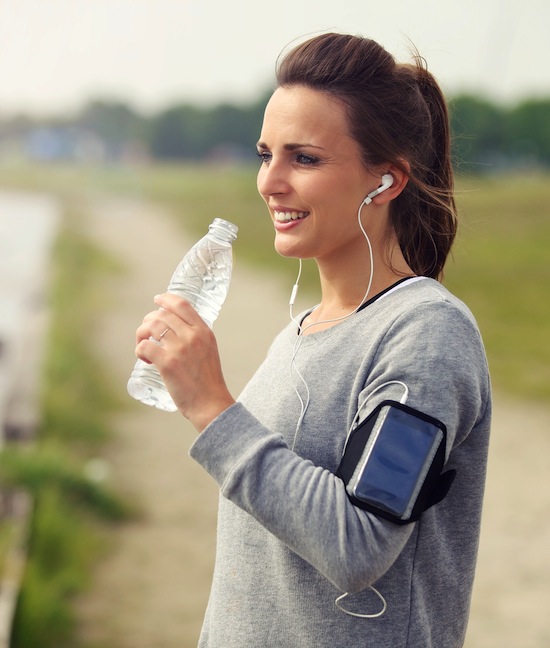 8. Keep Mouthwash Handy
Some people swear by chewing gum to keep their sweet tooth at bay, but peppermint mouthwash is what does it for me! Keep a bottle handy at your desk at work, in the kitchen, or anywhere else where a snack attack is bound to happen. And, use it right away after a meal so you're less likely to crave something sweet. You could even change the label on it to say something like "Magic Appetite Suppressant". Have some fun and imagine that it really is a secret potion that  keeps you from eating. Sometimes it's all in your head.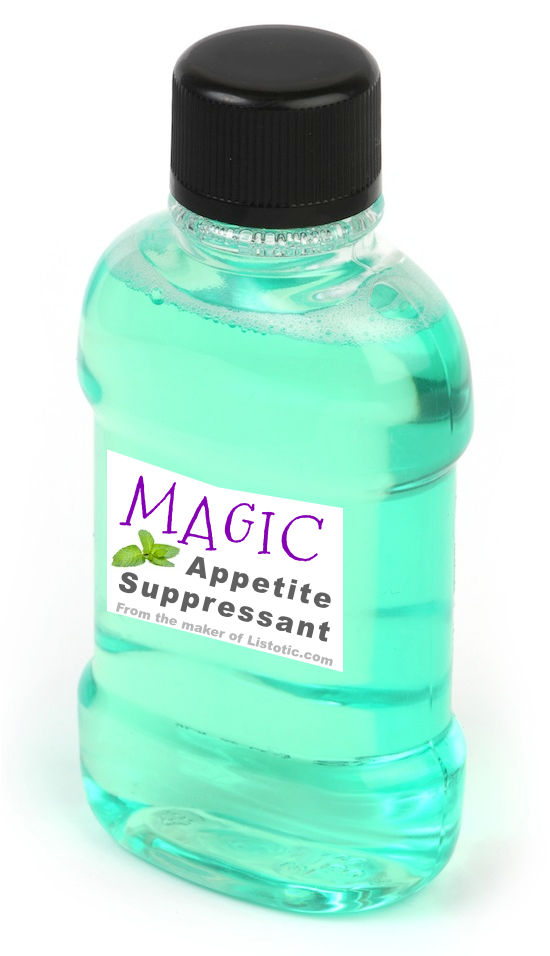 View the entire list of Weight Loss Tips You Have Probably Never Tried.
---