Last Updated on May 28, 2020
This post contains affiliate links. Please see our Disclaimer Policy.
16. Make Drinking Enough Water A No-Brainer
Use a permanent marker on one or more of your water bottles to give yourself water goals throughout the day. Keep it at your desk, in your car, on the counter, or wherever else it's handy and sip on it during the day, trying to stay within your goal. This will give you an idea of how much water you're drinking and what times of the day you tend to not get enough.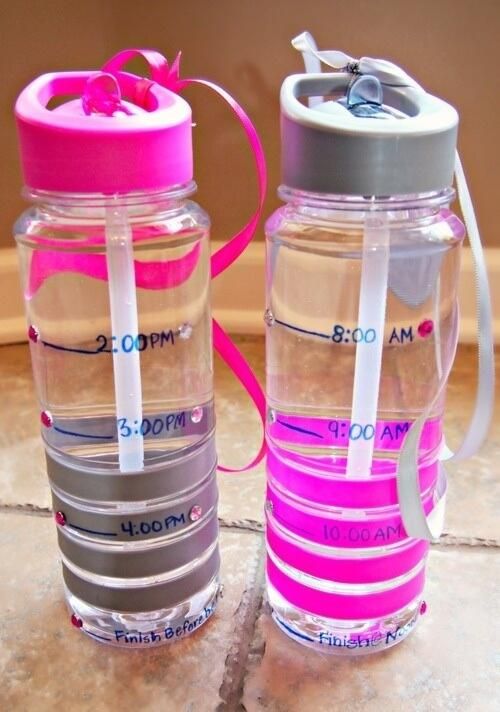 17. Download An App
If you're not already using a weight loss tracker, you should start! They help keep you accountable and make eating the optimal amount of calories easy. Although there are quite a few of them, there are 2 Apps that I've tried and really like: My Fitness Pal and Lose It!. They are both very similar but with some slight variations. I like how My Fitness Pal tells you at the end of each day about how much you'd weigh in 5 weeks or so if every day you were to eat and exercise the same as you did that day, but Lose It! is my favorite because you can scan bar codes with it to make tracking your food easier.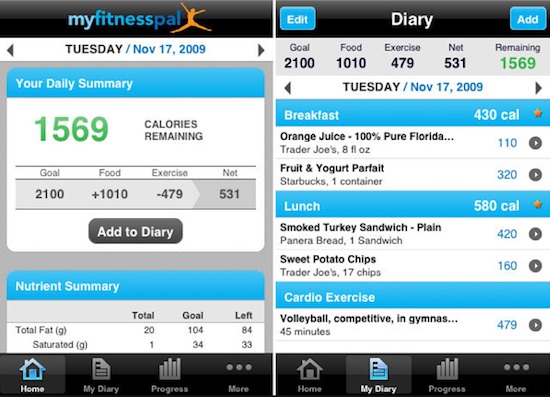 18. Change Your Environment
Changing your environment during stressful or boring times of the day is one of the easiest things you can do to prevent eating when you're not hungry. Most of us have a certain time of the day when we are prone to food cravings and binging. For me that's in the late afternoon, usually 3 or 4 hours after lunch. Know when your "weak times" are and change them! Use those hours to do something that keeps your hands busy, and mind distracted. If you can't change that part of your day, at least set aside 10 minutes to listen to music, go for a short walk, or call a friend to break it up and have something to look forward to. Small changes can make a big difference.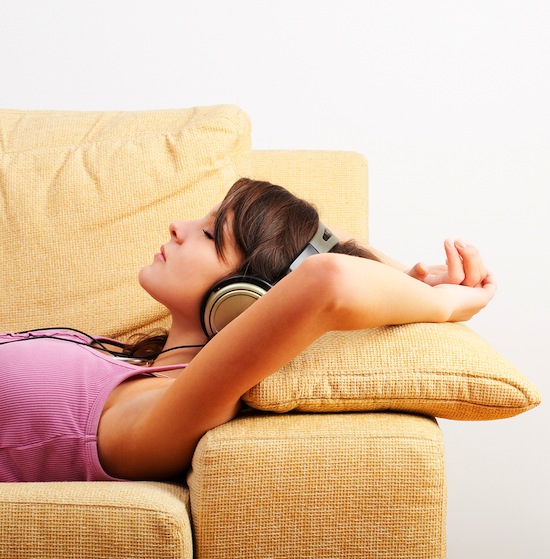 View the entire list of Weight Loss Tips You Have Probably Never Tried.
---