Last Updated on May 28, 2020
This post contains affiliate links. Please see our Disclaimer Policy.
19. Make A Reminder List
As women, we tend to forget the importance of eating healthy other than just weight control. We get so focused on our appearance that we forget about our health, but the two go hand in hand. Instead of thinking "I don't want to eat that because I want to lose weight", think "I don't want to eat that because it will upset my stomach, make me feel sluggish and irritable, and make my workout harder in the morning because it will bloat my stomach". There are so many benefits to eating healthy. Make your own list and keep it out where you can see it.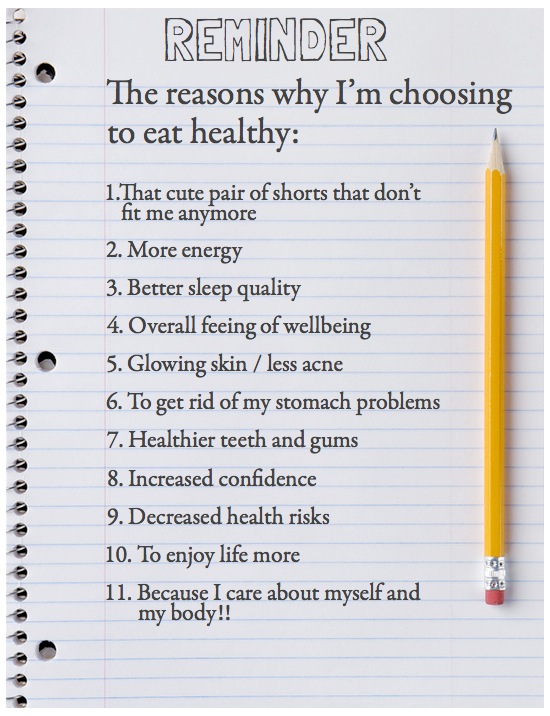 20. Stop Comparing
Stop comparing your unique body to others. You cannot be that other person, so why not be the best version of yourself? If you try to compare your body to your friend's, to what you see on TV and in magazines, or to the girl next to you on the treadmill, you are setting yourself up to fail. Life is way too short to spend another day at war with yourself. Make your goals realistic and you're more likely to succeed.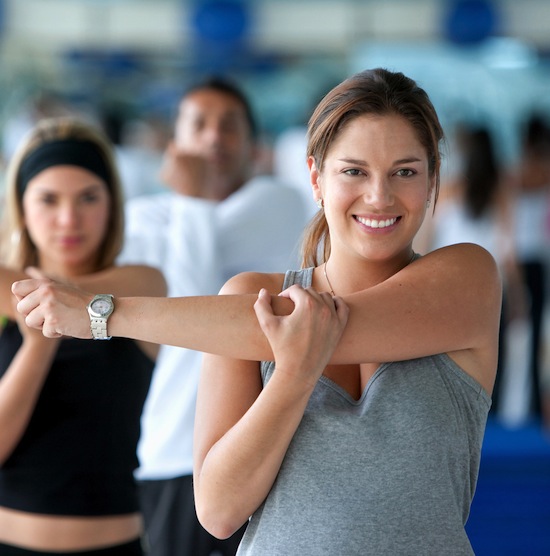 21. Make Mental Health A Priority
Your mental health is probably the most important tool in reaching your weight loss goals. Weight loss isn't a physical challenge, it's a mental challenge. You have to stay positive, love yourself, and focus on being grateful for your body and what's it's capable of. The Magic (The Secret) by Rhonda Byrne is a book that has greatly changed the way I think. We really can attract just about anything we want when we practice feeling gratitude.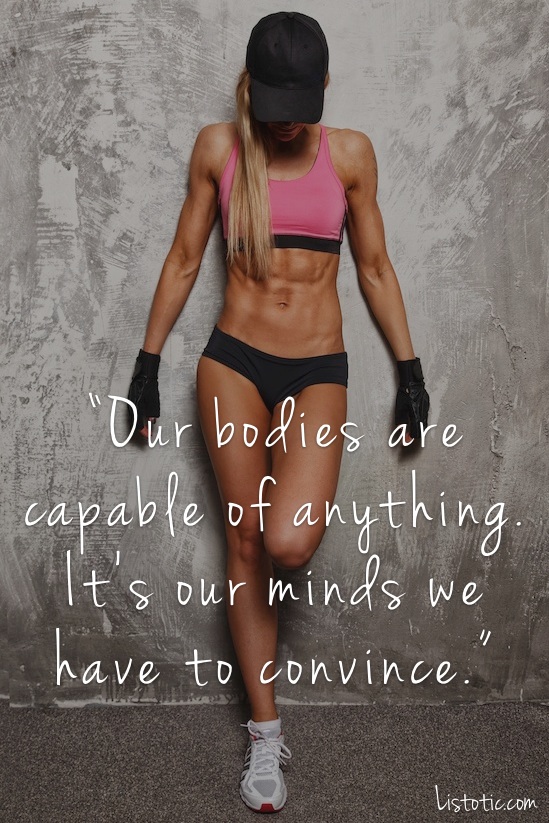 View the entire list of Weight Loss Tips You Have Probably Never Tried.
---