This post contains affiliate links. Please see our Disclaimer Policy.
31. Create A Magic Bottle
There really is something so magical about these, especially to little girls. You can fill it with glitter, sequins, plastic confetti, or anything else that sparkles. They are fun to shake and then watch as all of the stuff sinks to the bottom. Arty Ants has the full instructions.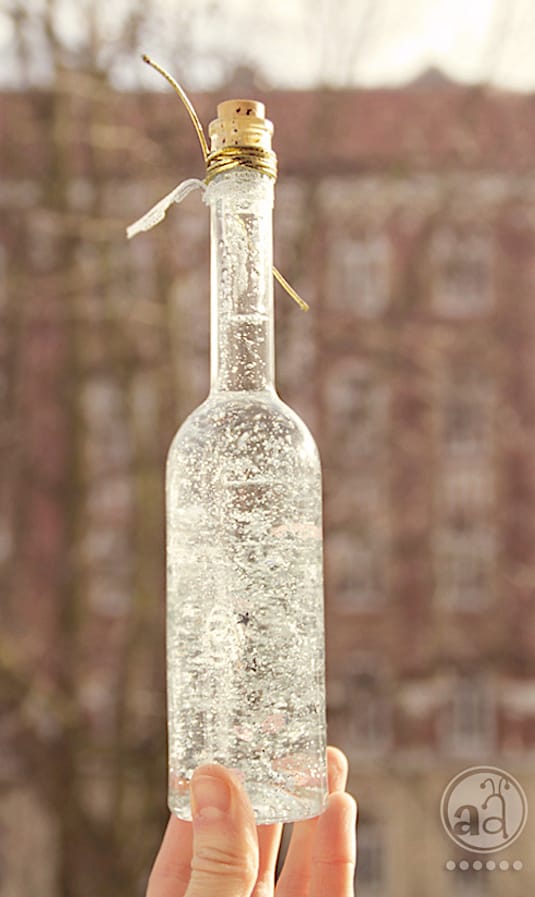 32. Succulents In A Tea Cup
Succulents are my favorite plants, and they are really easy to take care of. Place a few in a tea cup for a charming gift idea! You could even easily customize the cup with oil-based Sharpies to make it more personalized.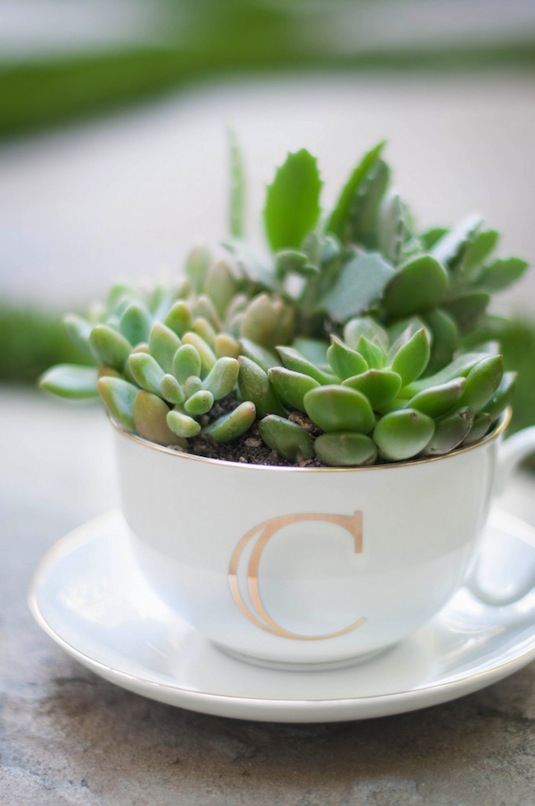 33. Framed Scrabble Tiles
I just plain like the idea of using scrabble tiles, I guess they are my new obsession next to wine corks. You could frame them with a quote, family names, or anything else you'd like. Such a neat gift idea! Check out the full details here.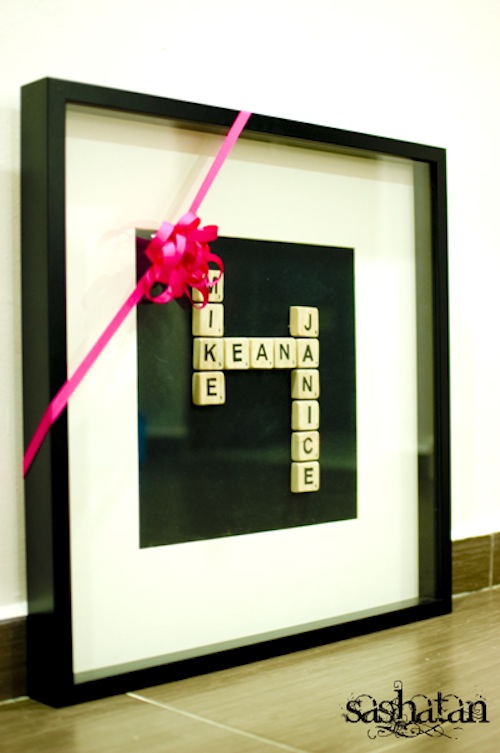 ---