Last Updated on November 8, 2021
This post contains affiliate links. Please see our Disclaimer Policy.
18. Oven Rack Guards
These nifty silicone guards are easy to install and help prevent burns on the fore-arm and hands. I was just thinking this would be good for the kids at home who are learning to cook and bake. It would certainly make me feel better about my daughter reaching in and out of the oven!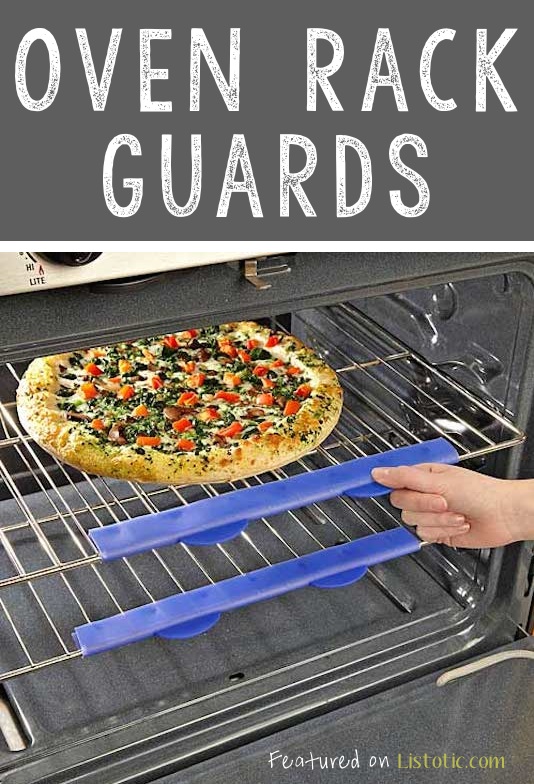 19. Silicone Baking Cups
I have these silicone baking cups in the round and square version, and use them just about every day for my daughter's school lunch. They are the perfect little separators for cheese, lunch meat, crackers, nuts, fruit, etc. You could also use them as snack cups for little fingers, or to bake cupcakes, of course!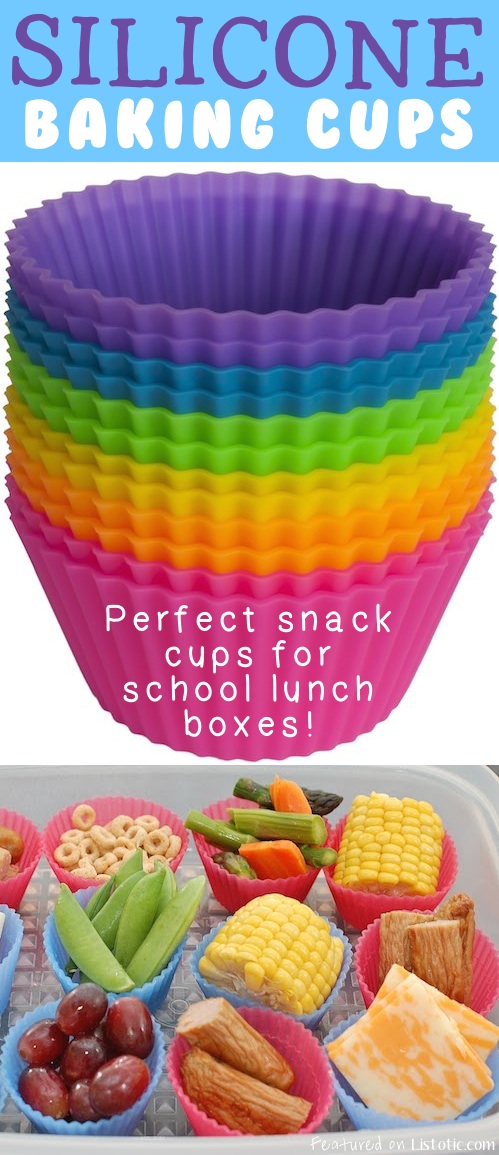 20. Ice Pop Molds
Fill and freeze! I love this idea for the little ones. You could fill them with yogurt, pudding, apple sauce or juice! Apparently they're really flexible and easy for small hands to push the frozen contents out, too. Pick them up here on Amazon.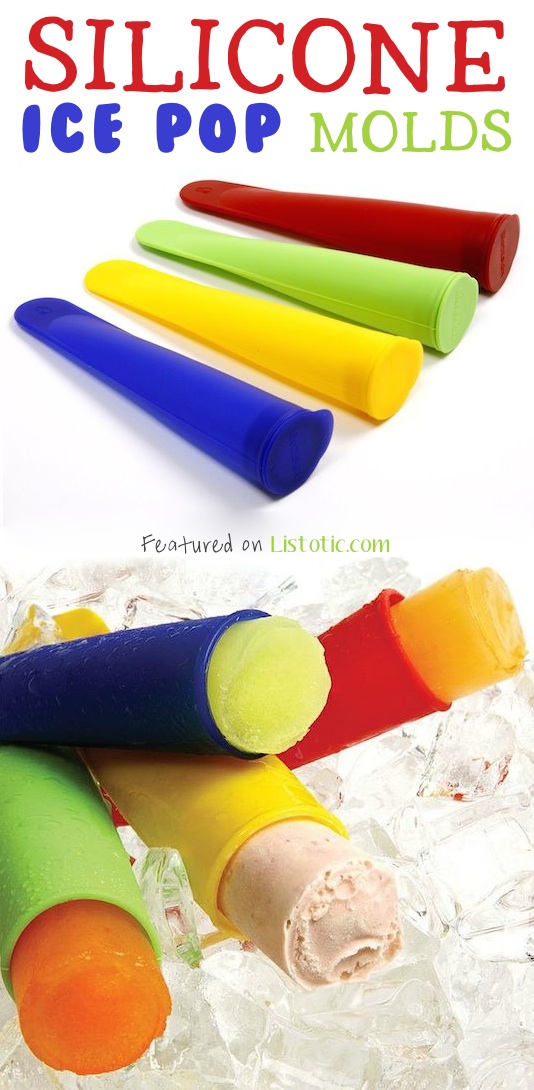 View the entire list of Brilliant Silicone Inventions.
---