Last Updated on May 28, 2020
Did you make a New Years' resolution to eat better or dine out less? I've rounded up my top New Year healthy low carb and keto-friendly recipes just for you. You certainly do not have to be on a low carb or keto diet to enjoy these recipes. Not only are these recipes healthy but they are incredibly delicious! Go ahead and reach those New Year's resolution goals without leaving your kitchen.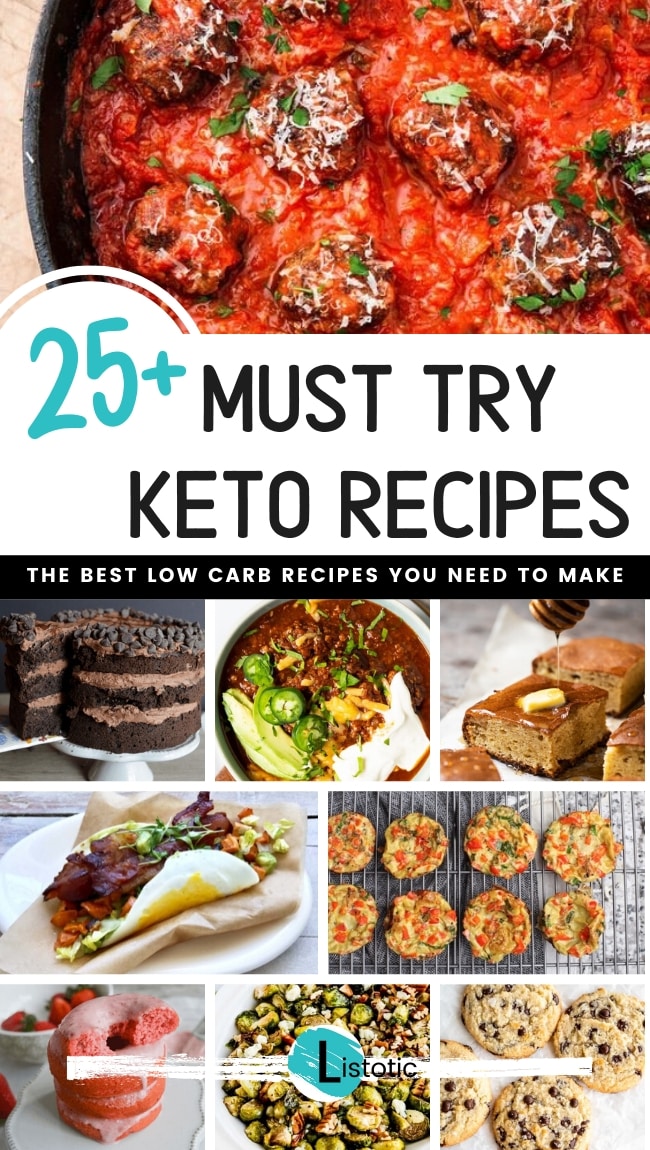 This post contains affiliate links. Please see our Disclaimer Policy.
View the entire list of 30+ Utimate Low-Carb Keto Recipes you NEED To Try!.
---