Last Updated on December 12, 2019
Healthy and Delicious Breakfast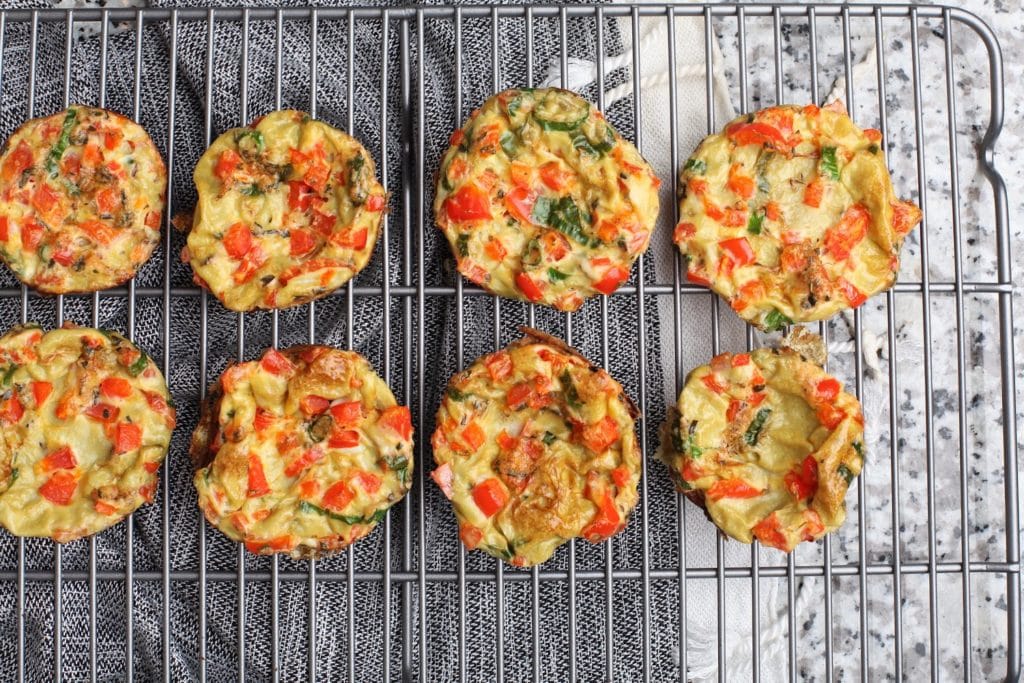 Sometimes you just need a simple, quick and nutritious breakfast you can grab and go! Whip up a batch of these egg muffins and have a tasty breakfast or snack ready to go. They are both Paleo and Whole30 friendly!
Sausage Pizza Egg Muffins Recipe
Ingredients
1/2 lb. or pork sausage or turkey sausage
2 cloves or garlic minced
dash of crushed red pepper
2/3 cup chopped sun-dried tomatoes (optional)
2 tsp Italian seasoning blend
1 tsp onion powder
9 eggs
1/4 tsp fine sea salt
1-2 tsp coconut oil for cooking sausage (if needed) and for greasing muffin cups
*feel free to add additional vegetables as you like (spinach, mushrooms, peppers)
Directions
1. Preheat oven to 400 degrees then grease a 12 cup muffin tin well with coconut oil to prevent sticking.
2.Brown sausage in medium to a large skillet over medium heat. Add crushed red pepper and garlic while sausage is browning.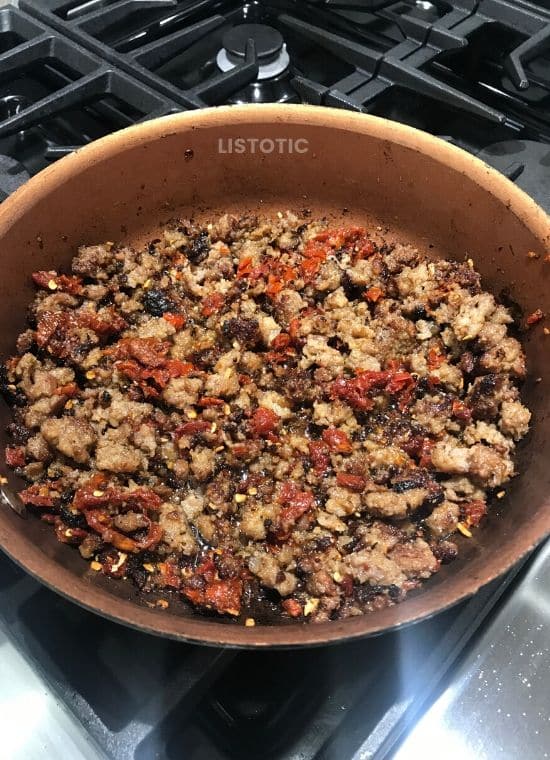 3. Continue to cook and stir. Once the sausage is nearly browned, add the chopped sundried tomatoes and stir into mixture. Cook another minute and remove from heat.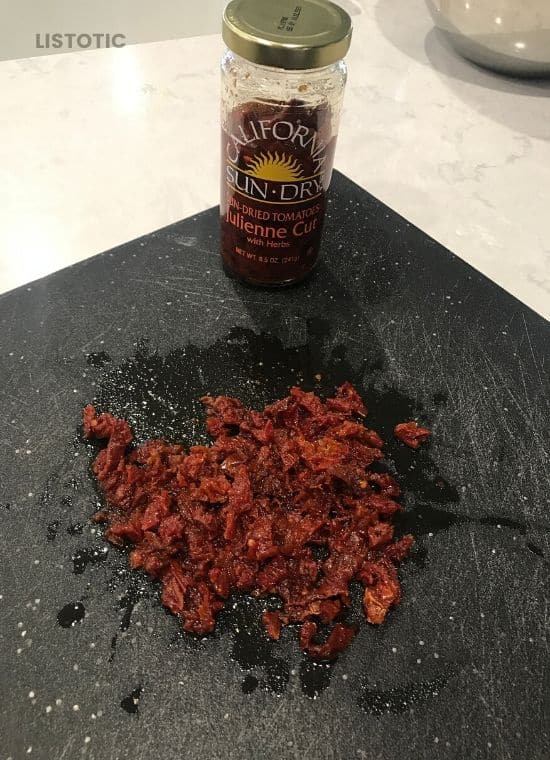 4. In a very large bowl, whisk together the eggs, onion powder, Italian seasoning and salt. Then, add the sausage mixture to the eggs and combine.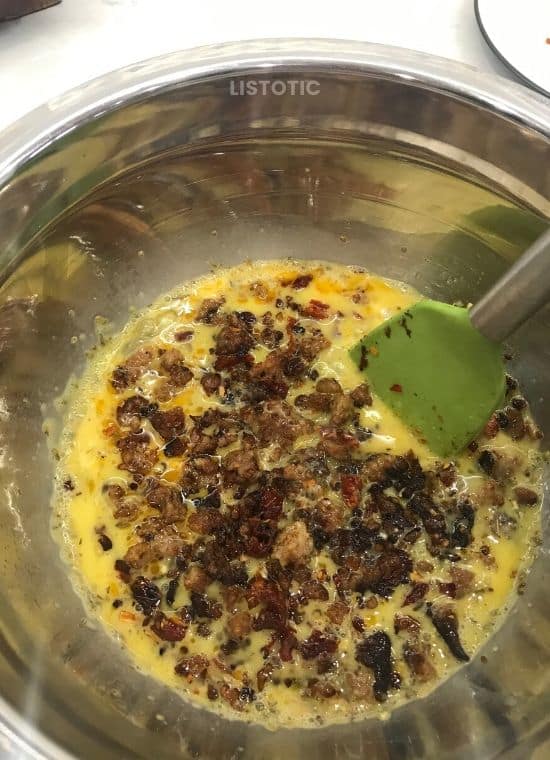 5. Fill muffin cups ¾ of the way to the top. This should make 12!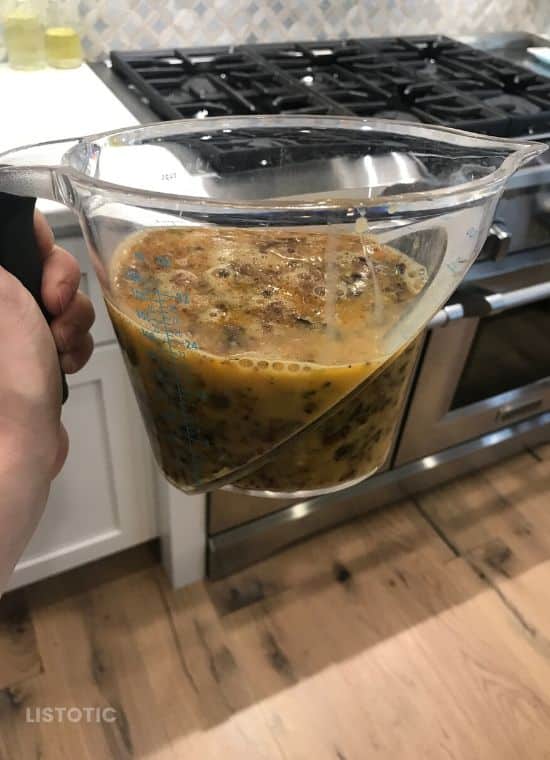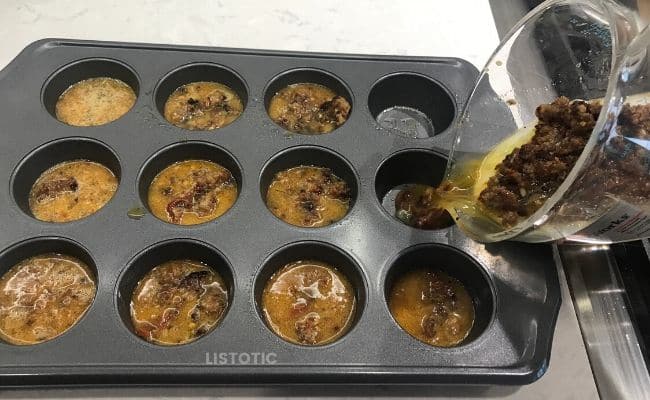 6. Bake in preheated oven about 15 minutes or until the eggs are set up.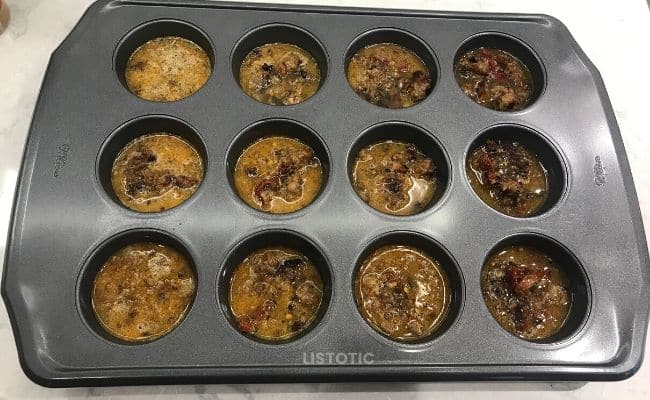 7. Remove from the oven and let cool for a few minutes before serving. You can refrigerate them in a sealed container for up to 5 days.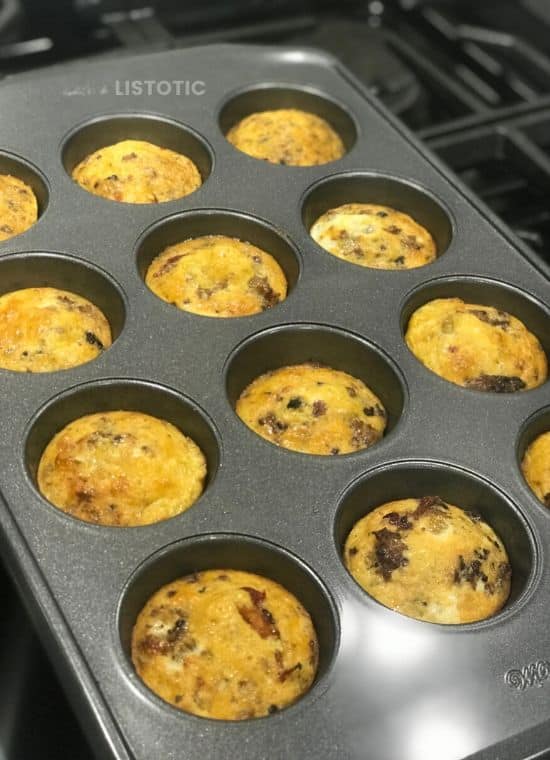 Enjoy a few mornings with breakfast made ahead of time. Pop in the microwave to warm and you are set!