Last Updated on May 28, 2020
Staying Connected
22. WhatsApp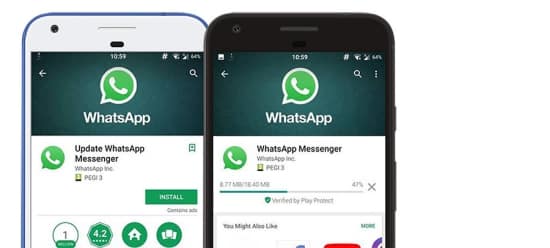 WhatsApp Messenger is a free messaging app allowing you to use your phones internet connection and phone number to let you message and call friends and family. You can keep in touch when you are out of the country without having to worry about international charges. WhatsApp also keeps you logged in, so you won't miss a call or message.
23. Google Translate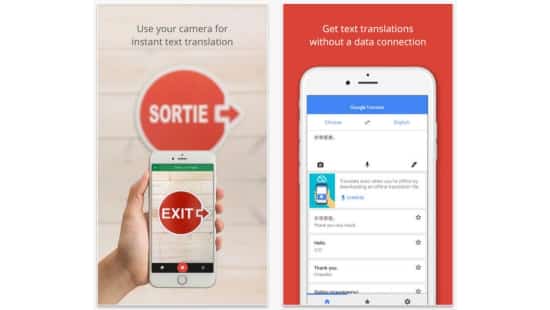 Google Translate is truly an incredible app. It translates street signs through your phone's camera, and it translates people speaking through it's microphone. It will allow you to type in a phrase and it will translate it back to you. I highly suggest this app if you are traveling abroad and are not fluent in the language.
24. Wifi-Finder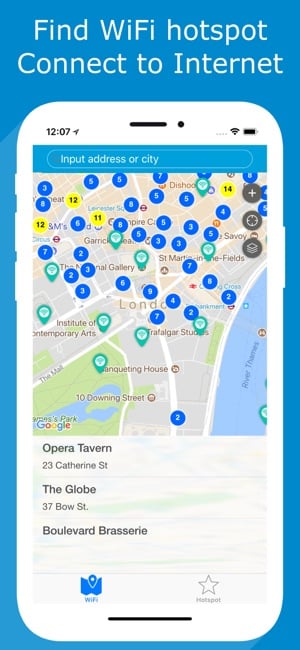 Wifi Finder is a great app to have prior to traveling because it lets you locate places you are traveling to that have fast WiFi. This app contains only verified hotspots for your convenience. Most Wifi scanners contain outdated or private hotspots, but not this one!
25. Telegram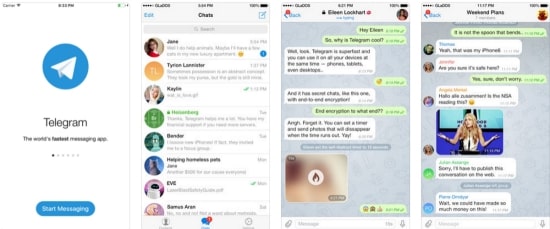 Telegram allows you to send text messages, photos and other files. It is very similar to WhatsApp, but has a few very important differences. If you are concerned about security, Telegram will let you encrypt your chats (so they cannot be snooped on), and you can set them to 'self destruct' after a certain length of time. At that point, they will be deleted from the company server and the device they were used on.
Adventure awaits!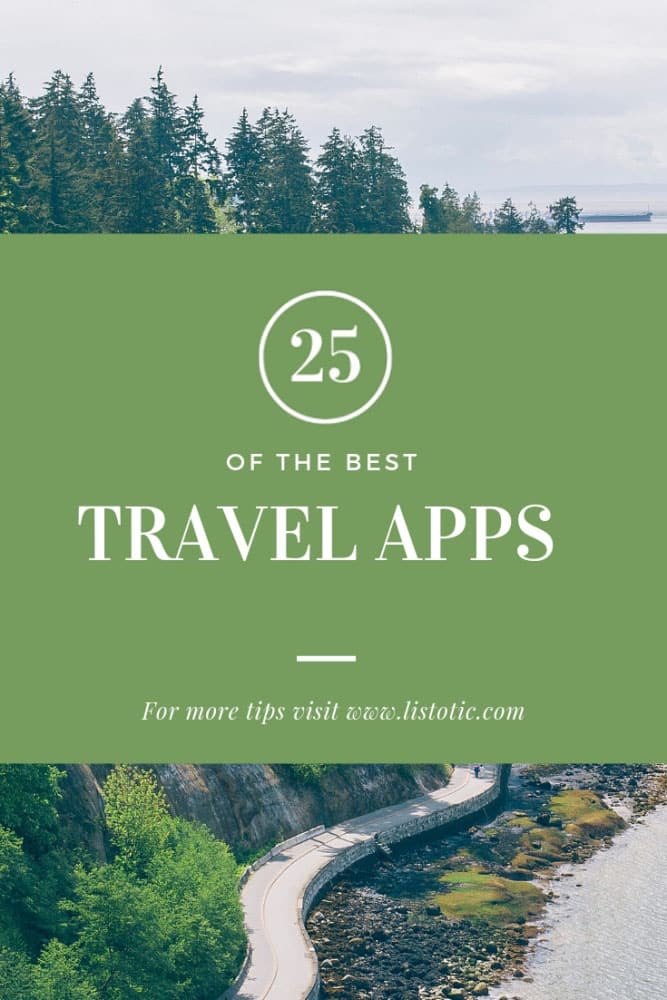 View the entire list of 25 of the Best Travel Apps.
---