Last Updated on May 28, 2020
Booking Hotels & Flights
8. Airbnb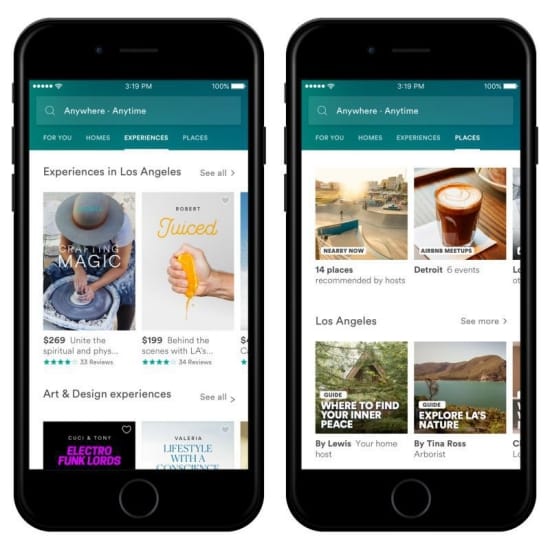 This app has been such an amazing tool for families, especially with larger families that do not want to spend an arm and a leg booking multiple hotel rooms. Airbnb allows you to book a vacation rental or to earn money as a host. Currently, there are over 4 million vacation home rentals in over 191 countries. You can search by location, price, neighborhood, amenities and more. It also allows you to book travel experiences led by local experts for any length of time. It also features experiences to choose from such as tours, photo shoots and more!
9. Booking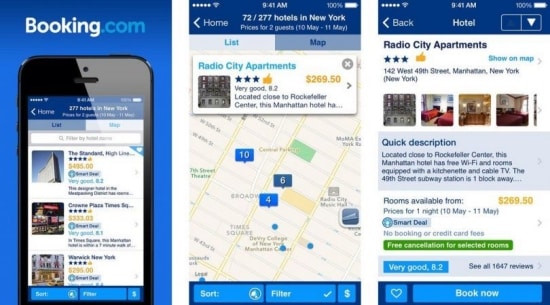 Booking is one of the highest rated travel apps allowing you to find hotels, motels, holiday home travel deals and more. Booking is great for offering you things like extended check out, displaying walking distance to main attractions, and showing you special perks such as included breakfast or welcome gifts. They also have a great loyalty program because it gives you a $25 credit and your friend another $25 credit each time you refer someone who makes a booking. I call that a win!
10. Hopper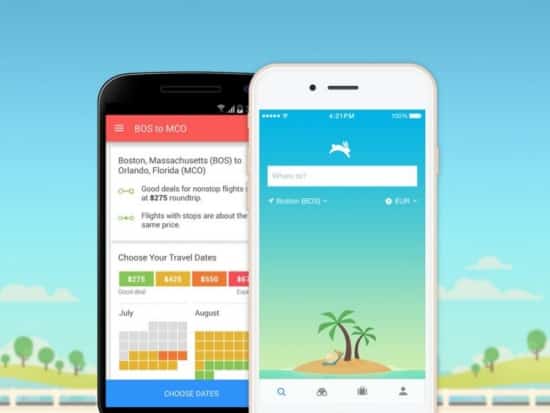 This app is a game changer when you want to save money when booking flights. Hopper allows you to enter your search criteria and will notify you whether you should book now or wait. It will continue to track prices and alerts you when the prices are as low as they'll predictably go. It also gives you tips for tweaking routes and dates to get you even better pricing.
11. Momondo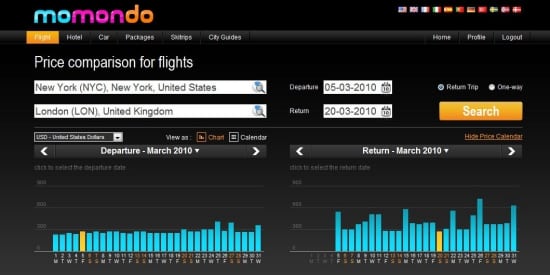 Another a great option when it comes to comparing and booking flights and hotels. Momondo helps pinpoint the best day to fly, which airports are the cheapest and which travel dates are best to fly due to their "Flight Insight" feature. Momondo will also provide you with the best price on hotel rooms and if you find it cheaper within 24 hours they will refund the difference.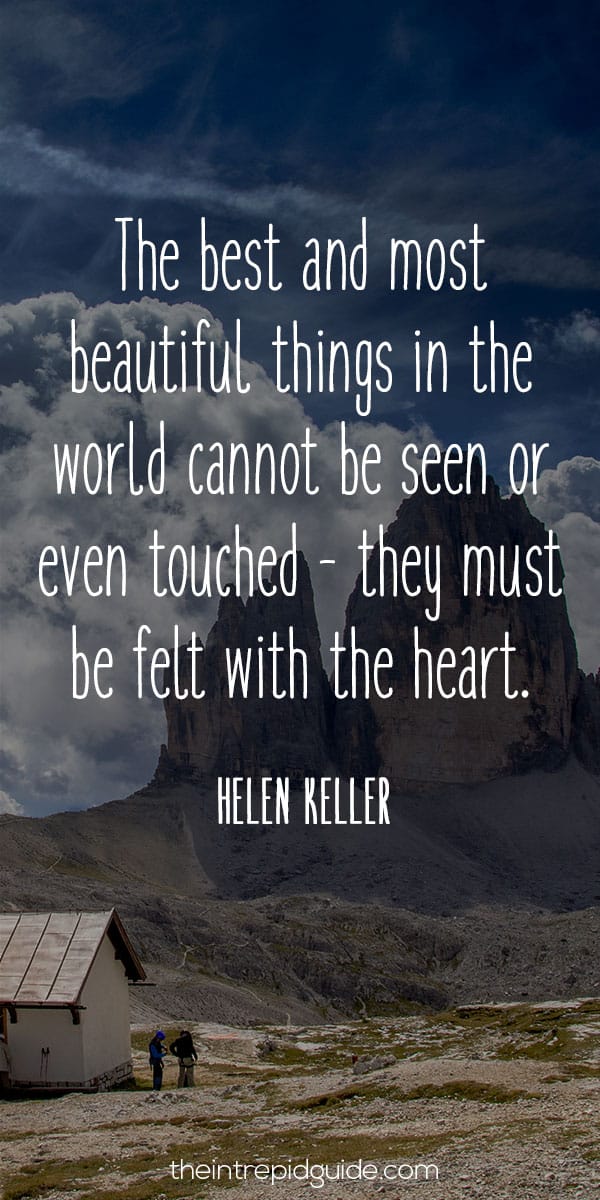 View the entire list of 25 of the Best Travel Apps.
---