Last Updated on May 28, 2020
Travel Apps for Getting Around
12. Uber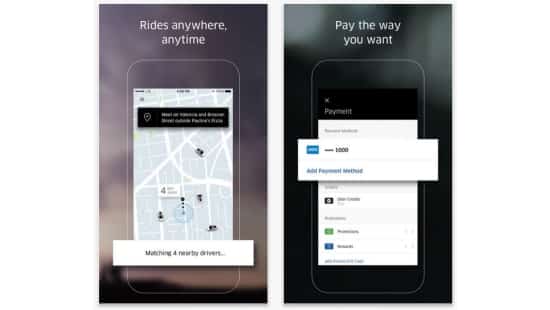 Uber is a must have ride sharing app that has taken over the world of Taxis. (Sorry, Taxis!) With Uber, all you need to do is tap to request a ride, and the first available ride will come to your location and pick you up. This app uses your location to help your driver pinpoint where they need to pick you up at. You'll see a drivers photo and vehicle details and you can also track their location. You can also save money on your ride by carpooling and using the uberPOOL or if you want a more exclusive and luxurious ride you can use uberBLACK.
13. Lyft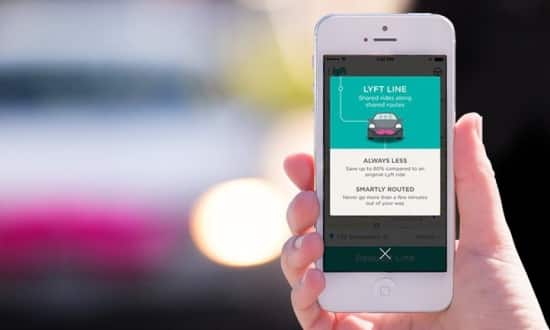 Lyft is another option when it comes to another ride sharing app. Lyft allows you, like Uber to see who your driver is, how far out they are but also to see your rate in advance to know exactly how much your ride will cost. Pay directly for your ride within the app and rate your experience after.
14. Waze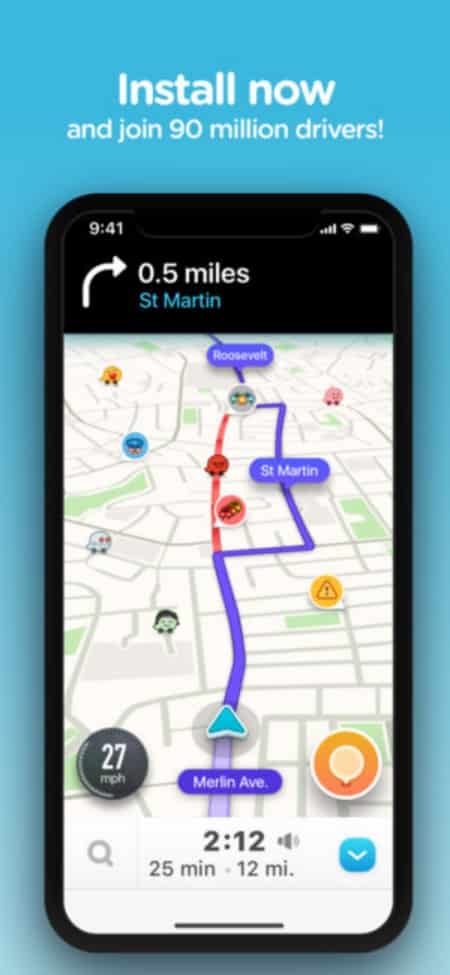 Waze is a GPS, maps, Traffic Alert and live navigation app perfect for your on the go needs. It allows you to pinpoint where the cheapest gas prices are, instant route changes to avoid traffic, crashes, construction, police hazards and more. It also allows drivers in your area to share real time traffic information and road info such as cars that are broken down on the side of the road, police traps, detours, accidents, traffic flow and more.
15. AllTrails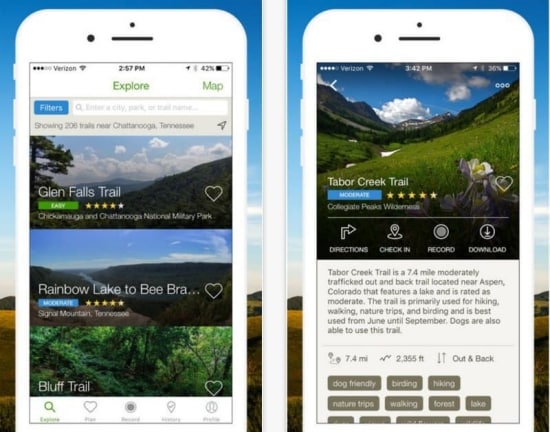 AllTrails is a hiking, biking and mountain bike trail app. AllTrails has the largest collection of GPS trails maps and downloadable offline maps for trails in national parks and in your own neighborhood! With over 60,000+ hiking trails and mountain bike routes, you are sure to discover nature all with the touch of a button. You can even record your outdoor adventures, saving your favorite trails. This will be a must have for me when we visit family in Arizona!
16. Around Me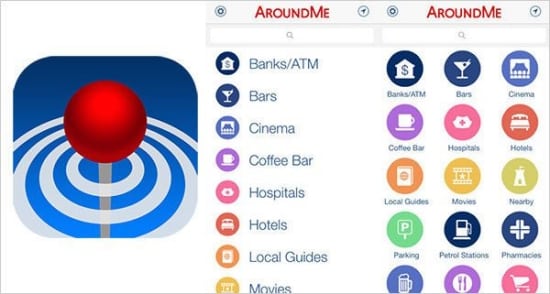 AroundMe is a great app for locating bars, restaurants, gas stations, movie theatres, hotels, attractions, grocery stores and more all with a click of a button. AroundMe can quickly pinpoint your location and nearby desired spots within your vicinity which comes in handy when you're not sure which places are close and which ones have good reviews.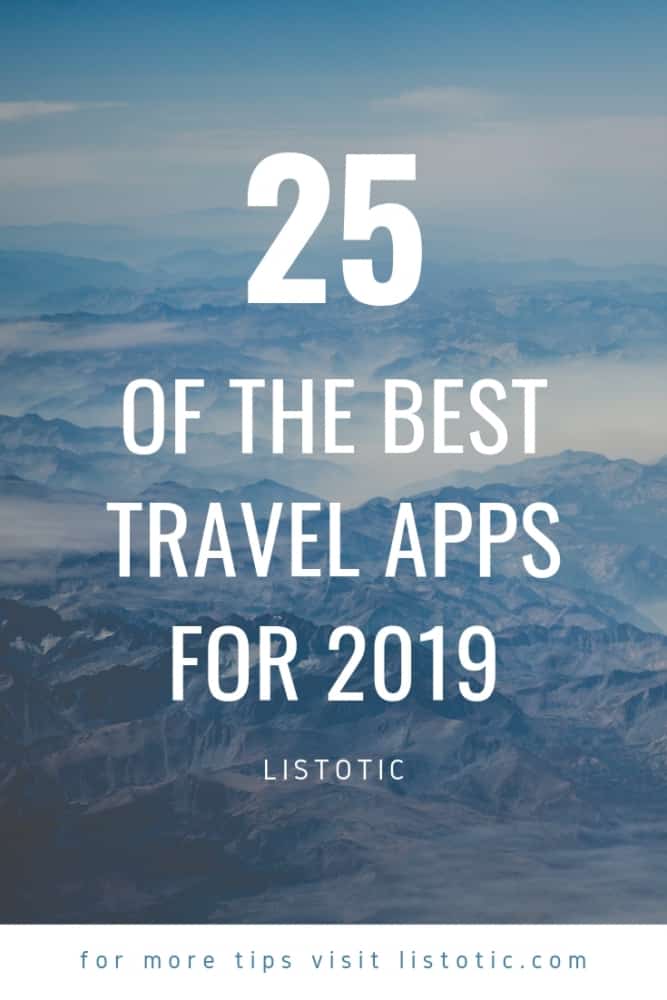 View the entire list of 25 of the Best Travel Apps.
---