Last Updated on May 28, 2020
Research Your Upcoming Trip
3. TripAdvisor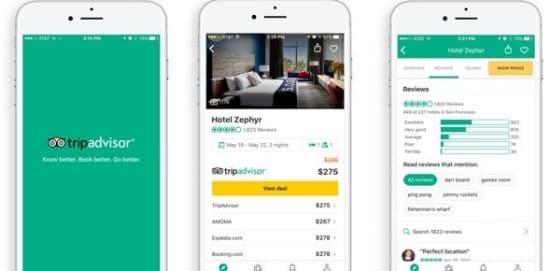 TripAdvisor has the largest collection of real-life reviews on hotels, flights, attractions, vacation rentals and things to do. One of my favorite features is the ability to search by keyword within a certain property to pull up the reviews that match the information you need. Most recently, TripAdvisor launched a 'feed' that looks similar to Facebook. You can share pictures, articles and even leave tips and tricks for future visitors. This is the holy grail for researching a trip!
4. TripIt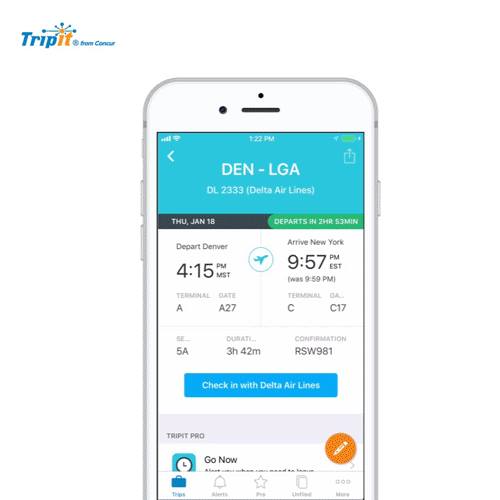 TripIt will organize all of your travel plans into one place. TripIt automatically syncs with your emails and automatically creates a detailed daily itinerany for your trip. It will even notify you when you need to leave for the airport, let you know how long the security lines are, and provides you with an interactive airport and terminal maps. Among many other amazing features, it will also notify you if your flight is delayed or cancelled. This app is especially handy if you have a trip with multiple destinations, flights and hotels booked.
5. Roadtrippers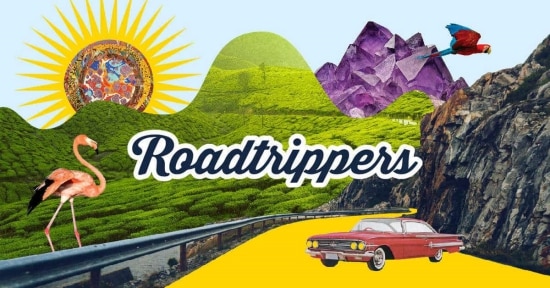 Roadtrippers is an app built for travelers. It is a map with the ability to recognize and find amazing locations along your route you never knew existed. Features include local diners, quirky roadside attractions, scenic overlooks, national parks and hotels among many others. It also has pre-made trip guides of some of the most interesting locations and once-in-a-life routes you need to see at least once! Their website is easy to use and has multiple locations that are ready to be explored! They've also partnered with an RV travel group, providing you with RV travel guides as well!
6. Google Maps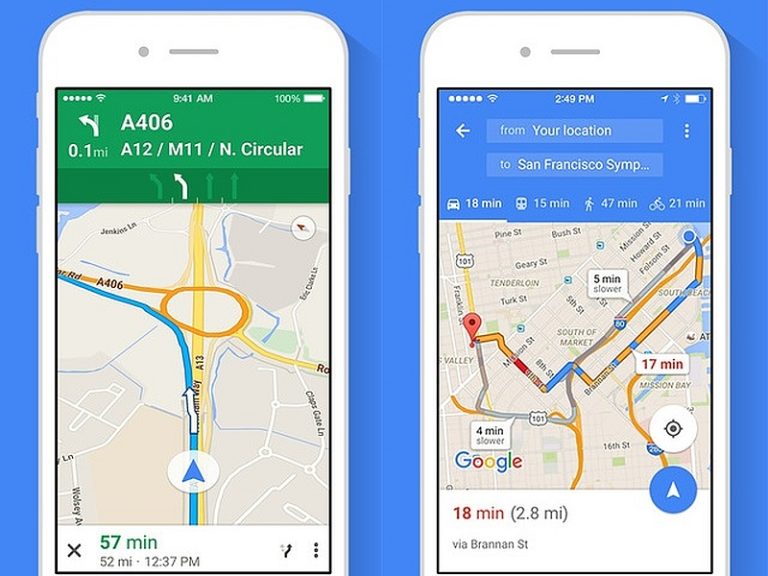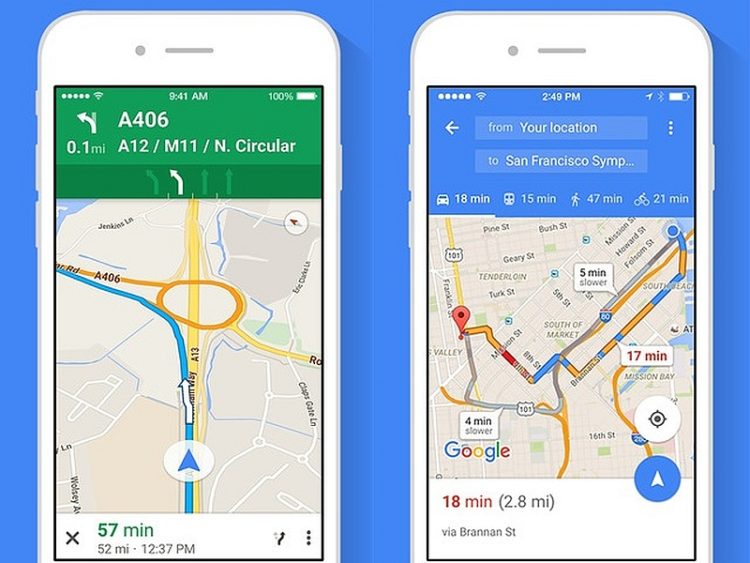 Does this really need an introduction? This is such a staple and go-to on many phones. If you need to obtain directions, time to your next destination, look at reviews or anything related to a map, this should be the first app you pull up.
7. Yelp

Yelp has an amazing assortment of reviews for everything you need to know from restaurants, salons, coffee shops to the best plumber in town. Yelp is your city guide to finding the best places to eat, drink, shop, relax, visit and play. Yelp allows you to find food near you, book a table, order food, discover local businesses, look up phone numbers, find top rated shops, browse photo galleries and more. This is a must on my phone when we visit larger cities!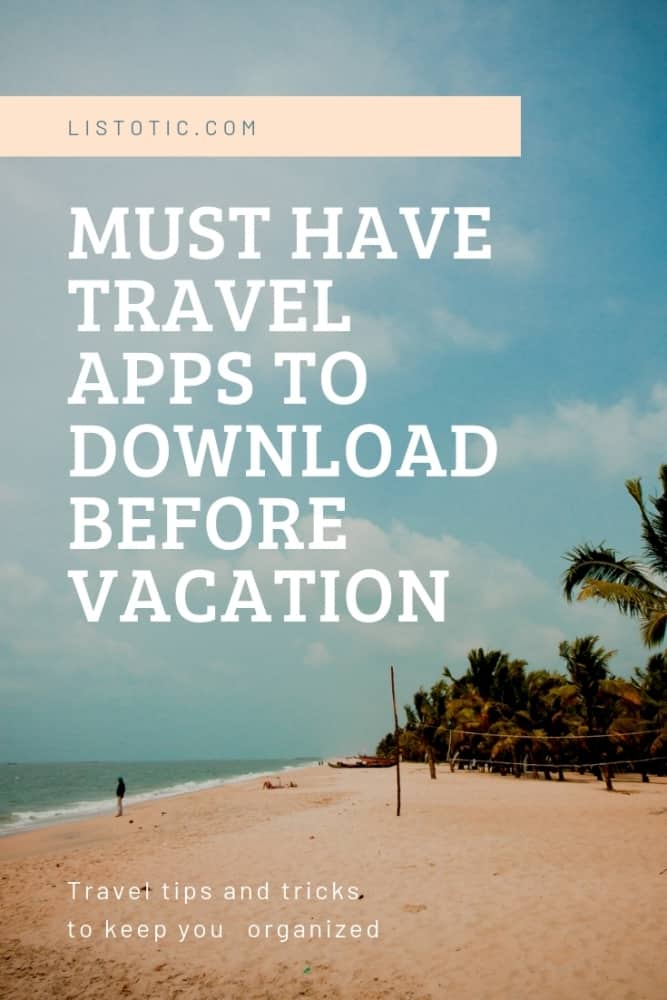 View the entire list of 25 of the Best Travel Apps.
---