Last Updated on May 28, 2020
Best Budgeting Apps
1. Mint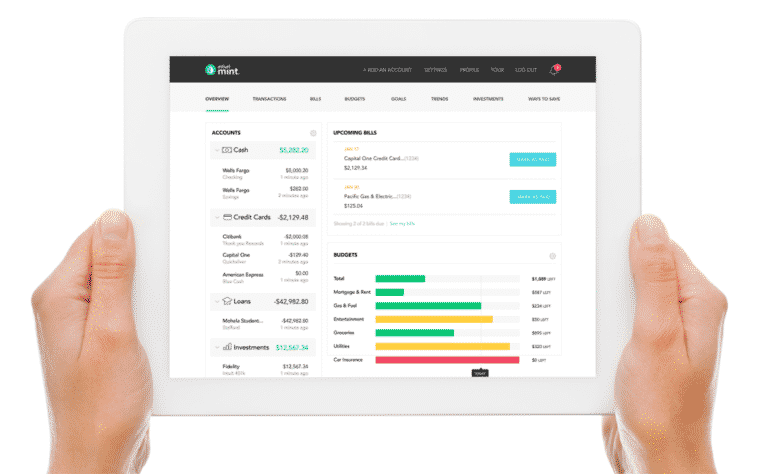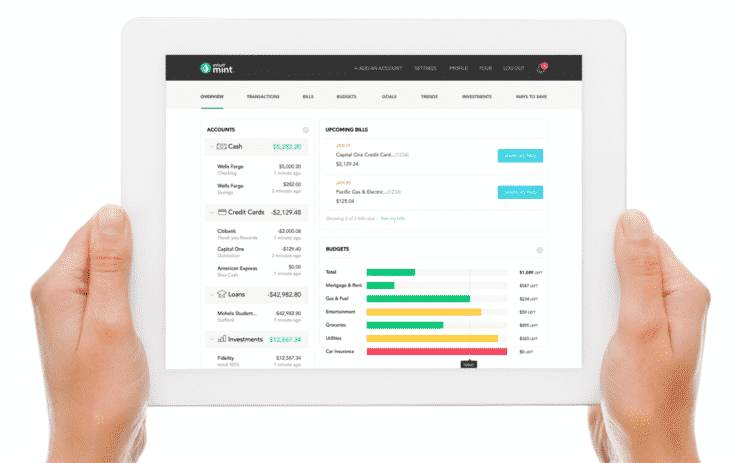 Mint is an all-in-one budgeting app that keeps track of your budget, bills and finances. Mint makes it easy for you to manage all of your expenses in one place. It is a free money manager and financial tracker from the makers of TurboTax. Mint brings together your bank accounts, credit cards, bills, and investments to see what you're spending, where you can save money, and tracks your finances with ease. The graphics make it easy to see where you are in terms of saving toward your weekly or monthly goals.
2. Spent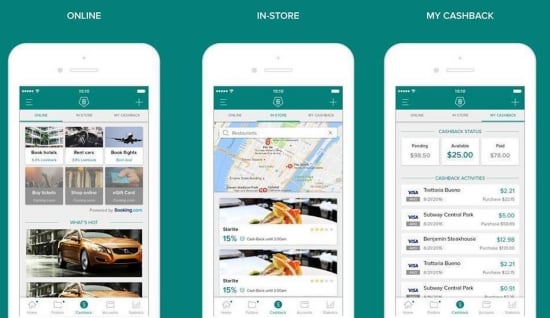 Spent can track purchases in the same way as the other budgeting apps, but it is primarily designed to be used prior to a trip in order to take advantage of its cashback and rewards systems. The best feature of the Spent App is that it allows users to earn cash back, without thinking about it. By connecting your credit or debit card to the app, you'll automatically qualify for rewards. You can also use the Spent Travel App to book hotels and earn up to 25% cash back. Now that can add up to some significant savings!
" Unless you control your money, making more won't help. You'll just have bigger payments." — Dave Ramsey
View the entire list of 25 of the Best Travel Apps.
---