Last Updated on May 28, 2020
Staying Organized
17. Trello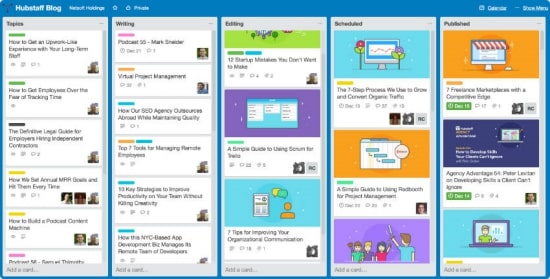 Trello is a great option for staying organized. I personally use this one and have really enjoyed how you can make it work for home or the workplace . It allows you to create boards to organize tasks you and your team are working on. It's a great way to stay organized while on the go or while at work. Trello allows you to add checklists, reminders, due dates and you can even comment and add customized workflows for different projects.
18. Asana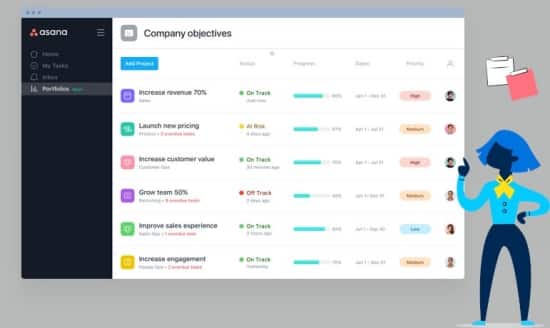 Asana is a great tool to manage tasks and projects while traveling or while at home. It is very similar to Trello. Asana allows you to stay updated with coworkers, manage your to do list for the day, set reminders, capture ideas before you forget, add due dates and much more! It allows you to stay connected while you're away or at work. I really like the simplicity and ease of this tool. It's also FREE….Can I get a whoop-whoop!
19. Google Trips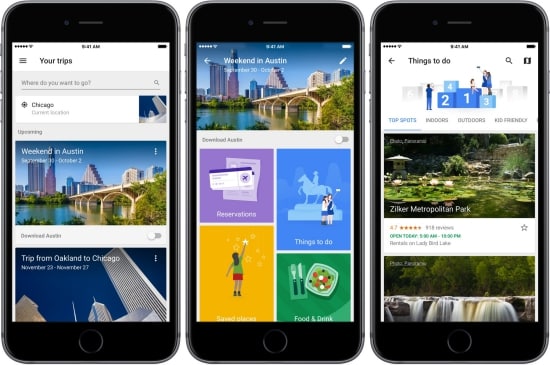 Google Trips is a great app that makes exploring easier by organizing all of your essential information in one handy spot. You even have access to it while offline. Travel plans are automatically gathered from Gmail and organized into individual trips. Each trip contains day plans, things to do, restaurant suggestions, and nearby attractions that are popular and whether they are open or closed.
20. Packpoint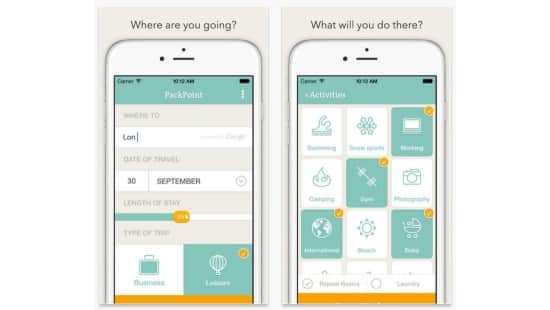 Now, this is THE app for serious travelers! Packpoint will help you organize everything you need to pack for your upcoming trip. You put in your travel date, location and desired activities, whether or not you plan on washing clothing or repeating your basics, Packpoint will generate a packing list based on the your entries. You can also share your list with others who may be traveling with you. No need to stress when Packpoint has your back!
21. XE Currency Converter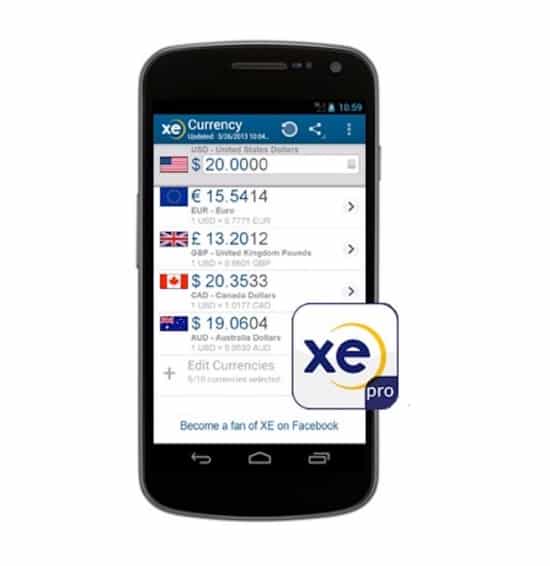 XE Currency is a great currency converter app that allows you to add the currencies of the countries you are visiting before you leave home, or when you have wifi. With over 55 million downloads, it is the most downloaded foreign exchange app!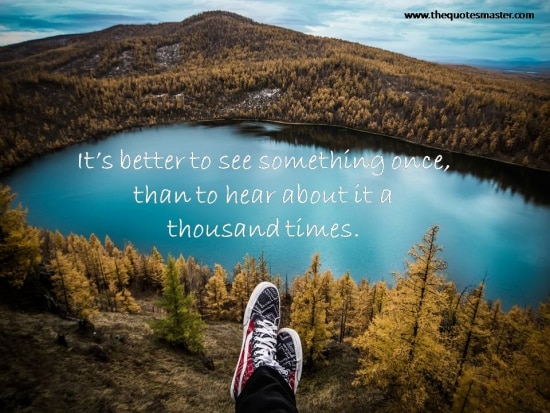 View the entire list of 25 of the Best Travel Apps.
---