Last Updated on March 31, 2023
This post contains affiliate links. Please see our Disclaimer Policy.
16. Flower Wreath With Easter Eggs
This elegantly colored wreath is sure to look stunning on a door, wall, or even in the garden. The bright colors will be sure to get you in the Easter spirit.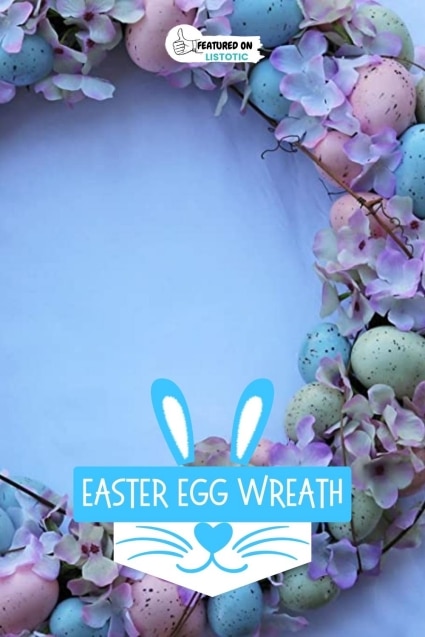 17. Realistic Easter Bunny Decorations
These realistic Easter bunny decorations not only look super cute, but they're also very sturdy and high quality. They are the perfect addition to your Easter setup. Additionally, they can also be used as props in photos. Buy them here.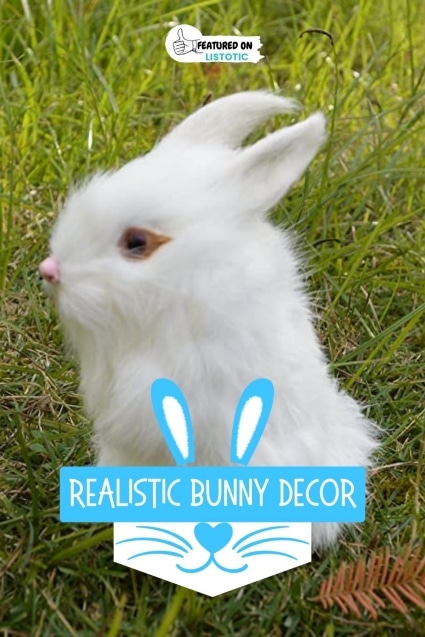 View the entire list of 17 Easter Decorations That'll Make Your Party Pop.
---