Last Updated on June 9, 2020
Who doesn't love avocados? Their buttery texture and unique taste make them super versatile; go ahead and try to think of a recipe that couldn't benefit from a little bit of avocado! This list of avocado appetizers contains nearly every type of taste for every type of picky eater. You're guaranteed to find the perfect recipe that the whole family can enjoy!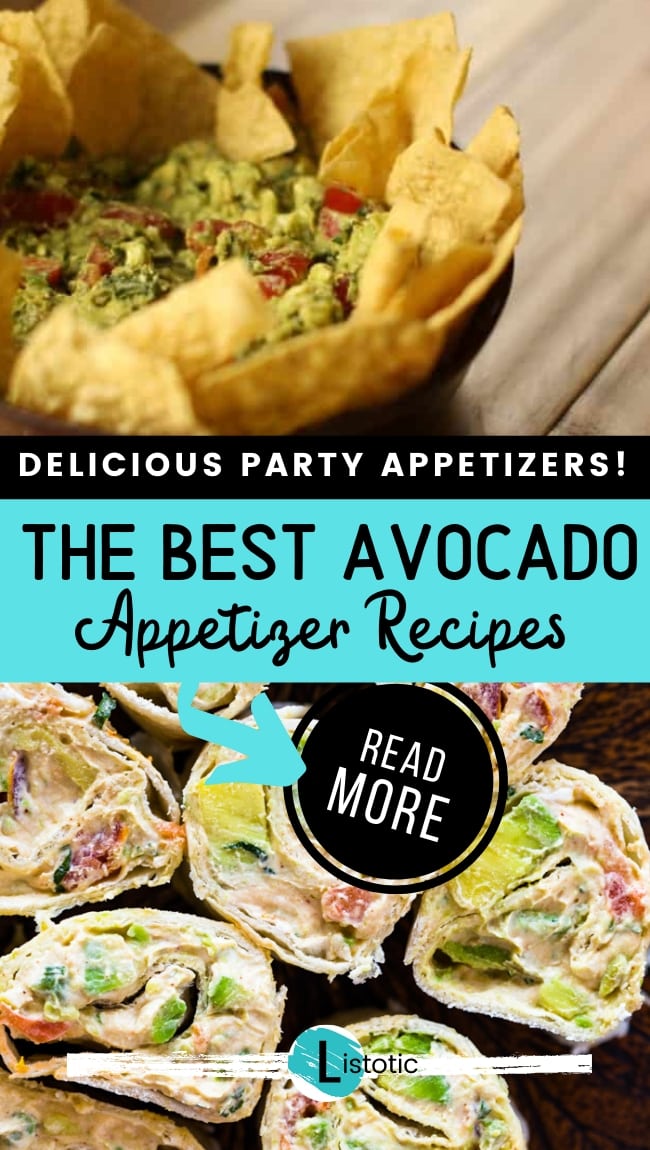 WATCH THE VIDEO BELOW TO CHECK OUT OUR IDEAS.
Then, scroll to the bottom of the page and click on "View the entire list…" to access instructions quickly or click next to view each idea.
View the entire list of 30 of the Tastiest Avocado Appetizer Recipes You'll Ever Make.
---