Last Updated on May 28, 2020
8. Mustache
Can you imagine the entire class running around with mustaches? These are hands down hilarious and adorable all wrapped in one!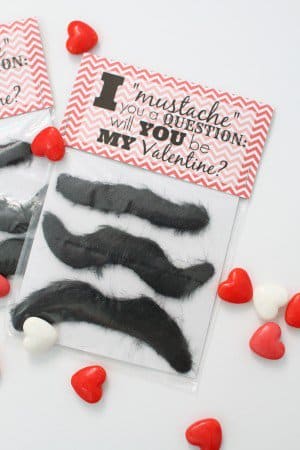 9. Homemade Playdough
Kids LOVE playdough! Head over to buggy and buddy to create some a homemade version. (If you have essential oils, go ahead and add a drop for a yummy scented ball of fun!)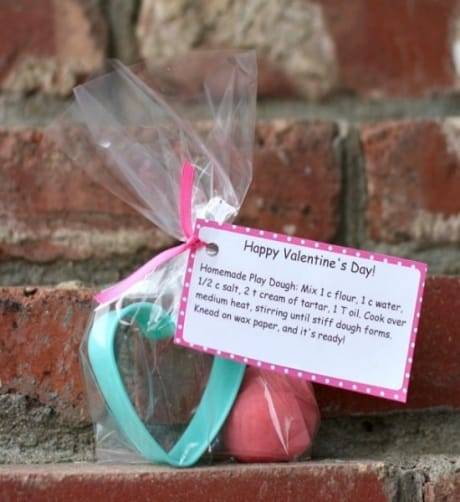 10. Heart Stamper
These are another great option! Attach them with washi tape and you're good to go!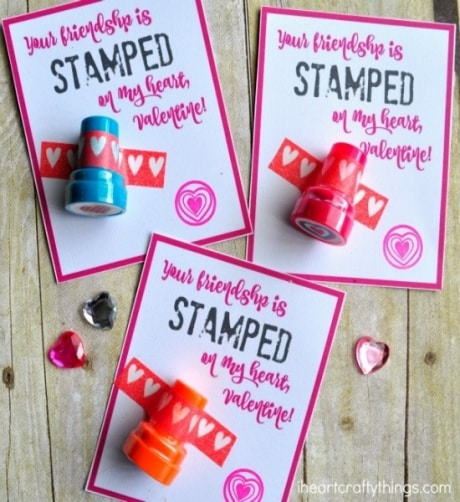 View the entire list of Candy Free Valentine Ideas.
---