Last Updated on January 11, 2023
We cannot forget about your child's teacher, now can we? I've included my top favorite Valentine's Day Ideas for that special teacher in your kids' lives.
Most of these ideas are geared toward both male and female teachers – something for everyone! Check out the variety of ideas and show them some much-needed love this Valentine's Day.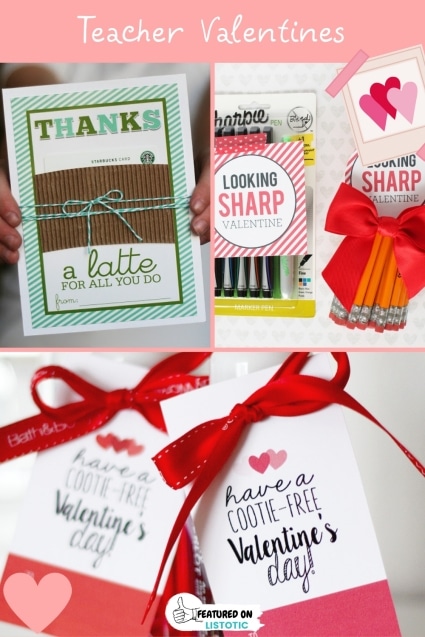 Review our top Valentine's Day Ideas for Teachers
1. Lip Balm
You can never have enough lip balm. This is an adorable teacher gift idea.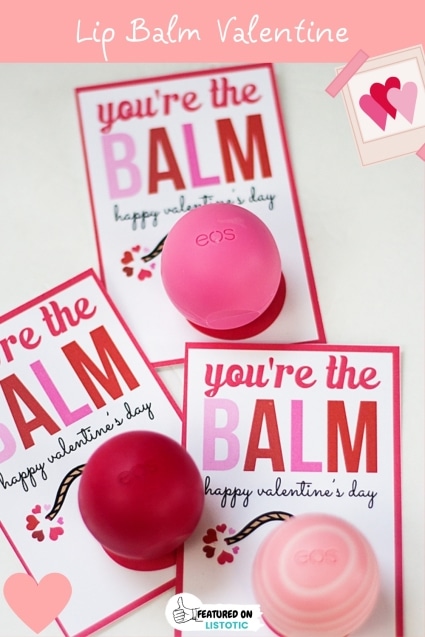 2. Bath Bomb
This is a great luxurious option to gift your teacher. Everyone needs a spa day, ESPECIALLY those teachers!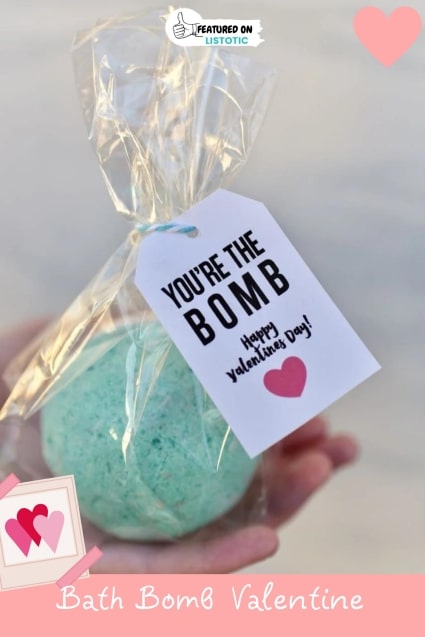 3. Hand Lotion & Soap
Always a hit when it comes to teachers. Keep those cootie germs away!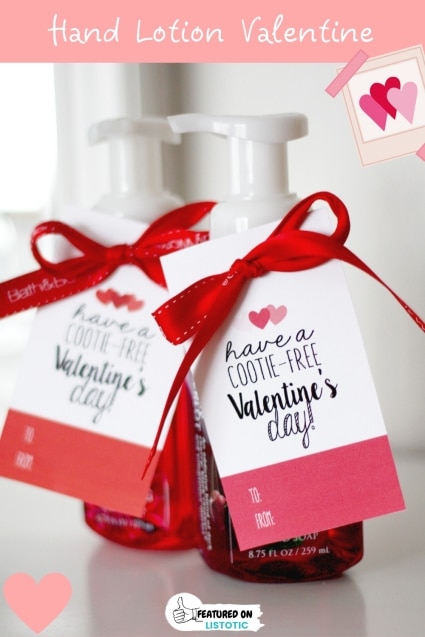 4. Hand Sanitizer
This is such a fun personalized spin on a teacher gift.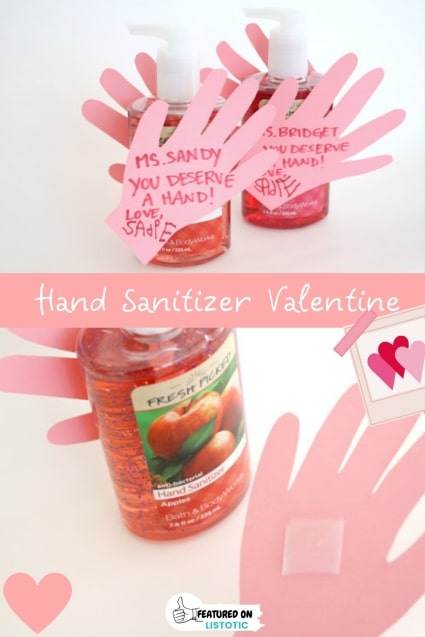 5. Assortment of Supplies
Throughout the year, teachers tend to run out of supplies, so I believe this is a great way to replenish their stock!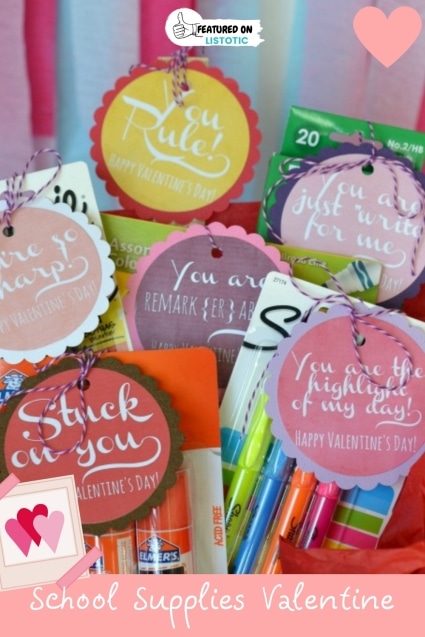 6. Sharpies & Pencils
Another great option to replenish teachers supplies! They will get put these to good use!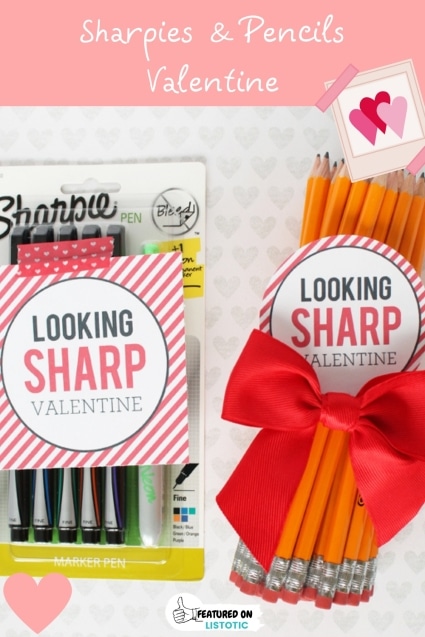 7. Coffee House Gift Card
Refueling those teachers is always a great gift!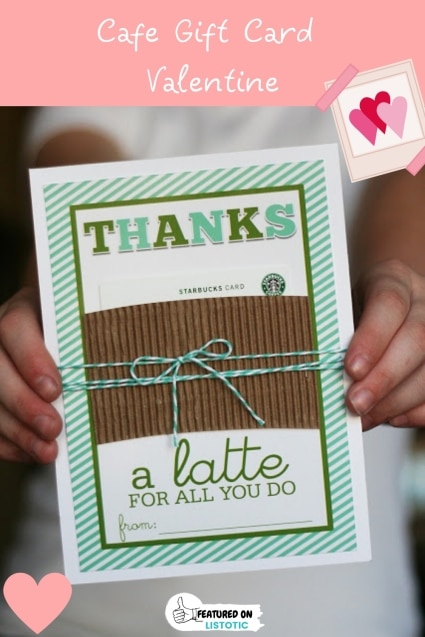 8. Just Write Jar
This gift only takes a few minutes to put together. It's a great way to keep the teacher's pencils organized while looking adorable yet functional. Target always has cute Valentine's Day pencils in their dollar section! Check the instructions out here.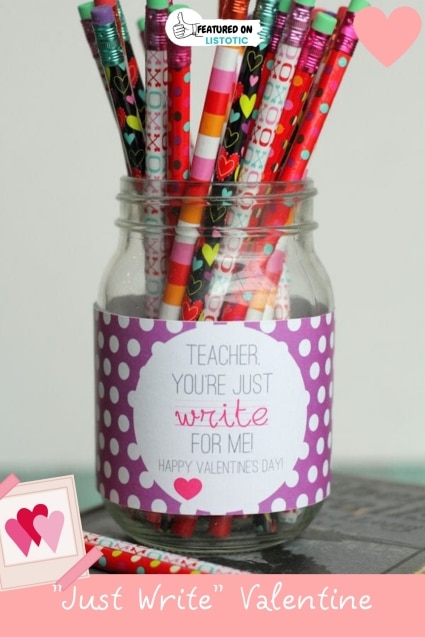 9. Nail File & Nail Polish
Perfect gift for the teacher who always has their nails looking great!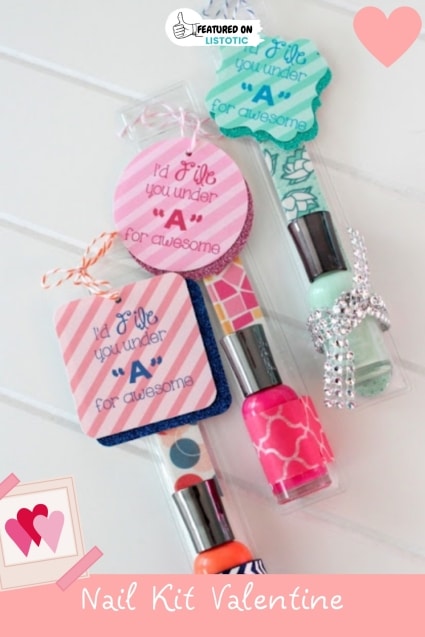 10. Flowers & Succulents in Painted Mason Jar
I personally love this one. Succulents are so easy to take care of, and your child can help paint the mason jar planter, giving it that special touch.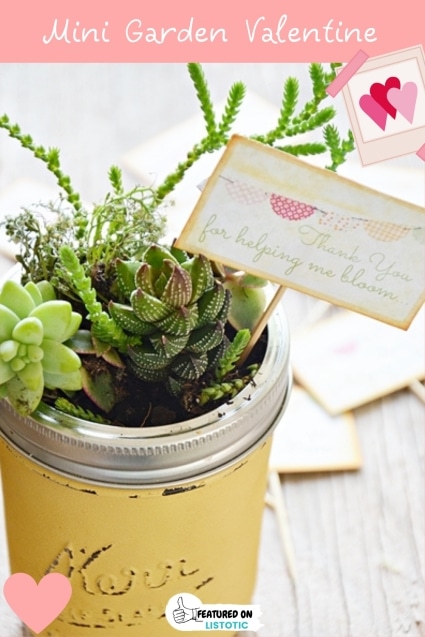 11. A Berry Cute Teacher Valentine's Day Card
As you know strawberries and blueberries are full of antioxidants. So, give your teacher a healthy valentine's day treat. Get the free printable teacher Valentine's day card on Listotic. This idea is super easy and quick to prepare!