These DIY Lego® crayons are perfect for Valentine's Day, birthday party favors and more! The instructions are simple and so much fun for kiddos! My son sure enjoyed creating these Lego guys and mini Legos.
This project is the perfect activity to make with boys or girls. There are a ton of varieties of molds available on amazon best suited for your preferences. My boys happen to LOVE Legos!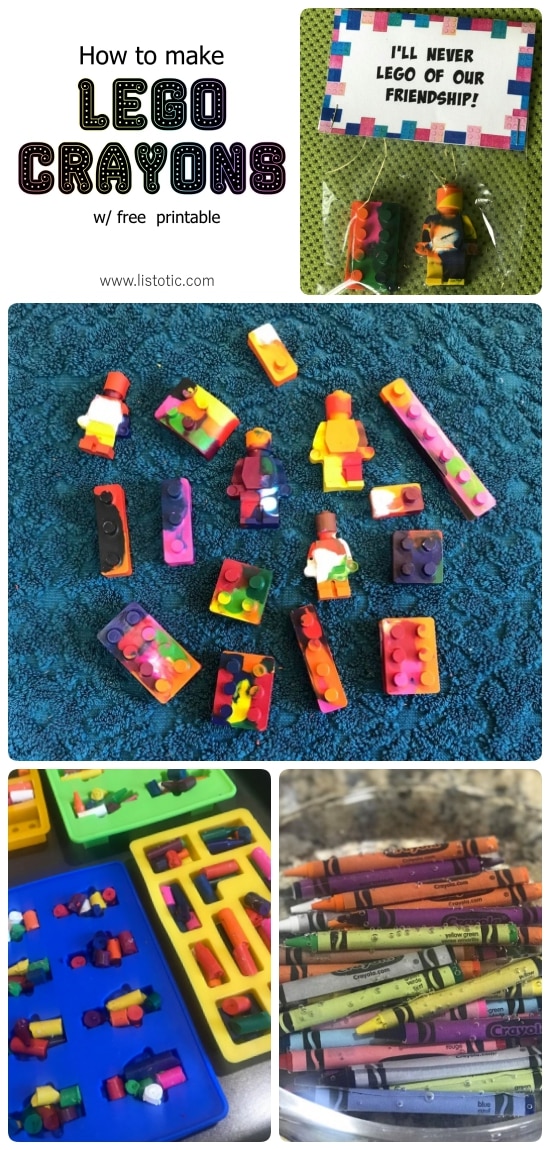 SUPPLIES NEEDED:
Crayons
INSTRUCTIONS:
Place crayons in warm water for 30 minutes or until the wrapper starts to slide off.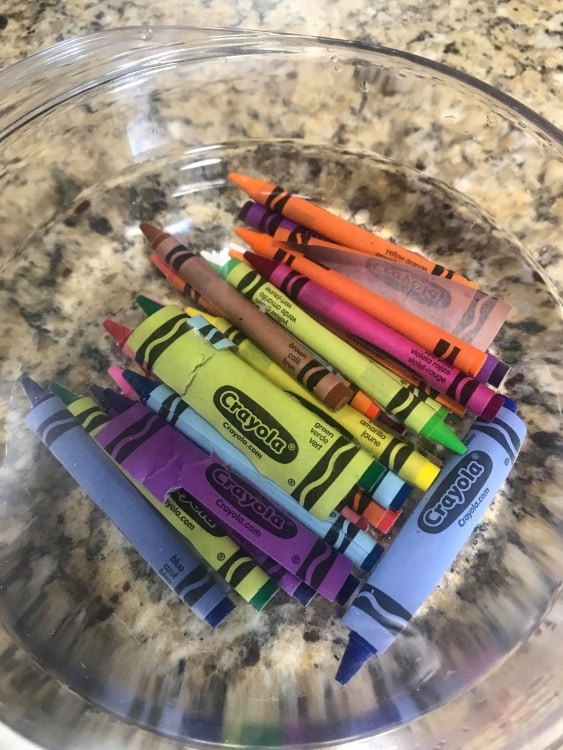 Remove the wrappers and place on a paper towel to dry (about 5-10 minutes). Break crayons into smaller pieces and place into the crayon molds.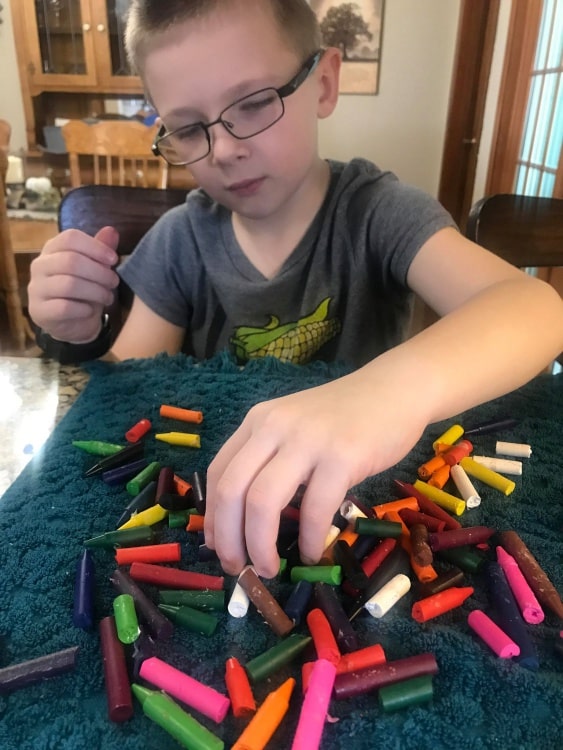 Place mold on baking sheet and bake in the oven at 200 degrees for 10-15 minutes, or until melted. You can also place the mold in the microwave on cook for 7-10 minutes, or until melted.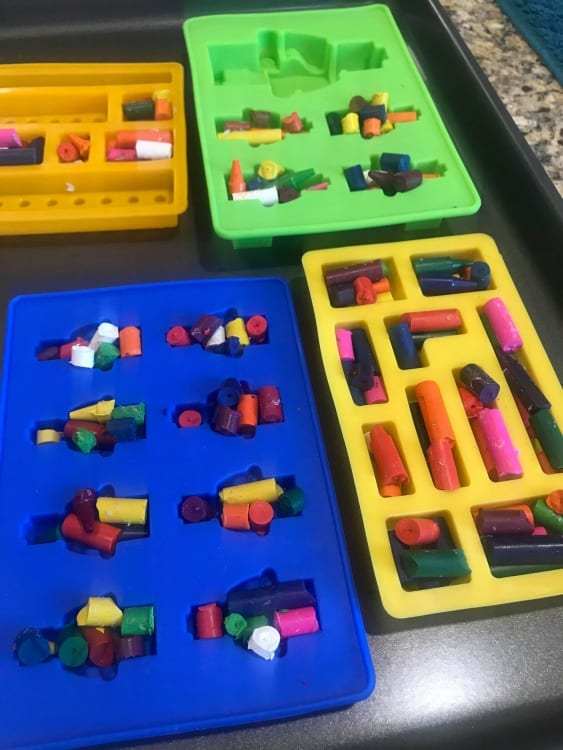 Once melted allow to cool and place in freezer to set. Be very careful when taking crayons out of molds so they do not break. (I broke one too many Lego legs before I decided to freeze them.)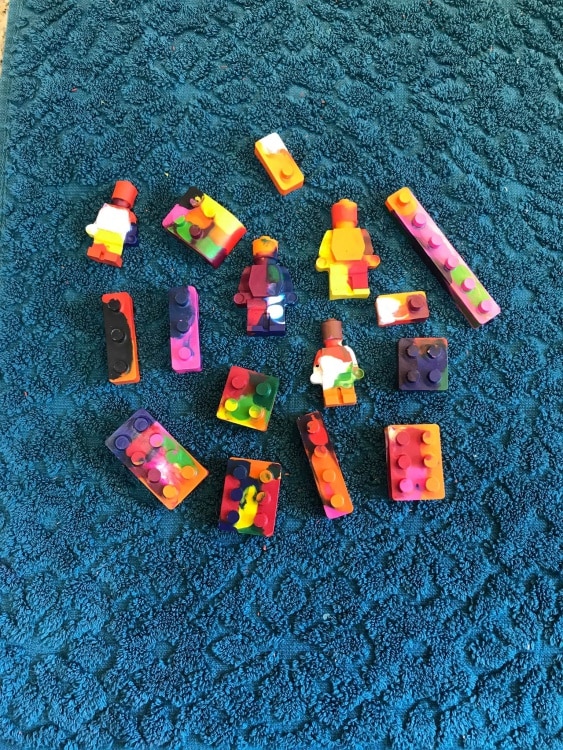 FREE PRINTABLE HERE: I highly recommend printing on cardstock. (To print the image click Ctrl-P after clicking on the link)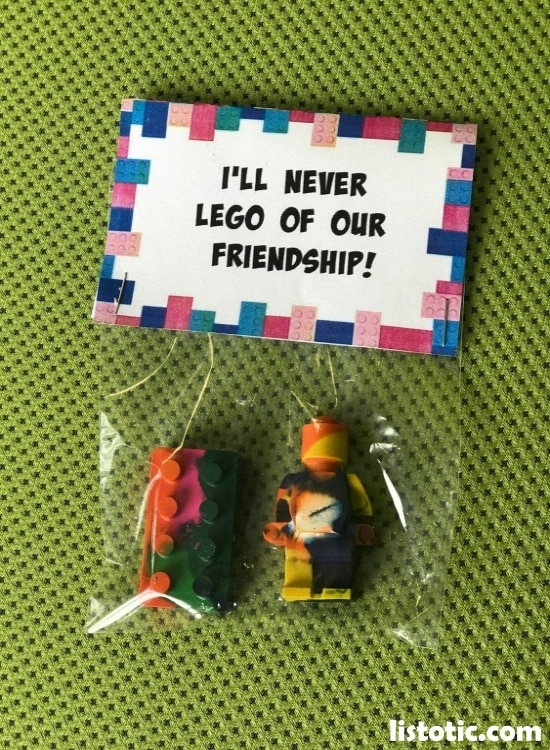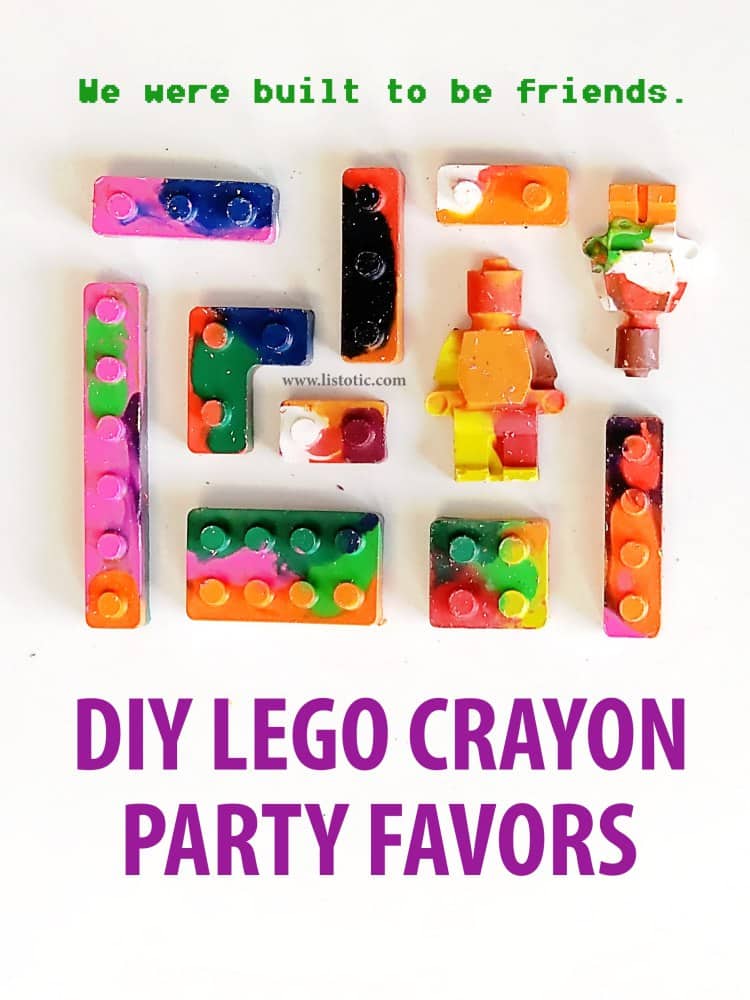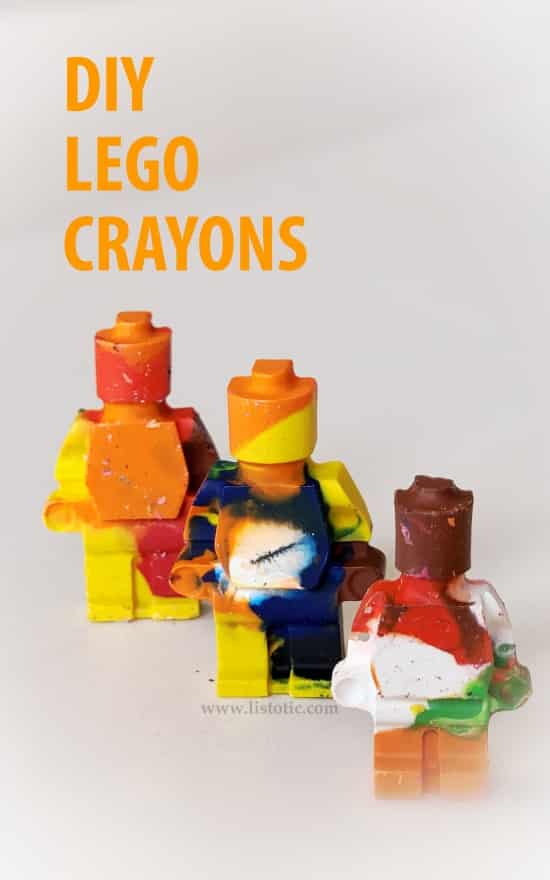 Happy Halloween!
Join our
Halloween Party Planning Facebook Group
.
Go to
Facebook
and click the "Visit Group" button.