Last Updated on December 26, 2020
3. A Game of Mini Golf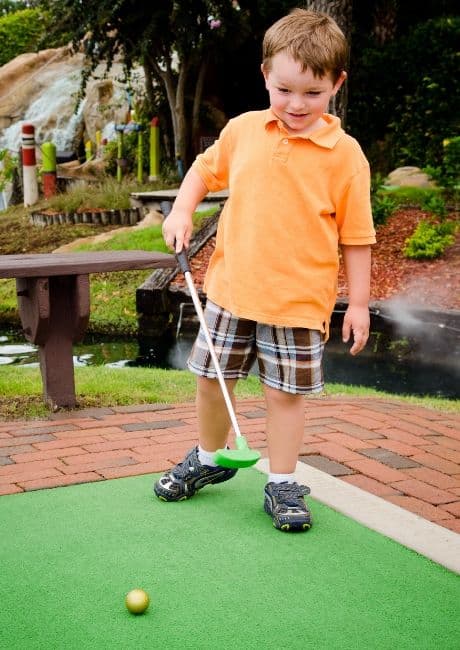 Every single state in America has mini-golf. It is a happy and wholesome game that big and little kids will enjoy. It has recently surged in popularity due to Holey Moley, a new extreme miniature golf challenge TV program that is hitting the ABC network this summer. Those Dutch windmills and tiny blue ponds have now become retro chic. So, get outside, everyone loves a game of mini-golf, it is great family fun that will get you outdoors.
4. Head to the Splash Pad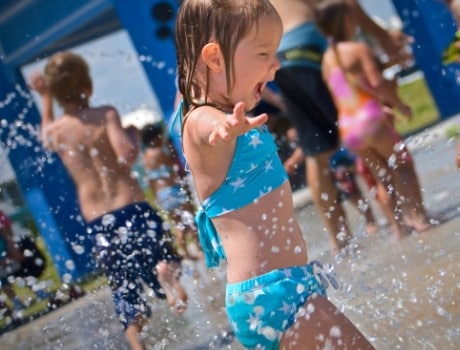 If you have toddlers, or little ones that can't swim, then a Splash Pad is an ideal outdoor activity for your family. Everyone will delight in running through the spray jets and fountains, in an environment that is safe. Take along a picnic and you can really make a day of it!
5. Worldwide Geocaching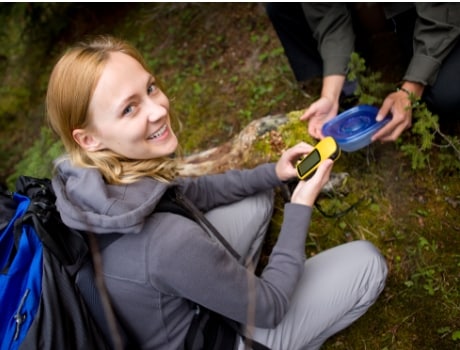 Geocaching is an amazing worldwide treasure hunt that is suitable for the whole family. Using GPS technology, you can find the geocaches that are hidden in some of the most interesting places. There are over 3 million that are spread through 190 countries. I have a friend who looks up geocaching opportunities before general sightseeing options when she visits a new locale.
Some of them are tiny micro caches that you can log on to the geocaching website. Some of the boxes are much bigger and may contain items like "travelbugs," that are traveling a journey from one geocache to the next. And, when you find a geocache, you can leave your own travelbug for the next person to find.
Perfect for a vacation, this is a great hobby that gets everyone excited!
6. Outdoor Swimming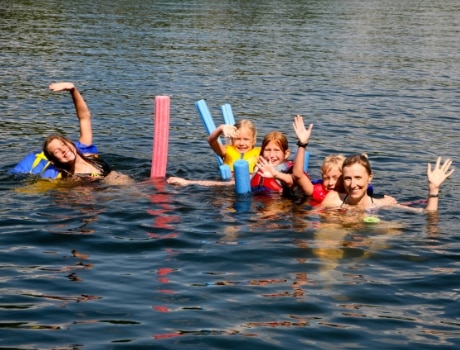 If you really want to burn off some energy, then swimming is perfect. In the summer months, steer away from the municipal pool and instead head down to the lake to take a dip in nature. If you're wondering where the best place to go locally is, then check out the Outdoor Swimming Society website, or Wild Swim. When the weather is hot, all you'll need to take are your swimsuits, towels and the sunscreen.
Depending how far you plan to venture out in the lake, don't forget to bring life jackets for the family. Add a picnic, and you have the perfect day out for the whole family.
7. Head to the U-Pick Farm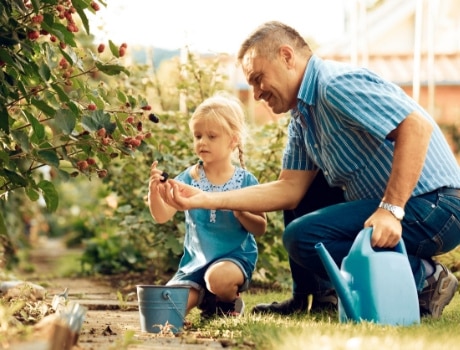 Do you want to encourage your family to have a healthy diet? Then head to a U-Pick Farm where they can pick some delicious fruits and vegetables. Fresh berries, such as strawberries and raspberries are always a favorite.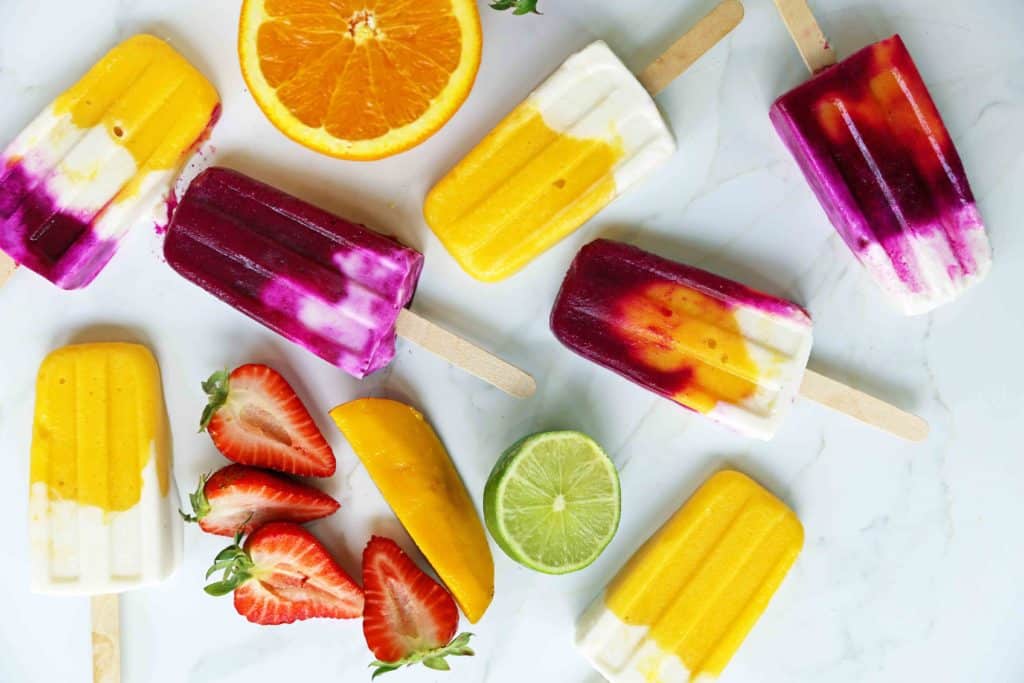 You can eat them straight out of the bowl, or even use the fruit to make healthy popsicles with your children. It is a great way of teaching them where their food comes from and the importance of farming in the community.
8. A Scavenger Hunt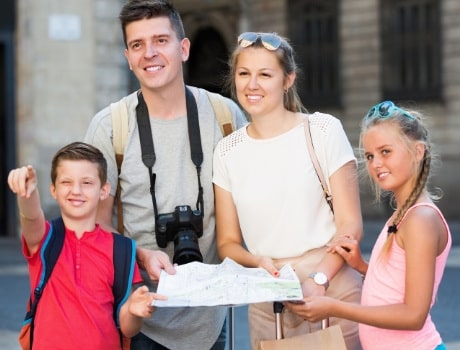 A city scavenger hunt is a great adventure for a family. It is a great way of exploring somewhere new by solving a series of puzzles and clues about the buildings and landmarks. It can also make you look at a familiar city in a completely different way. A scavenger hunt is so interesting and engaging that children won't even notice that they are going for a long walk. Is your family more into a Nature Scavenger Hunt? Listotic has a free printable for you!
View the entire list of 13+ Fun Outdoor Activities for Kids & The Whole Family.
---