Last Updated on December 26, 2020
14. Go for a hike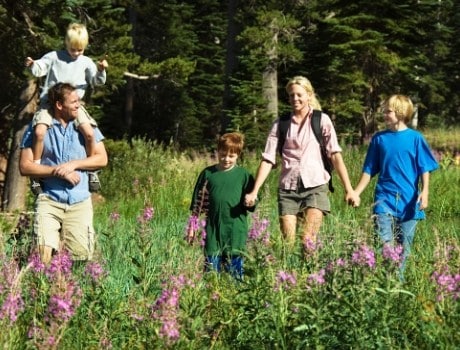 Finding some time outdoors is easy when all you need to do is throw on a pair of sneakers and hit the trail. You can find hiking in county, state and federal parks. Here is a great flyer on the federal trails, including the impact hiking has on the economy. Check with your local parks to find a hiking trail near you.
Entertaining your family in the summer vacation is easy when you get outdoors. There are plenty of great activities that will leave them feeling happy (and tired) at the end of the day.
15. Bike Parks and Pump Tracks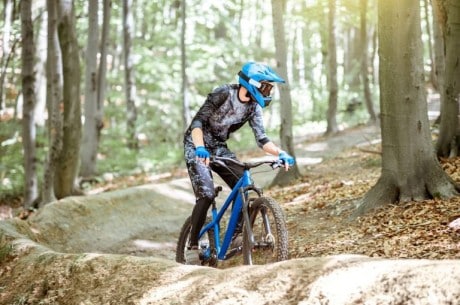 When our boys were young, they had balance bikes, you know the ones with pegs on the frame of the front tire. The boys were convinced the balance bikes were the coolest thing. They would do a couple of cool tricks on it.
But, if we would have had a bike park or pump track (where you can test your skill on riding on ramps and bumpy tracks) nearby, I'm sure the boys would have wanted to visit them on a daily basis. We didn't even know they existed, and less about where to find one. Luckily, the folks over at Two Wheeling Tots have compiled a list of bike parks and pump tracks across the US.
View the entire list of 13+ Fun Outdoor Activities for Kids & The Whole Family.
---