Last Updated on May 28, 2020
This post may contain affiliate links. Please see our Disclaimer Policy.
7. High Heel Stretcher
Get the perfect fit! This little gadget helps either break in new shoes or simply widen shoes that are too tight. It has great reviews on Amazon, but keep in mind that it only stretches the width NOT the length. It also only comes with one (it is not a set), so you would have to stretch one shoe at a time.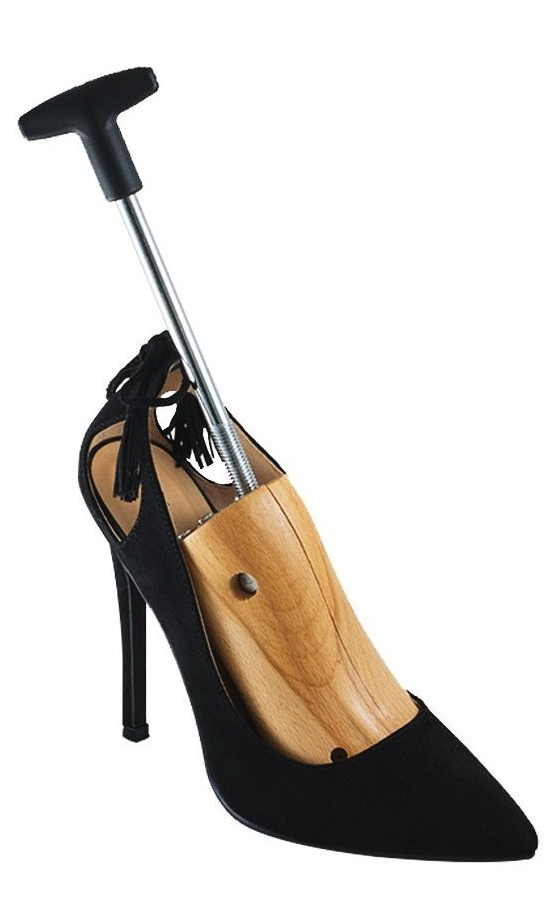 8. Foldable Flats & Flip Flops
Ok, so you've tried everything in the book– heel liners, toe protectors, foot petals, PreHeel spray, a shoe stretcher; and your feet still hurt after 4 hours on the dance floor! No fret, just be sure to pack a pair of foldable flats or flip flops in your purse to alleviate you from your heels when needed. I have these ones, and I LOVE them! They're so much cuter than the ones you find at drug stores. I even wear them around the house because they're so comfy. They run small, so be sure to read the reviews before ordering.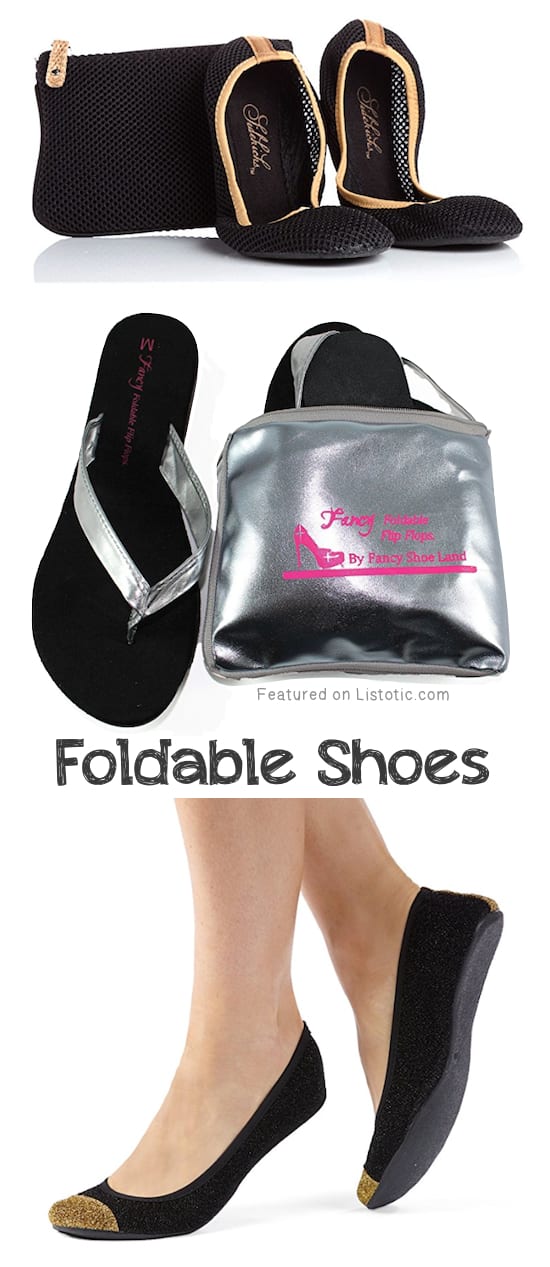 View the entire list of Products That Will Make Wearing High Heels Actually Bearable.
---