This post may contain affiliate links. Please see our Disclaimer Policy.
6. Foot Petals
I think just about every high heel has a few trouble spots, and unfortunately, you don't realize this until you've been in them for a few hours and start bleeding and dying from pain. These little sticky pads help cushion the blow! Simply stick them anywhere that your shoes cause discomfort, and don't forget to stash a few in your purse for later just in case you're unfortunate enough to find a new spot that irritates you.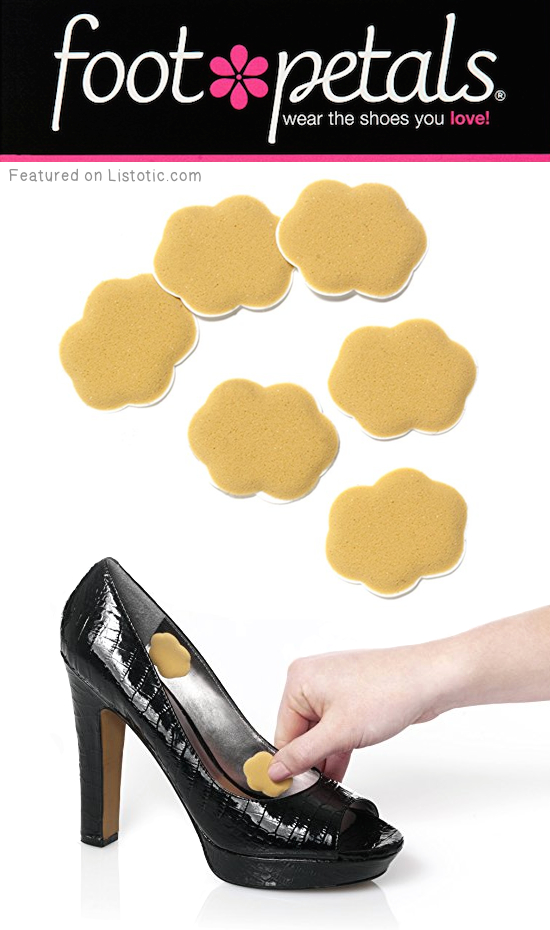 7. High Heel Stretcher
Get the perfect fit! This little gadget helps either break in new shoes or simply widen shoes that are too tight. It has great reviews on Amazon, but keep in mind that it only stretches the width NOT the length. It also only comes with one (it is not a set), so you would have to stretch one shoe at a time.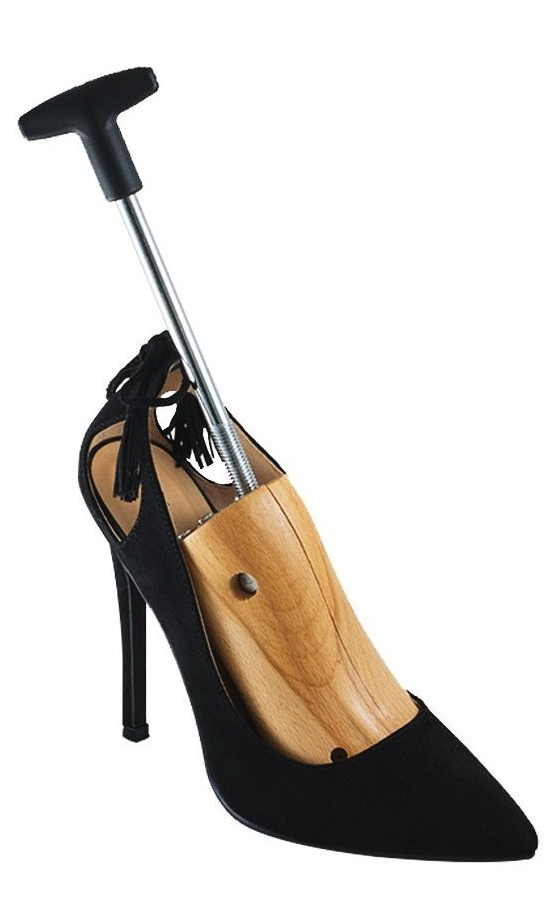 View the entire list of Products That Will Make Wearing High Heels Actually Bearable.
---