This post may contain affiliate links. Please see our Disclaimer Policy.
47. Cleaning Your Blender
Yeah, that's right, you've been do this all wrong for years. But that's ok because there's no point in looking back on your past mistakes when you can start doing it the smart way moving forward. To really get your blades clean, fill your blender with soap and warm water, then turn it on! Fun to watch, too.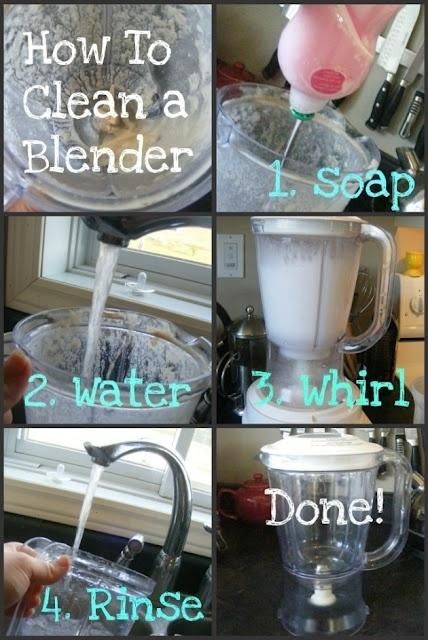 48. Nail Polish & Tile
Disaster! I would probably have a heart attack if one of my kids dropped a bottle of hot pink nail polish all over the bathroom floor. I've done this before, but fortunately is was just a clear coat, and I think it might have actually just given my tile a little extra shine. In the unfortunate case that this does happen, don't worry your little heart out. There are a few steps you can take to make it look as if it never happened. The evidence will be gone, and you'll only be left with this horrifying image of pink splatter.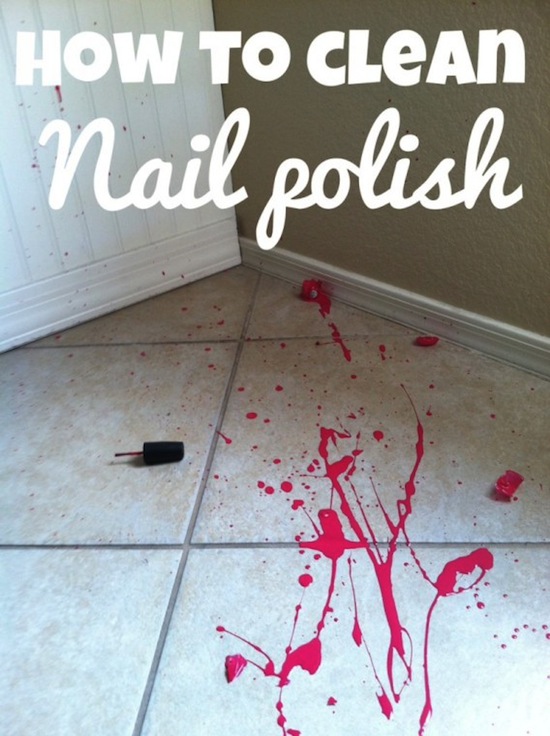 49. Cleaning Toys
Kid's are pretty gross. I mean, they have their fingers in their nose a majority of the time, and then they put their boogers randomly all over the house. I'd rather touch a toilet than anything in a toddler's toy chest, but maybe that's just me. Check out this brilliant idea. Put them in the dishwasher! Bath toys could especially use a good rinse. Just throw a little bit of white vinegar on the bottom of the dishwasher instead of using dish detergent.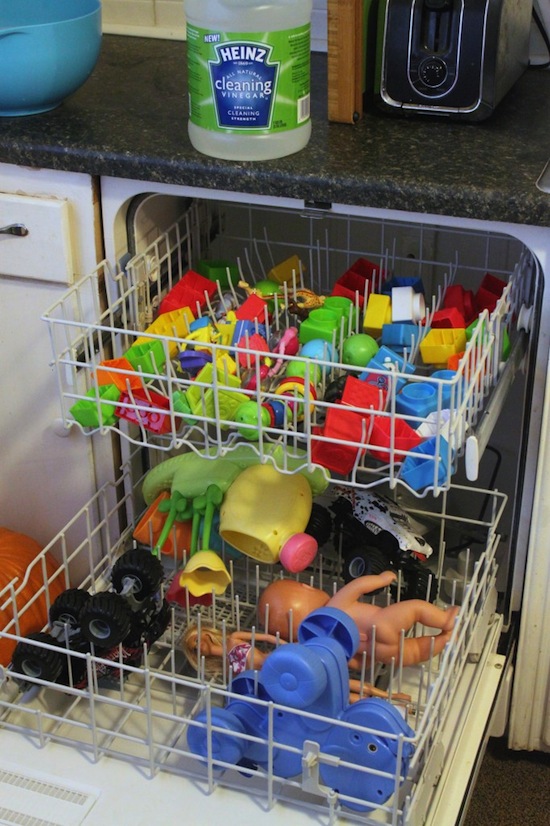 View the entire list of Must-Read Cleaning Tips & Tricks.
---