This post may contain affiliate links. Please see our Disclaimer Policy.
45. Cleaning A Vacuum Filter
So many more uses for your dishwasher than you can imagine. It's like a machine! Oh wait, it is a machine. Vacuum filters are extremely pricey (like ink is for a printer), but if you can get that thing clean, there's no need to replace it. Check out this tip on how to clean your vacuum filters in the dishwasher!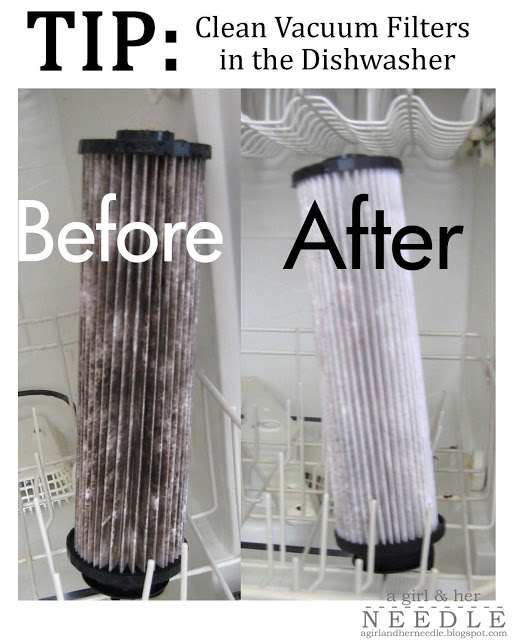 46. Getting Mold Out Of The Shower
Makes it hard to feel clean when you're scrubbing away in the shower and have to look at that! But, no matter what you do, it's almost impossible to prevent. The moisture in the bathroom is the perfect breading ground for mold. I found this awesome tip on how to easily get rid of it (it's quite unconventional), but just look at the difference! I've got to try this for my guest bathroom.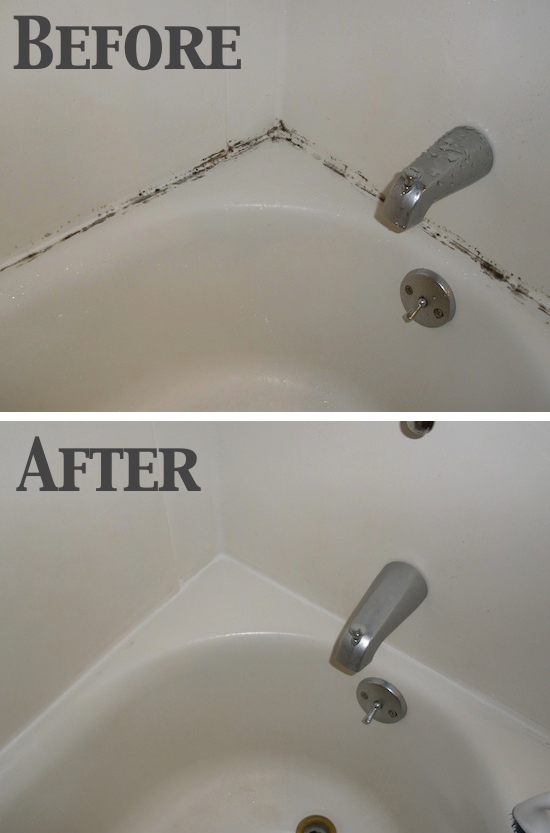 47. Cleaning Your Blender
Yeah, that's right, you've been do this all wrong for years. But that's ok because there's no point in looking back on your past mistakes when you can start doing it the smart way moving forward. To really get your blades clean, fill your blender with soap and warm water, then turn it on! Fun to watch, too.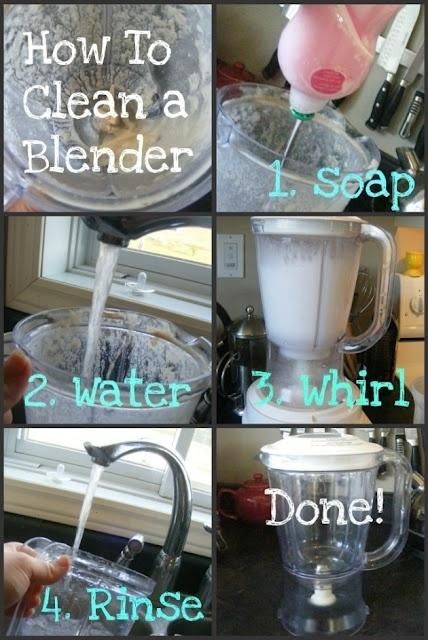 View the entire list of Must-Read Cleaning Tips & Tricks.
---