Last Updated on May 28, 2020
This post may contain affiliate links. Please see our Disclaimer Policy.
9. Squeegee Hair Picker Upper
A new use for an old item! Turns out your squeegee has a brilliant use other than getting your windows squeaky clean. Use one as a quick and easy way to wipe pet hair off of your carpets and rugs.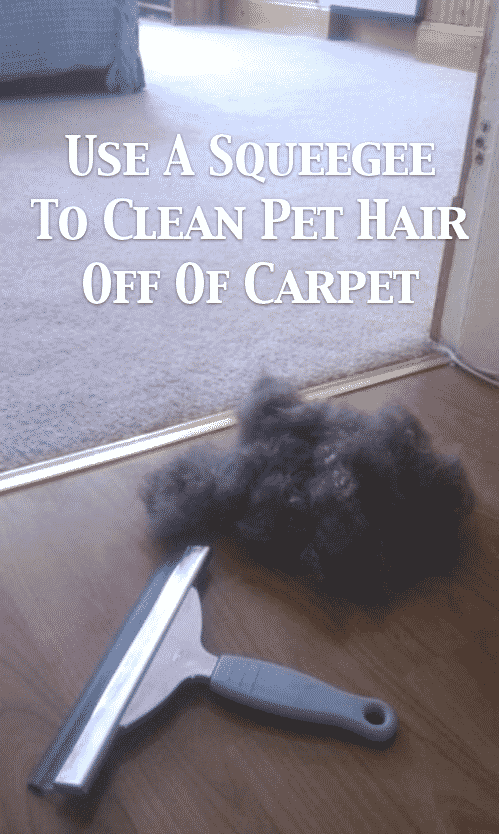 10. Rubber Gloves To Remove Pet Hair
Dampen one of your rubber gloves a little, and then use it to remove pet hair from furniture. The damp rubber material is like a magnet to hair!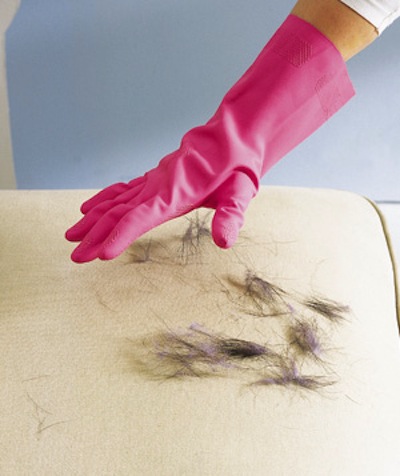 11. Shopvac Cleaning Tip
Who needs all of those fancy attachments when you have a squeeze bottle top? This would be handy getting all of those little nooks in the car, too.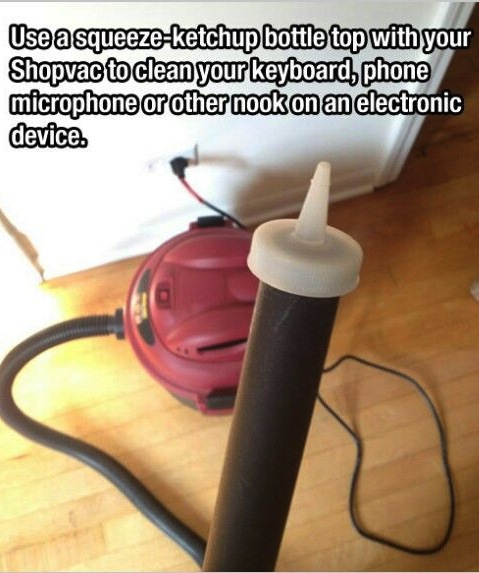 View the entire list of Must-Read Cleaning Tips & Tricks.
---