Last Updated on December 26, 2019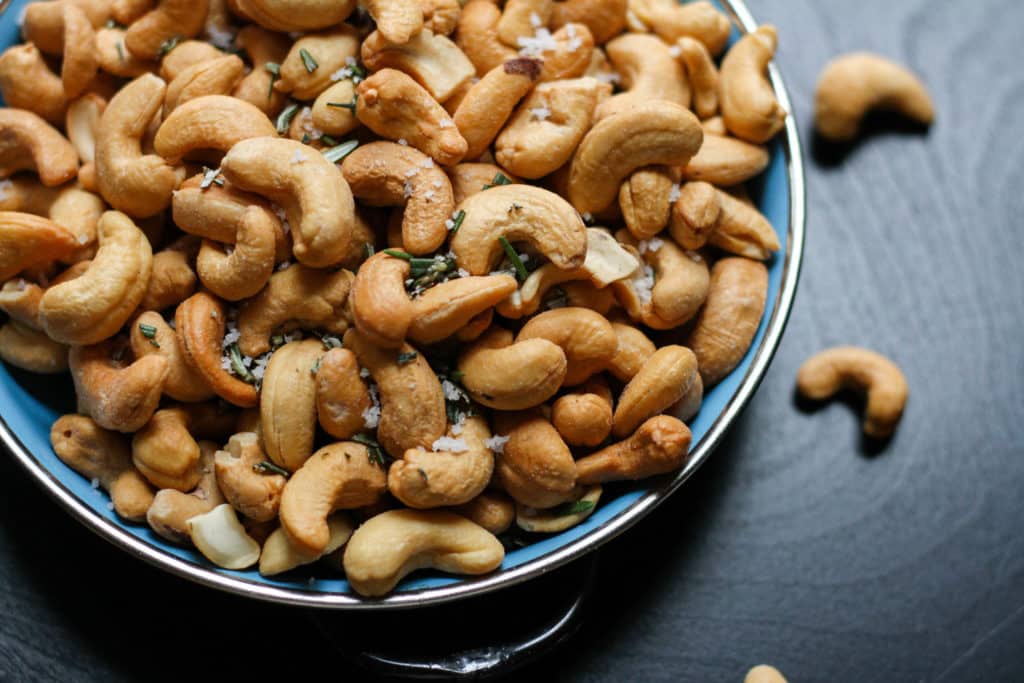 I was first introduced to essential oils in January of 2014 and I'll be honest with you, I was a bit skeptical and my husband was even more skeptical. Finally, after I had been taking a specific medication for 10 years, the light bulb went on when I went to have my prescription refilled and my doctor requested that he see me to have some blood work done. I didn't quite understand why I would need blood work done to have a prescription refilled so I asked.
And his response stopped me in my tracks and felt like someone had punched me in the gut. He told me that the medication I was on could cause damage to my liver and kidneys over time. What???? I had been on this medication for 10 years and at the rate I was going I could have been on it for another 50 years. This was the first time I took my health into my own hands and searched for alternative methods. That's when a loving dear friend of mine shared Young Living Essential Oils. The rest is history and now I'm fully on board because of what my family and I have experienced.
I tried this recipe for the first time I invited some friends over to share how these amazing oils changed my life. I received so many compliments and everyone left asking for the recipe. I'm sure you will enjoy them too!
Ingredients
16 ounces raw cashews
4 drops Rosemary Vitality
2 Tbps Extra Virgin Olive Oil
2 drops Lemon Vitality
3 sprigs fresh rosemary, leaves removed
3/4 tsp sea salt
The peel of 1 lemon
Instructions
Preheat oven to 375 degrees F.
Place the nuts on a baking sheet and roast for 8-10 minutes, until warm and lightly golden.
In the meantime, warm the olive oil, fresh rosemary, and lemon zest in a small skillet over medium heat until it begins to sizzle and smells fragrant. Remove from heat and stir in rosemary oil, lemon oil and salt.
Add the roasted cashews and stir to cover completely. Preferably serve warm.
Enjoy!