9. Breakfast Cookies
Cookies without the guilt! These breakfast style cookies are made with just 2 healthy ingredients, and then can be mixed with anything else you'd like (chopped walnuts, chocolate chips, coconut flakes, raisins, cinnamon, etc.). Even if you don't like oatmeal, you'll love these! Check out the recipe and instructions for these healthy breakfast "cookies" over at The Burlap Bag.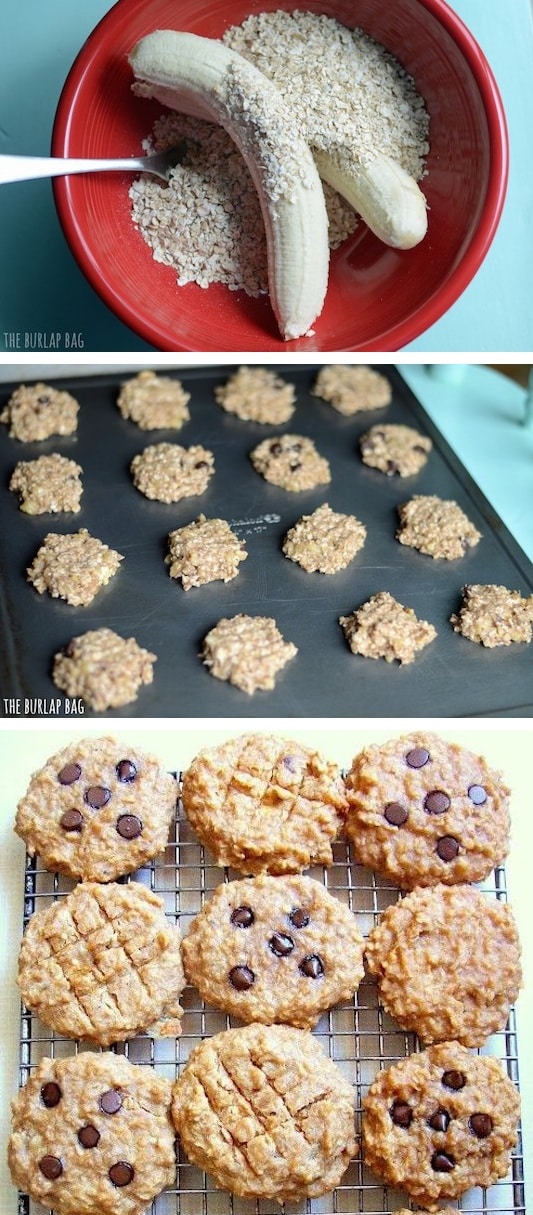 10. Cheesy Baked Egg Toast
Crispy cheese is my FAVORITE! You can always count on me to scrape all of the cheese that's fallen onto a pan and crisped to perfection, and eat it like it's the most heavenly thing in the world. Because it is! You should have seen my eyes bulge when I saw this cheesy baked egg recipe from the Crazy Adventures in Parenting blog. If you don't like your eggs that runny, you could spread the egg yolk around a bit so that it cooks a little more evenly, maybe? I do this with my fried eggs.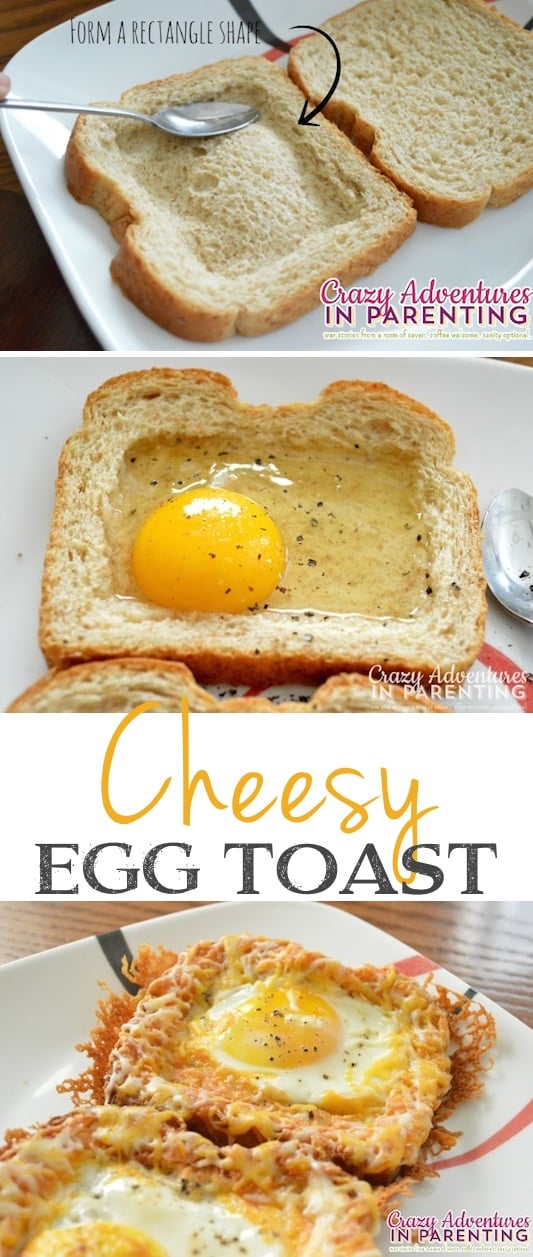 11. Baked Oatmeal Muffins
The easiest (and tastiest) way to make breakfast on-the-go! I love the idea of whipping these up on a Sunday to enjoy the rest of the busy work week when mornings are too hectic to dedicate time for a healthy meal. The best thing about these oatmeal muffins is that you can really personalize them to your taste (I'm thinking cinnamon, raisins and chopped apples!). Go check out all of the delicious details over at The Wholesome Dish.

View the entire list of Super Fun Breakfast Ideas Worth Waking Up For.
---


Happy Halloween!
Join our
Halloween Party Planning Facebook Group
.
Go to
Facebook
and click the "Visit Group" button.