Listotic Newsletter – July 2019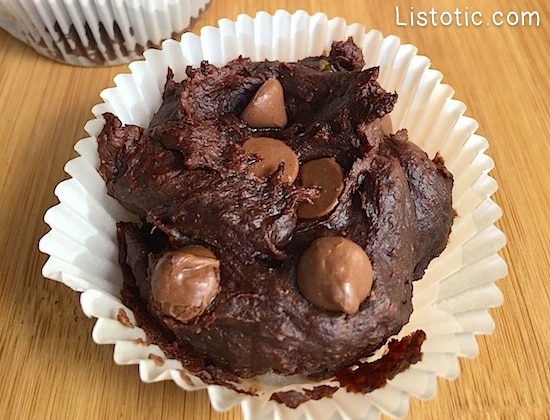 3-Ingredient Healthy Chocolate Muffins
If you like chocolate, you'll love this recipe!
TRUE CONFESSIONS OF A BUSY WOMAN – TRUTH #6 – The chocolate chips in my cupboard are not really for baking.
They are my emergency chocolate stash hidden in plain sight. My family leaves them untouched because they think I might whip up homemade chocolate chip cookies someday… Ha – fooled them!
I have ZERO guilt strolling the baking aisle. In the baking aisle, I take my time deciding on the best premium cacao semi-sweet chocolate chips. I proudly display them in my shopping cart like I'm trying out a new recipe for the school bake sale.
But oh boy, when I'm in the candy aisle stocking up on chocolate it's a whole different story. I tend to look around to see who is watching. I sometimes break a light sweat as I frantically stash the bag of fun-sized chocolate bars under the bananas. Racing out of the candy aisle I have my fingers crossed I won't run into someone from my Fitness First Facebook Group.
Yeah…OK, I might have dramatized that a bit. I know I shouldn't care what other people think about my regular chocolate cravings. But for now, having quality chocolate chips in my cupboard for emergencies keeps my sanity.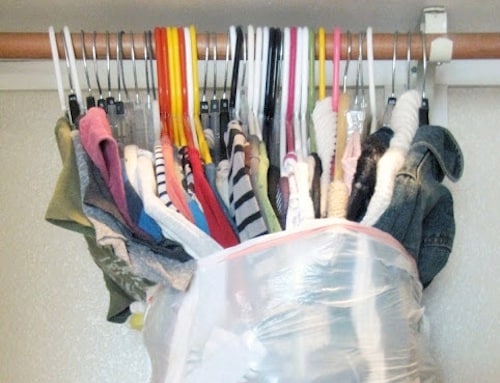 Helpful Tips for Moving and Organizing Your Home
Right before school starts seems to be a popular time to move. Even if you aren't moving, it is always a great time to re-organize with some helpful organization tips from Listotic.
---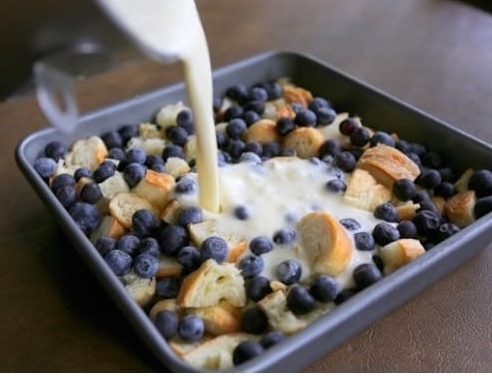 "FALL" Back into a Healthy Routine
With summer coming to an end before school starts, it is always a good time to start thinking about a healthy routine. Check out these tips for a healthy fall.
---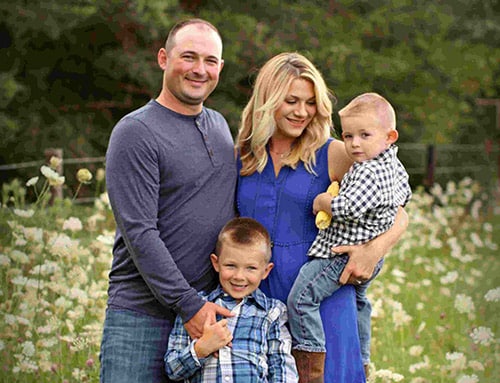 Family Time is a Great Time!
Whether you are looking to entertain in your backyard, take family pictures or just hang out with your family outside, we have a number of ideas and tips to make it a very pleasurable experience.
---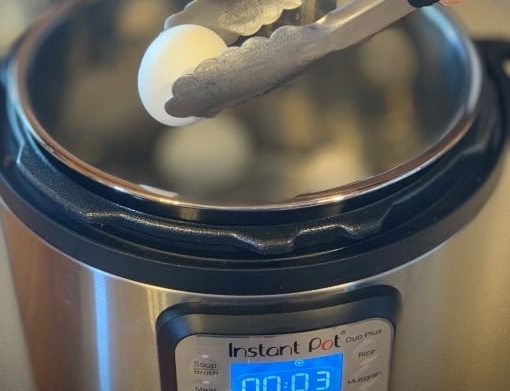 Easy Instant Pot Recipes for 1st Time Users
Did you buy an Instant Pot over Amazon Prime Days like so many other people? I already have one! Here are a couple of my favorite Instant Pot recipes for you to try.