Last Updated on December 26, 2020
I suppose I've never been very creative in the garden; whenever I want to plant something, I always go for a boring old pot! But really, you can make a planter out of just about anything. Why not add a little bit of whimsy and charm to your garden with items you already have around the house? Here are a few of my favorite clever garden container ideas. Get inspired!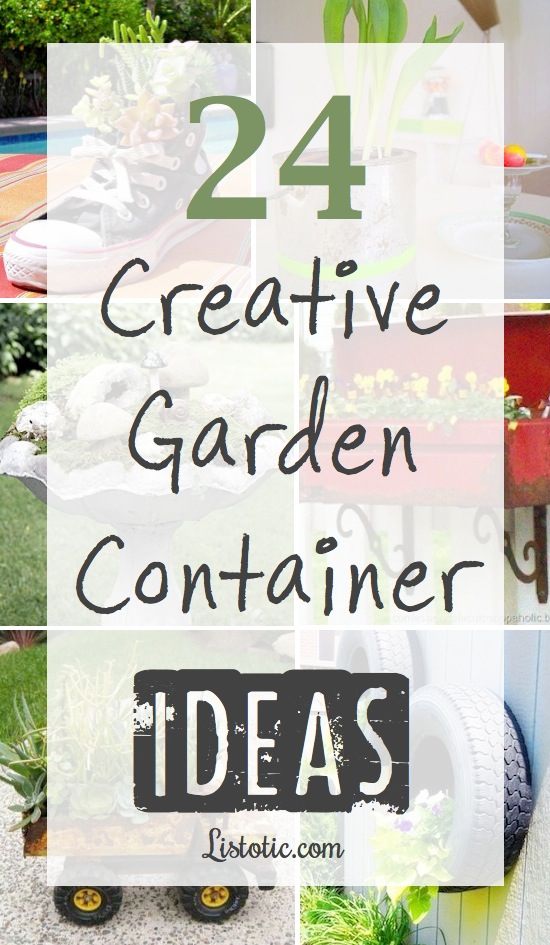 View the entire list of Creative Garden Container Ideas.
---