Last Updated on May 28, 2020
There's a reason it's called a waffle iron because it's meant for waffles, right? Not so! Well, yes, but you know what I mean. If you've ever done any experimenting with your waffle maker, then you know that it can produce some pretty good scrambled eggs, brownies, cinnamon rolls, and much more. Actually, you can cook entire meals cooked in a waffle iron.
All you need to make meals in a waffle iron is to have plenty of cooking spray as things tend to stick! For your convenience, I've compiled a list of 23 waffle iron recipes that are definitely worth a try.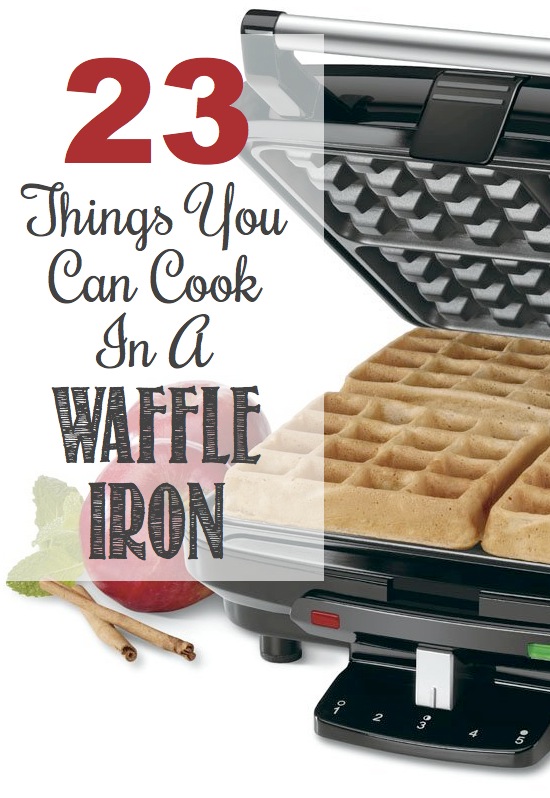 Scan our ideas for meals cooked in a waffle iron below:
Entire Meals Cooked in a Waffle Iron
View the entire list of 23+ Things You Can Cook In a Waffle Iron.
---