Last Updated on May 28, 2020
This post contains affiliate links. Please see our Disclaimer Policy.
11. Add Height To Fences
If you have a sloped yard, live on a hill or have close neighbors, adding height to your fence can add much needed privacy. There are a few creative ways to do this without replacing your fence; you can add a custom made or pre-made trellis, or plant tall evergreens along the length of the fence.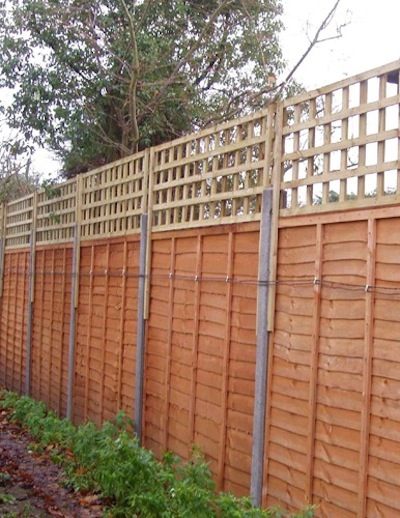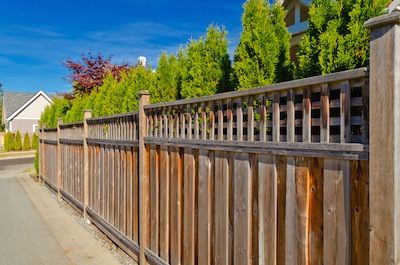 13. Sound Barrier
Keep in mind, your privacy extends beyond sight. If you live in a close-knit community with your neighbors practically sharing the same yard, consider adding a water feature. This is especially nice if you live next to a loud and busy road with lots of traffic noise.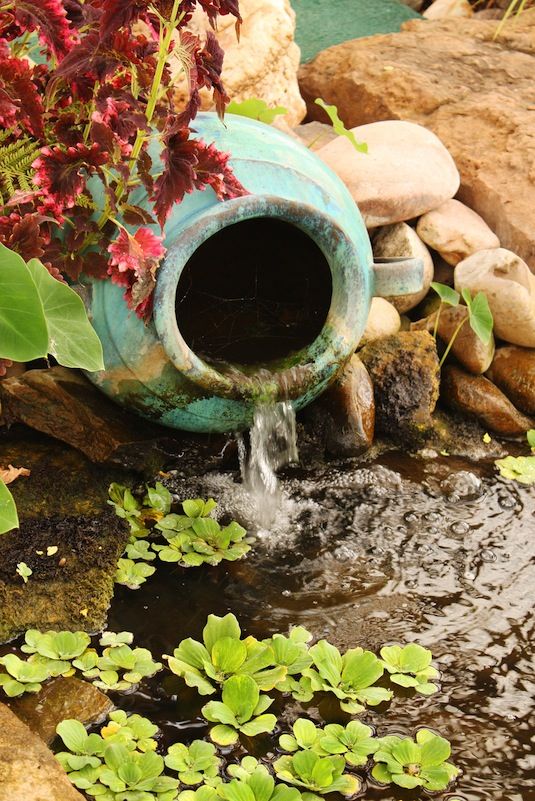 View the entire list of Attractive Ways To Create Privacy In Your Yard.
---