Last Updated on December 18, 2020
3. DIY Car Kit
You never know when you're going to be stuck on the road, or just away from home longer than expected, so it wouldn't hurt to have an emergency car kit with all of the essentials just in case you need them, and in a real emergency it could save your life! Don't forget to pack an all-purpose tool set that has a mini screw driver, scissors, bottle opener, and knife all in one. If you are on the road a lot, consider a larger tub in your trunk that holds essentials like water bottles and a blanket. Go check out the entire list of ideas over at Perfect Shine Housekeeping.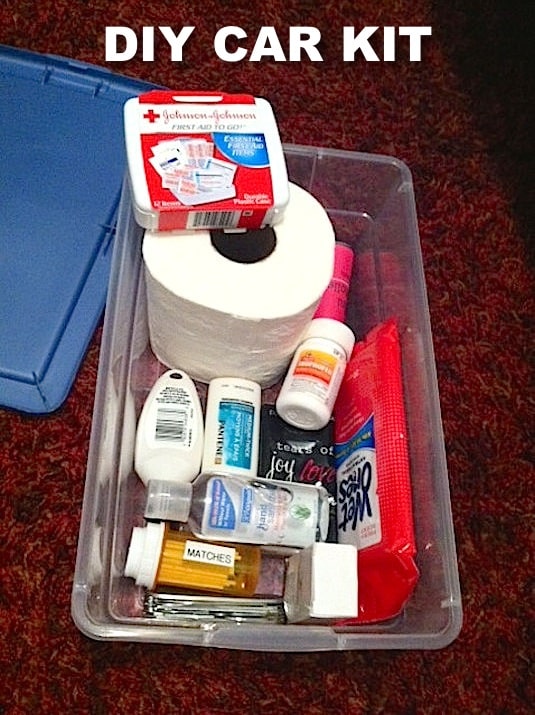 4. Parallel Parking Guide
This may seem like common sense, especially if you live in the city where you have to parallel park all the time, but for those of you that find the idea of squeezing in between two cars when you have traffic backed up behind you a bit stressful, here are a few tips to build your confidence.

5. Jump Starting A Car
You never know when you are going to need a jump start! Most importantly, make sure you have jumper cables with you at all times, and then use this handy guide to make sure you get the job done right. Even better, print it out and keep in your glove box.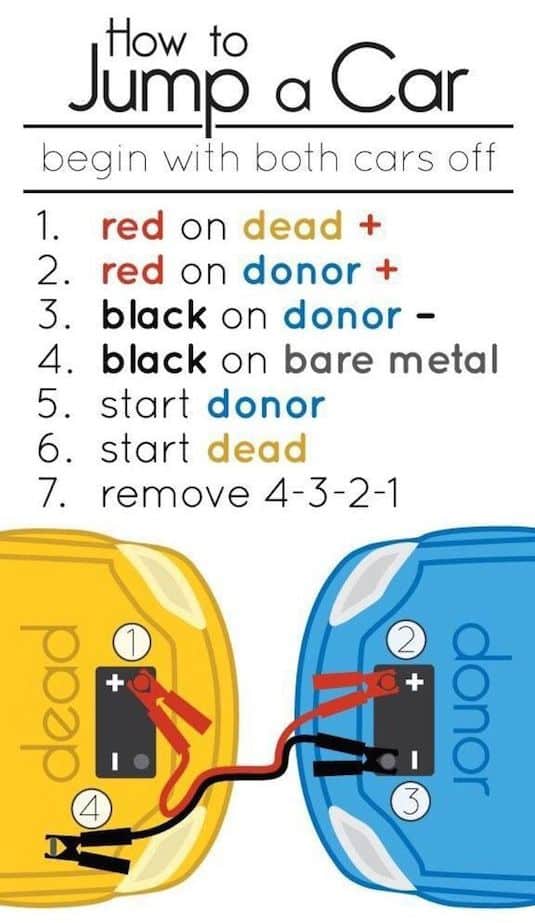 View the entire list of Helpful Tips That Will Make You A Better Driver.
---