Last Updated on April 26, 2021
Create your Boho Makeup Inspired Look
Personally, I love a good neutral look, especially a boho makeup look. Bohemian style is all about letting your natural self shine. In other words, doing less is key when it comes to achieving a minimal free-spirited look. Check out my must-have products and application tips below!
This post contains affiliate links. Please see our Disclaimer Policy.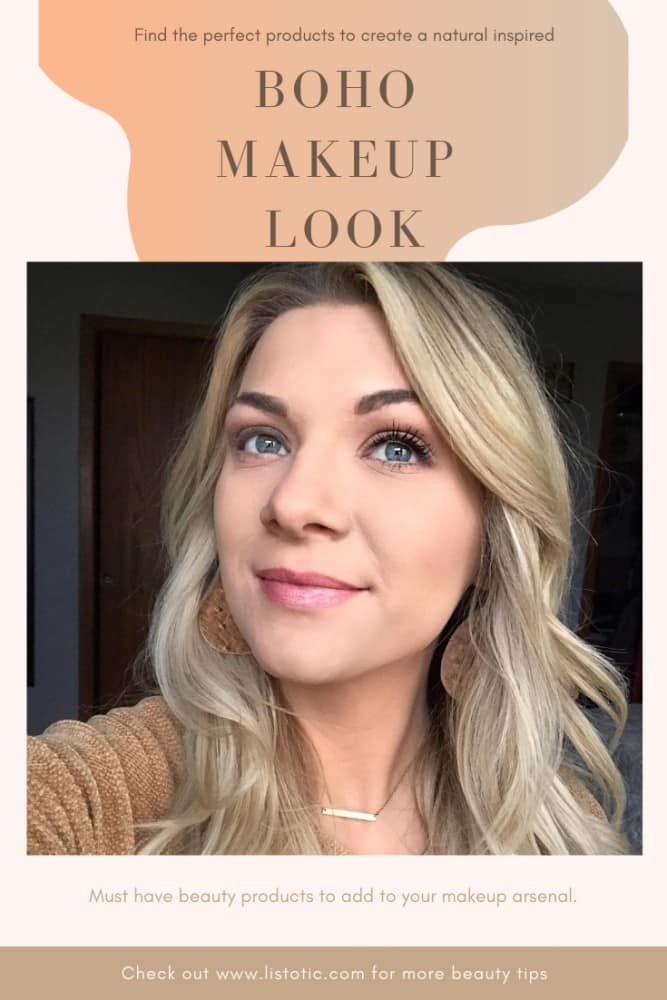 "No Makeup" Foundation – Key to Boho Makeup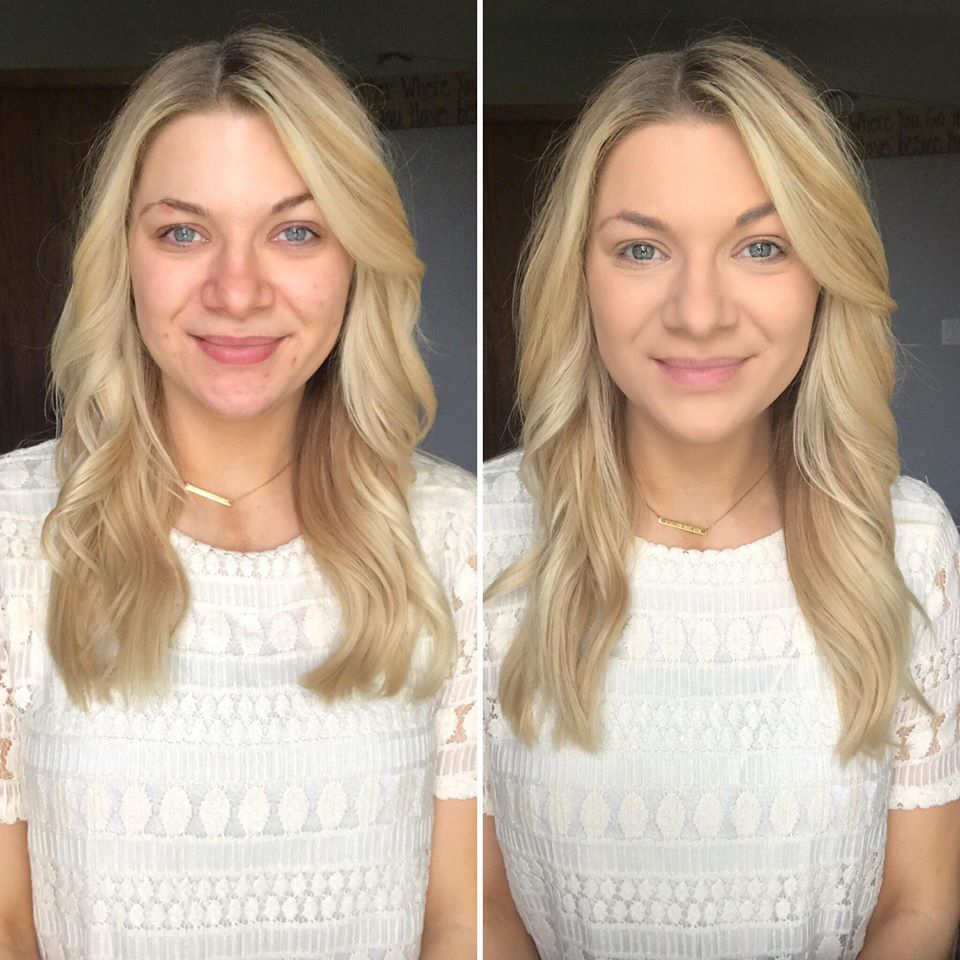 A "no makeup" foundation is key to boho makeup. A full-coverage pressed powder and skin-perfecting concealer are a must for me. If you don't have perfect, Instagram worthy skin- that is okay! It means you are human! Not all of our complexions are flawless, including mine. That's where a great quality foundation comes in. These two products save the day when my skin goes into overdrive.
Highlighter – The Essential Boho Makeup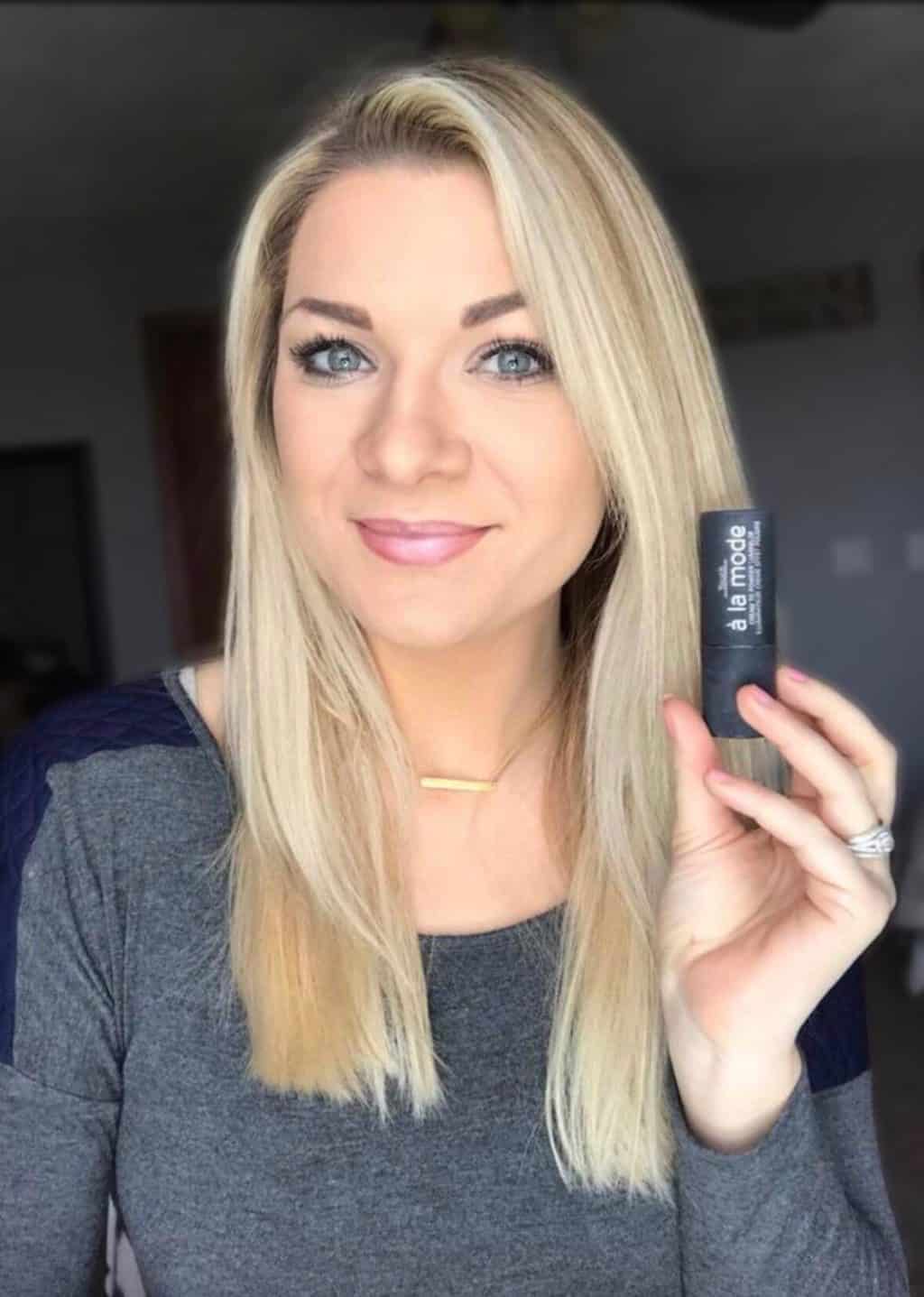 This is one of my favorite makeup products by far because it is so versatile. Plus, it is essential in your boho makeup arsenal. You can use a highlighter anywhere on your face, eyes, brow bone, cheeks and lips. All you need to do is blend along your cheekbones, the bridge of your nose, cupid's bow and brow bone. It can also be used to brighten your eyes by using it on the lower lash line and corner of the eye. Check out this tutorial on how to apply highlighter. You can find highlighters in a liquid, stick or powder form.
My personal favorite highlighter is the À La Mode Luminizer stick because it is multipurpose and convenient. You can pop it in your purse, making it effortless to ramp up your look in under 60 seconds!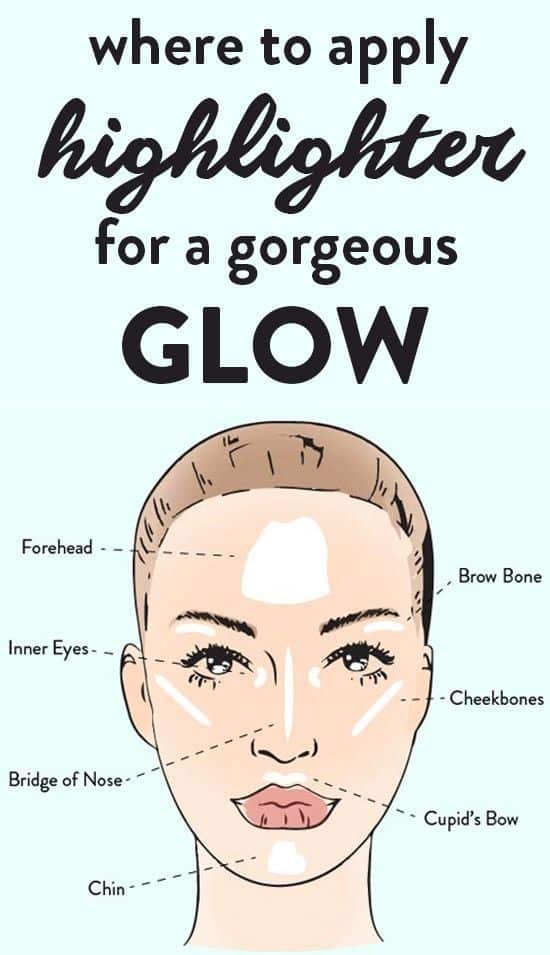 Check out this video as Katie demonstrates adding highlights for a gorgeous glow.
Bronzer – Adds Perfect Glow to Boho Makeup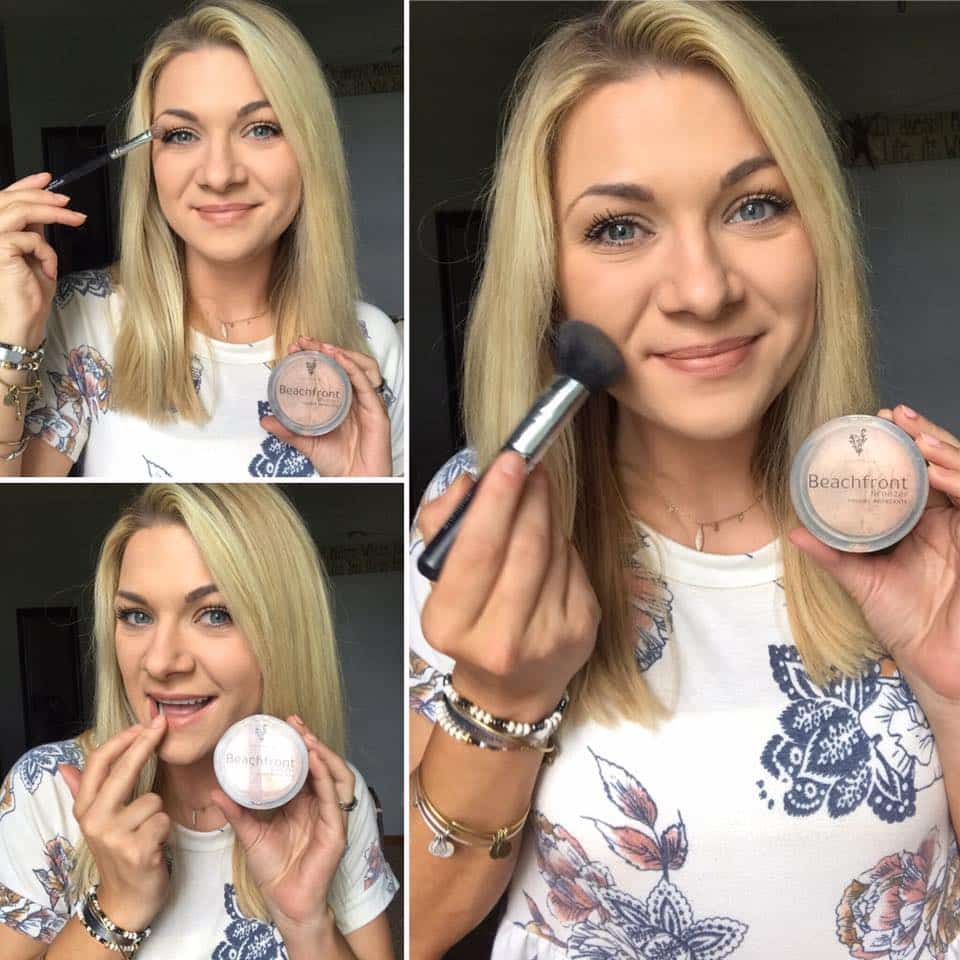 A bronzed glow is a perfect added touch to give you that sun-kissed complexion. This is another great product to have because it too is a versatile product. It can be used on your face, eyes, and lips. This is a simple way to give your face some added definition. However, when you apply bronzer, make sure you apply in a "3." This includes your hairline, cheeks, and jawline.
Natural Eyes – The Essence of Boho Makeup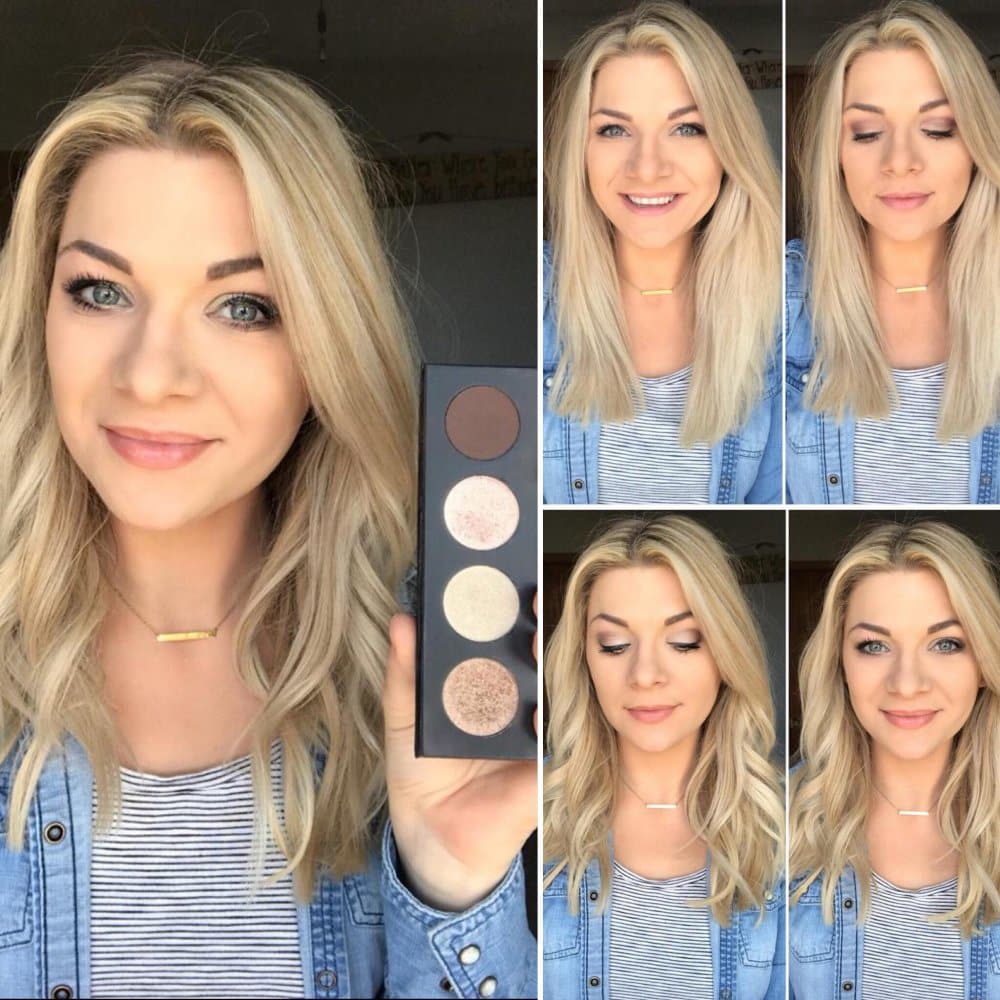 For the perfect fit, use natural eyeshadows including browns, tans, oranges, mauves, pinks and rose gold shades. Think earthy and effortless for your boho makeup. If you like to wear eyeliner, try a matte brown and keep the line soft and slightly smudged. This is my favorite eyeshadow palette. Palette 1 and Palette 6 are perfect to achieve a neutral look. You can even use these palettes to take your day look to a night look! If you'd like a customizable palette, check out the quad palette. Select 4 eyeshadows of your choice!
Not sure how to apply eyeshadow? Here is a perfect step by step tutorial courtesy of Temptalia!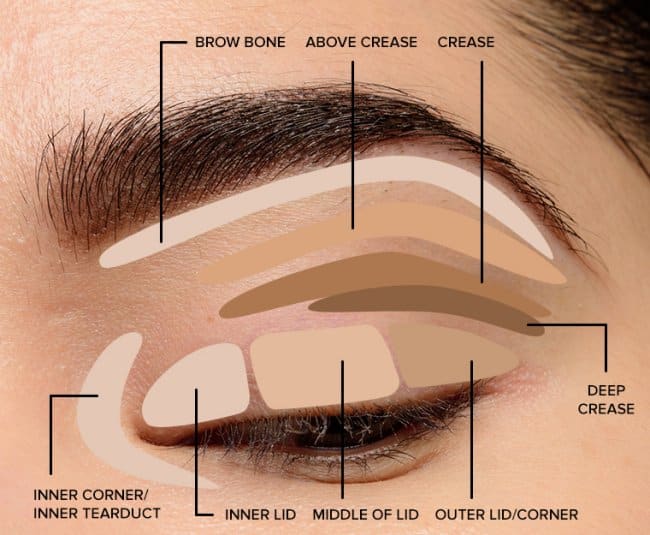 Mascara – Bring on the Full Lashes!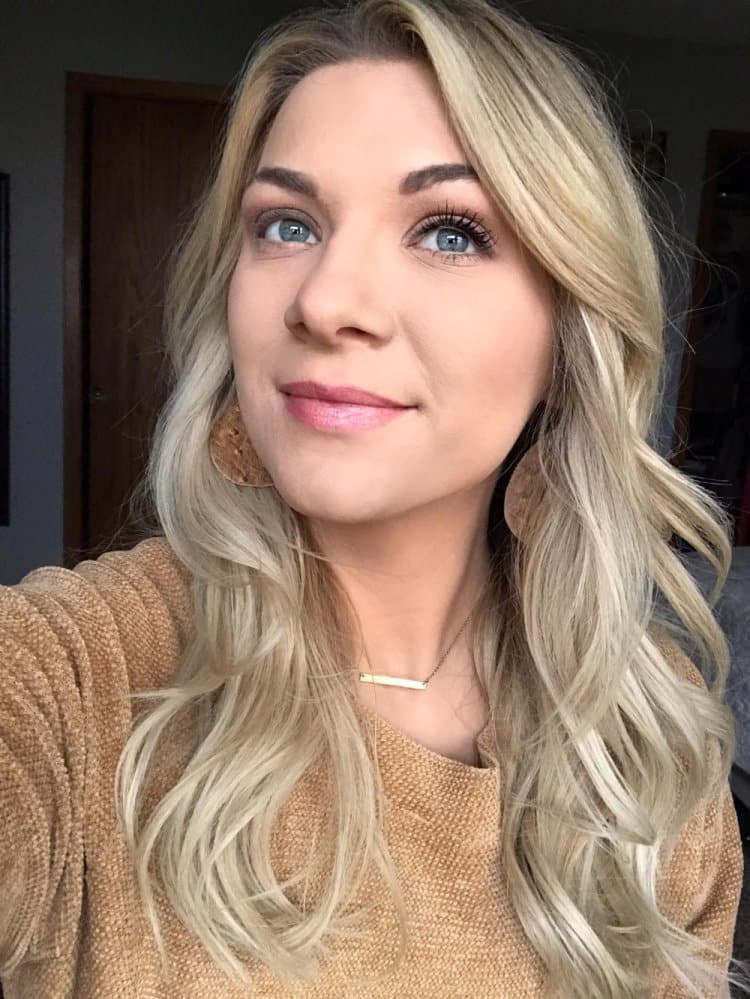 Personally, I love long full lashes. For instance, if I had to leave the house with one product on it would be mascara. I have always looked high and low for a mascara that checked all of the boxes. This one is the best mascara I have ever tried. Needless to say, mascara is a definite must in my opinion for any look, including the boho makeup look.
Lips – Tie It All Together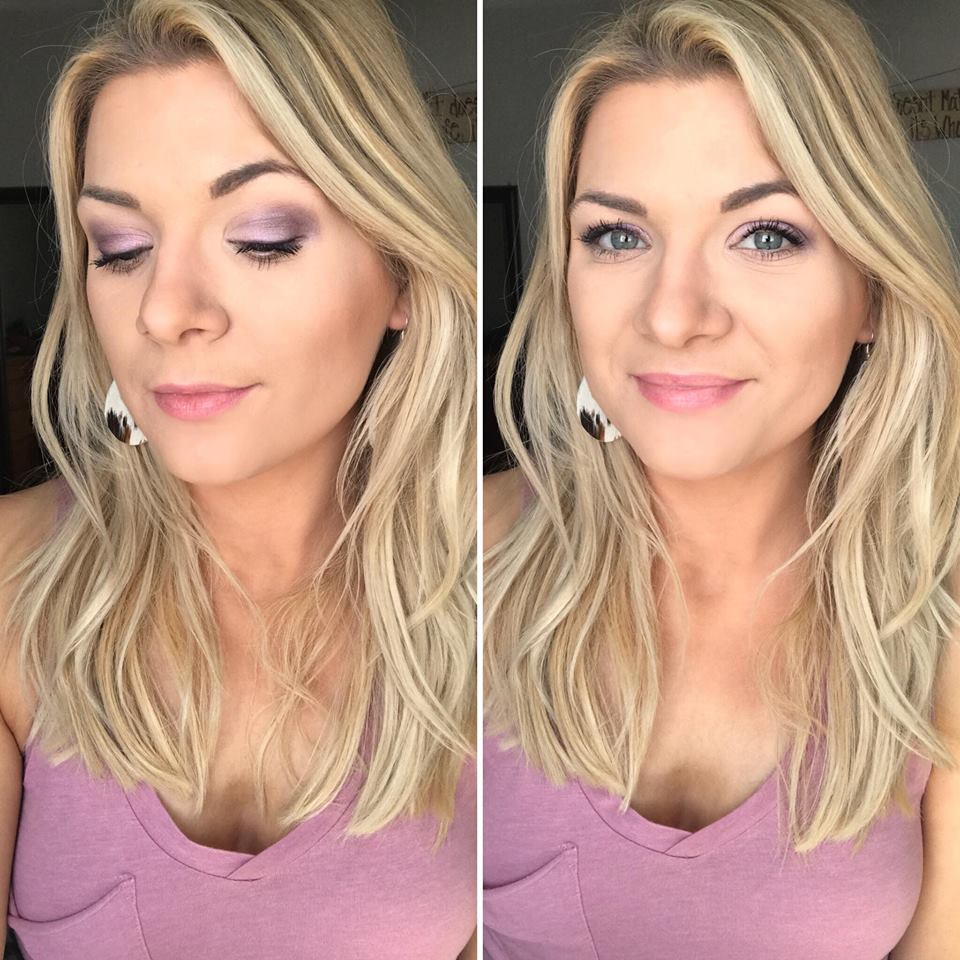 Last but not least, lips! This is the final step to tie the boho makeup look together. Typically women skip this part. Don't do it! Tie it all together with a simple nude look like the one pictured! The idea is to add a hint of color while keeping it neutral and simple. This is my absolute favorite lip liner and gloss to enhance my lips. To create fuller pouty lips, line the outside of your lips with a lip liner one shade darker than your lips and apply a neutral lip gloss or lipstick if that is more comfortable for you and wah-lah! I used the shade Pouty lip liner and the shade Lippy Lip Gloss because it adds definition for my skin and eye color.