For most of us, our day hasn't started until we've had our first cup of coffee, and it's not just the caffeine that perks us up. There's just something about having that warm cup in your hands and familiar taste in your mouth that makes the morning more enjoyable… or just plain bearable if you're not a morning person like me!
I'm not addicted to coffee, we are just in a committed relationship.
I usually start with my first cup of coffee at home, but for some reason unknown to anyone I've ever met, coffee just tastes so much better at a coffee shop. I used to always order the caffé latte, until I realized a cappuccino was more my style with less milk.
Because all of these coffee drinks can be confusing and hard to pronounce (even the size can be baffling when a tall is considered a small?), I've made this coffee drink guide to help you know exactly what to order! I've left a few coffee drinks out because I feel like it's just as easy to order them for what they are (example: Doppio is just a double espresso and I don't like to say doppio). 🙂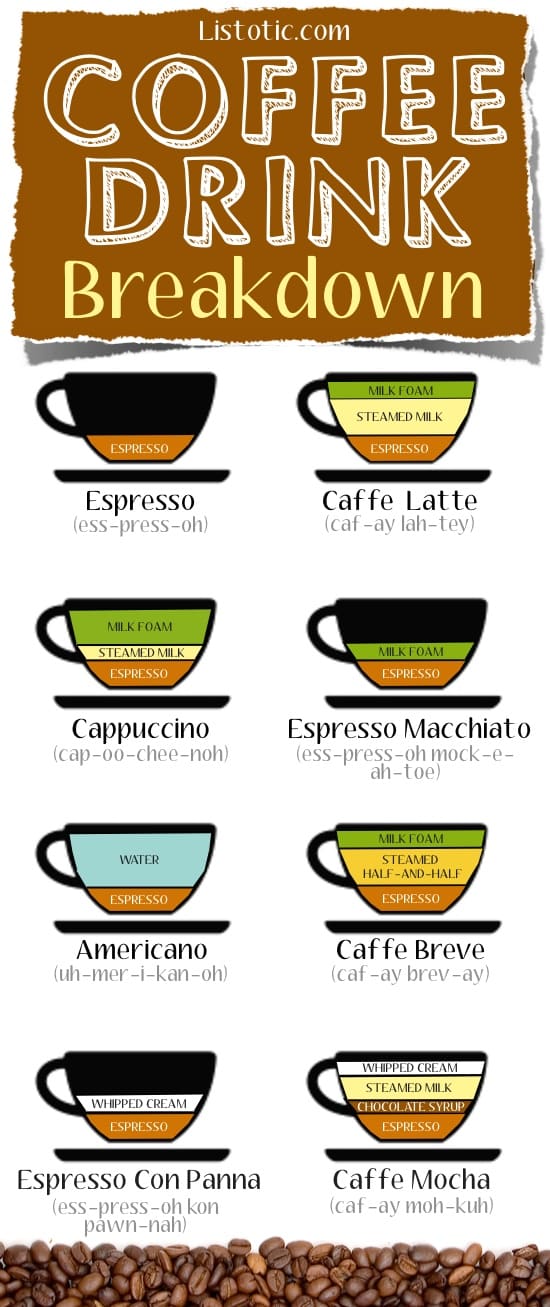 Speaking of coffee, here's my favorite morning pick-me-up: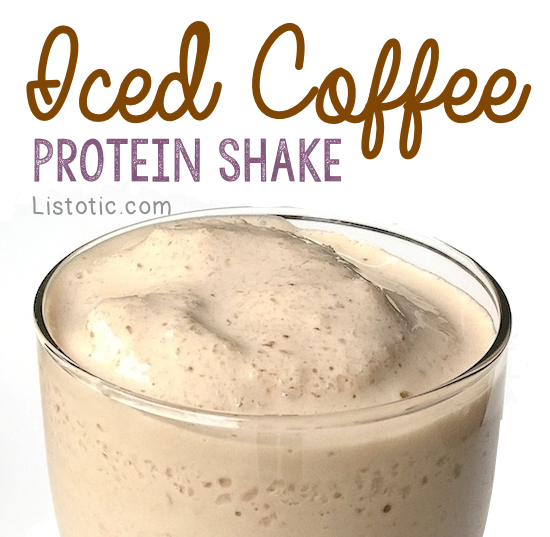 Happy Halloween!
Join our
Halloween Party Planning Facebook Group
.
Go to
Facebook
and click the "Visit Group" button.