Toilet paper roll crafts – super cheap fun for both kids and adults!
So, what does everyone have in their home that could be easily used to make fun Christmas crafts? Toilet paper rolls of course! This is a fun little round-up of ways you can get crafty with those empties by creating some fun winter toilet roll crafts! Furthermore, these Christmas toilet paper roll crafts for adults or kids are quick, easy, and super cheap!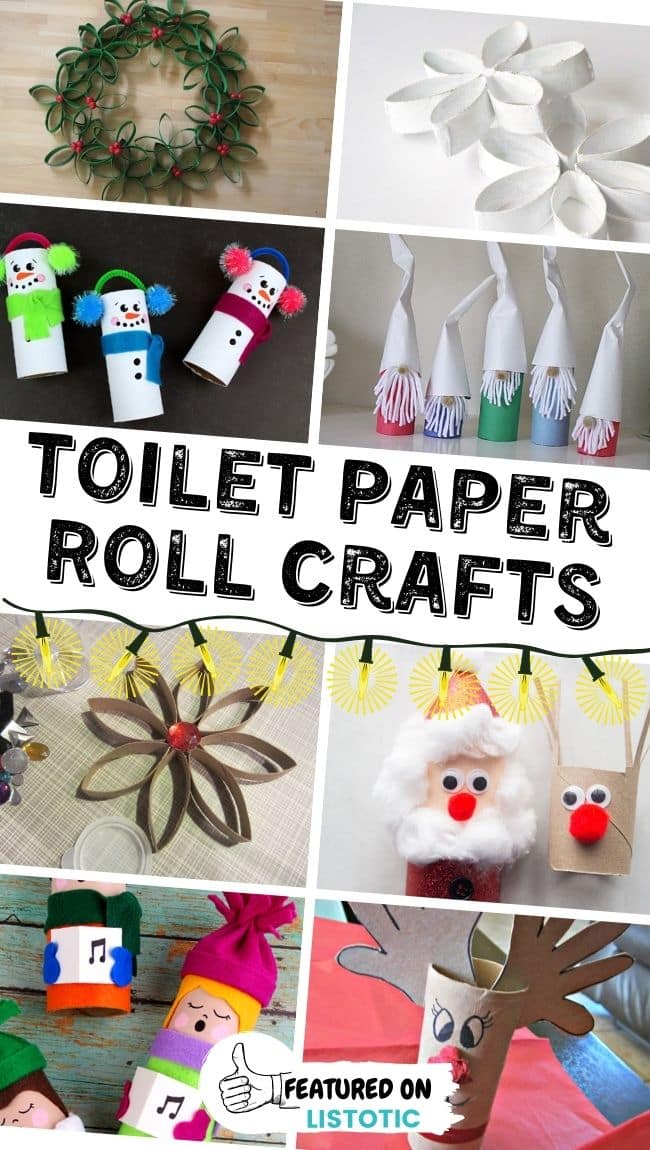 1. Toilet Paper Snowmen Crafts
First, let's throw out an easy one! Snowmen are a cute and easy craft idea to use. Certainly, you have some white and pipe cleaners around the house, right? Get the easy steps for this adorable Christmas toilet paper roll craft here. Really, how cute are those earmuffs?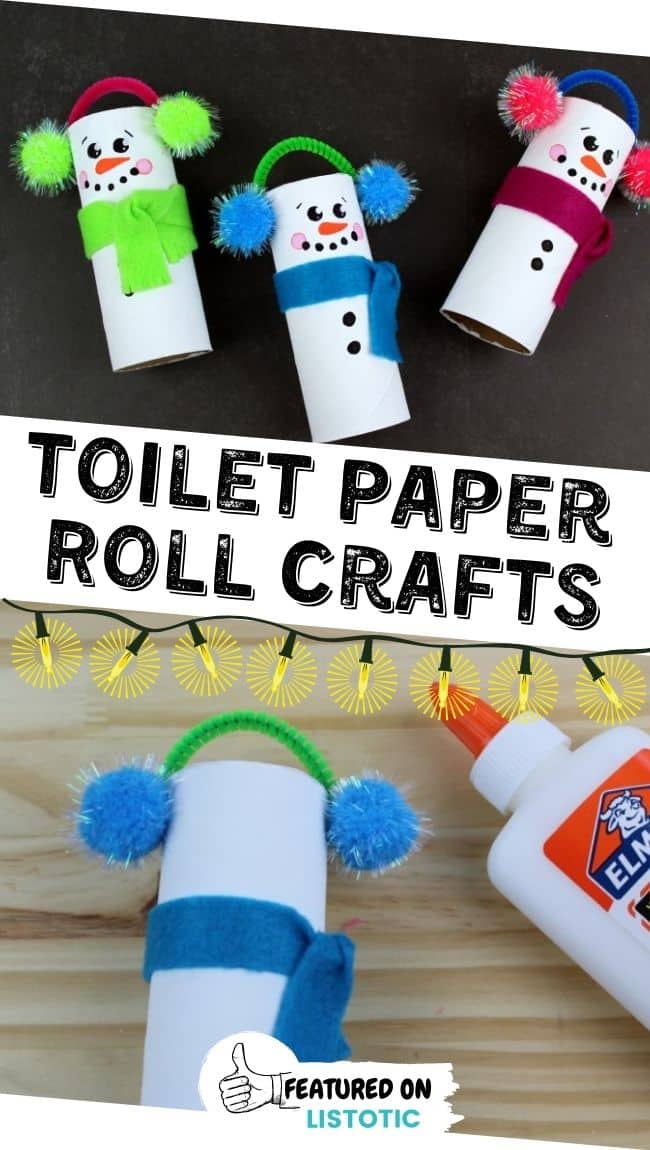 2. Classic Christmas Santa craft
A requirement of a crafty Santa is a snow-white beard made out of…. You guessed it: cotton balls. Get all the easy and fun instructions for this kid and adult-friendly Santa toilet paper roll craft here! Oh and don't forget all the other fun holiday characters to go along with Santa!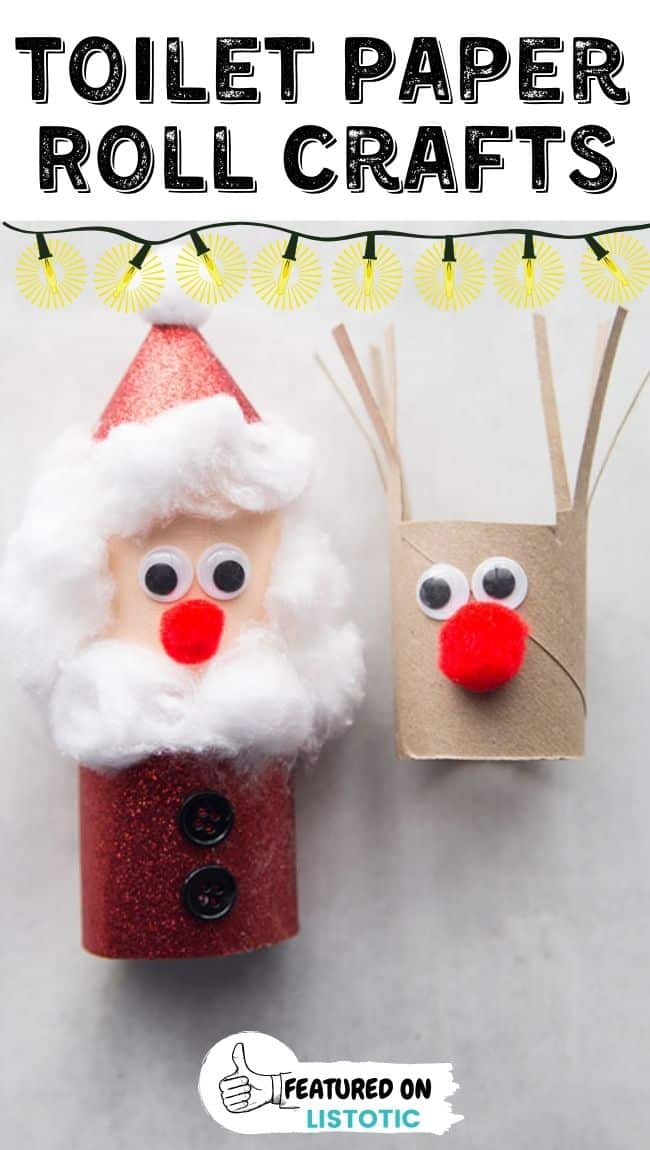 3. Gnomes Toilet Paper Roll Crafts
Gnomes are adorable even when they are made out of toilet paper tubes! See how to make these super sweet little Winter Gnomes with just a few simple craft materials you probably already have at home.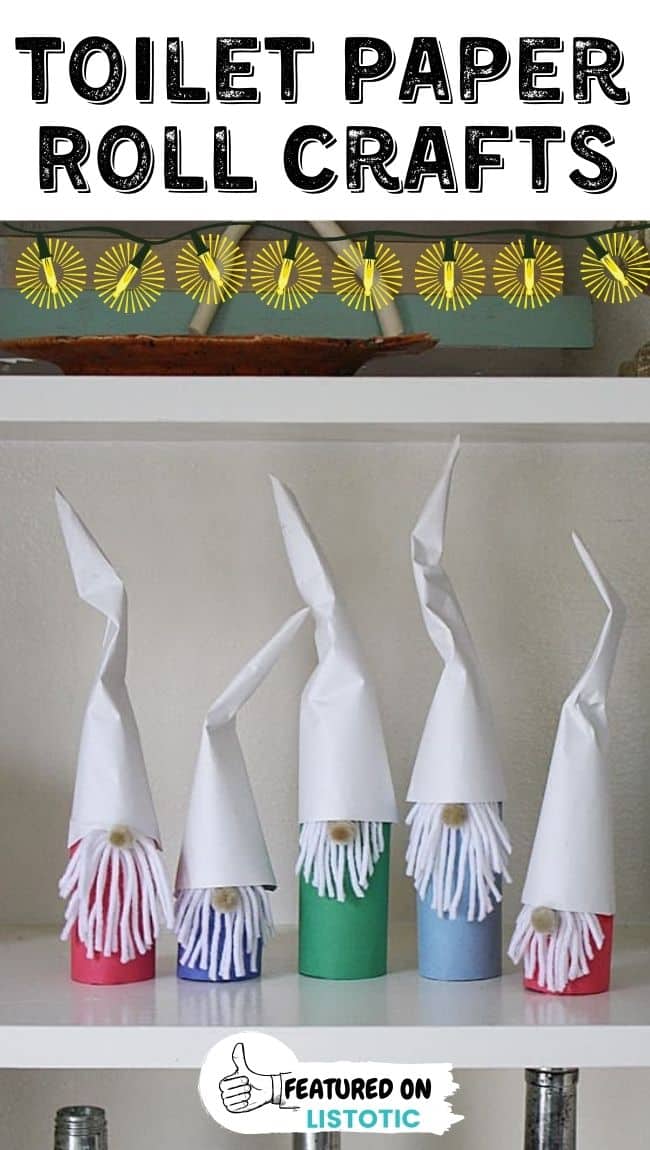 4. Santa Belt Gift Card Box
Need to make a quick gift card box? Try this is a cute way to recycle old rolls and have a festive box for your Holiday gift cards.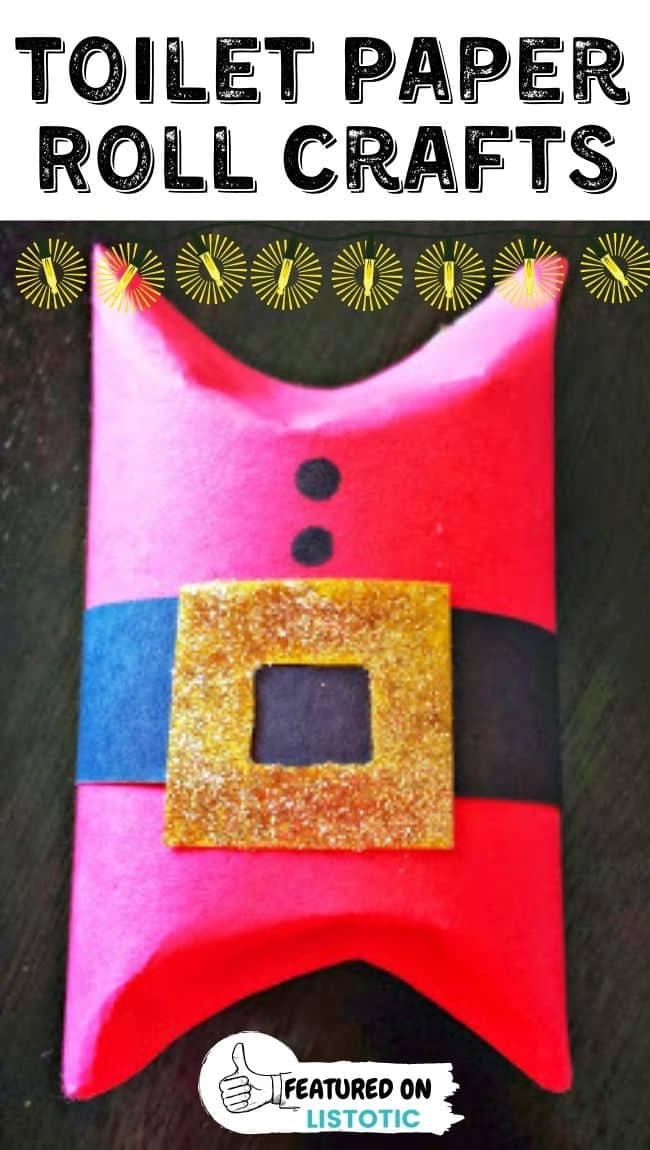 5. Toilet Roll Choir Crafts
This Christmas craft might be the most detailed, but I really love it. I would toilet-ly put these Christmas carolers in with my Christmas decor.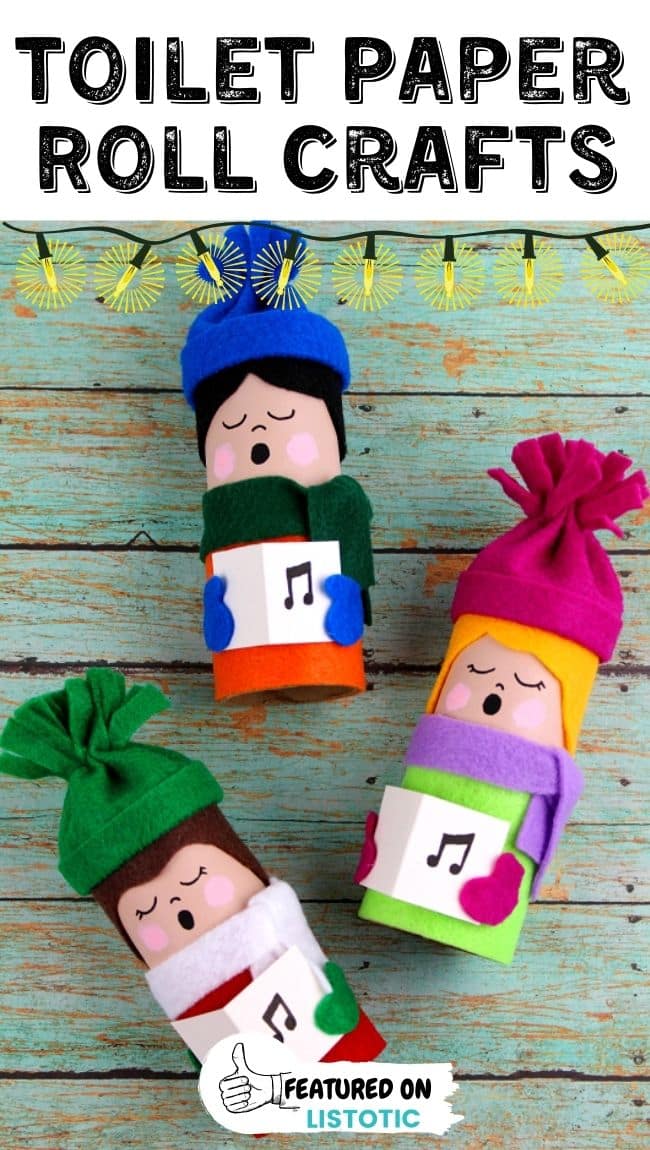 6. Toilet Paper Roll Gingerbread Man Craft
How adorable is this Christmas craft? It's the perfect easy craft idea for tiny hands! Plus, this gingerbread man is super cheap, yet still charming.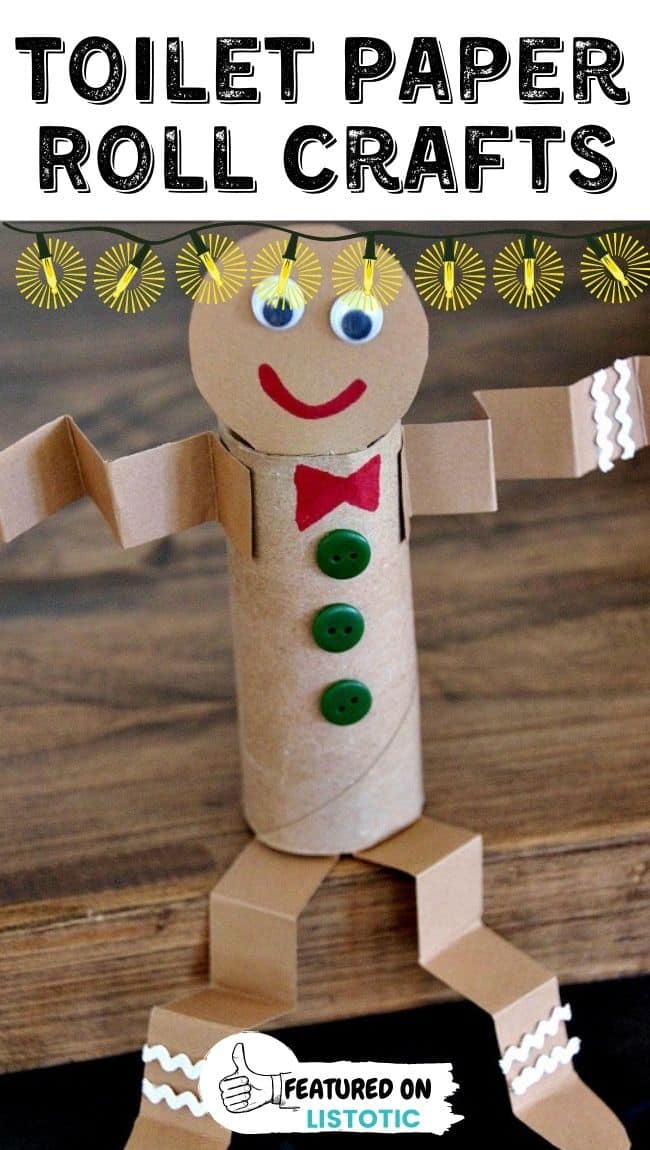 7. Simple Toilet Paper Roll Snowflakes
These simple handmade snowflakes make the perfect Christmas decoration! Try hanging them on the tree or in a window. Furthermore, they're super easy to make; you'd never guess this craft is primarily made up of toilet paper! The perfect toilet paper roll craft for adults and kids alike.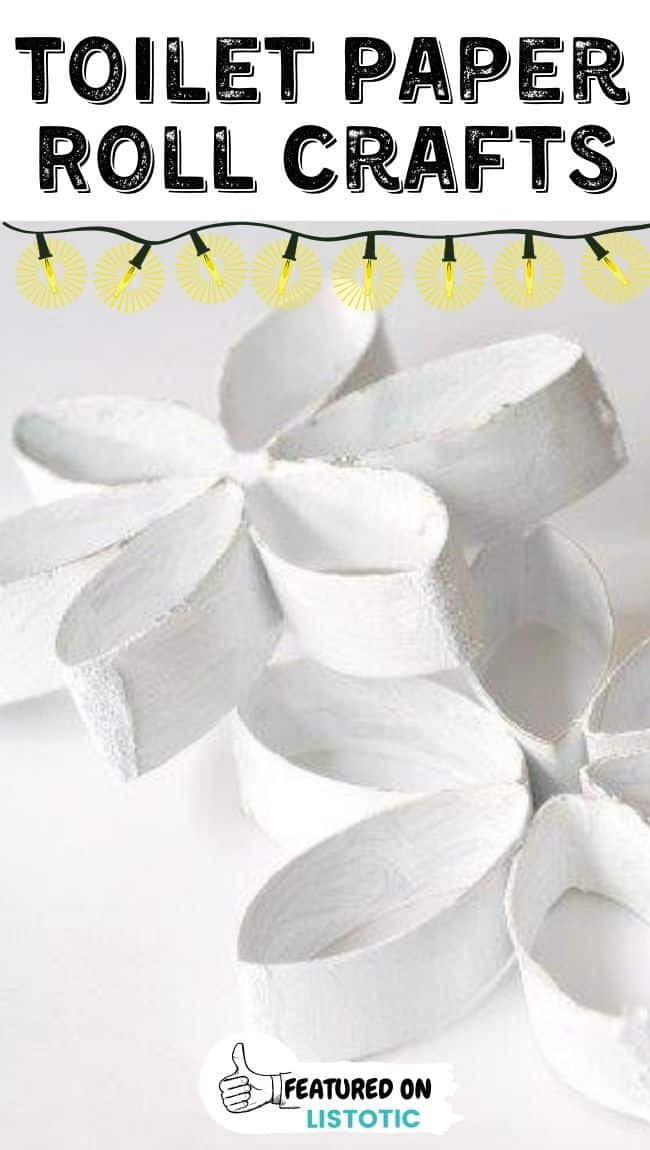 8. Handprint Reindeer Toilet Roll Craft
Capture the little one's handprints with this super cute reindeer craft! It's super easy for little hands to make, and furthermore would make a charming centerpiece at Christmas dinner.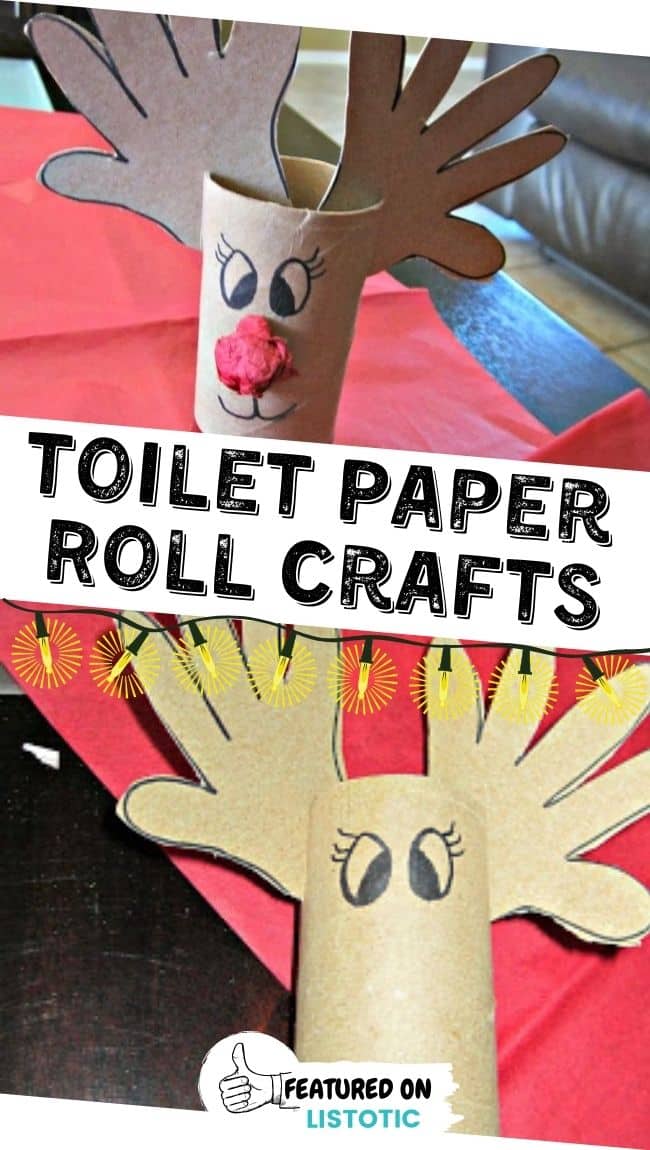 9. Penguin Craft for Kids
Another centerpiece worthy Christmas craft for kids! Furthermore, this craft is super cheap, easy to make, and perfect for little hands.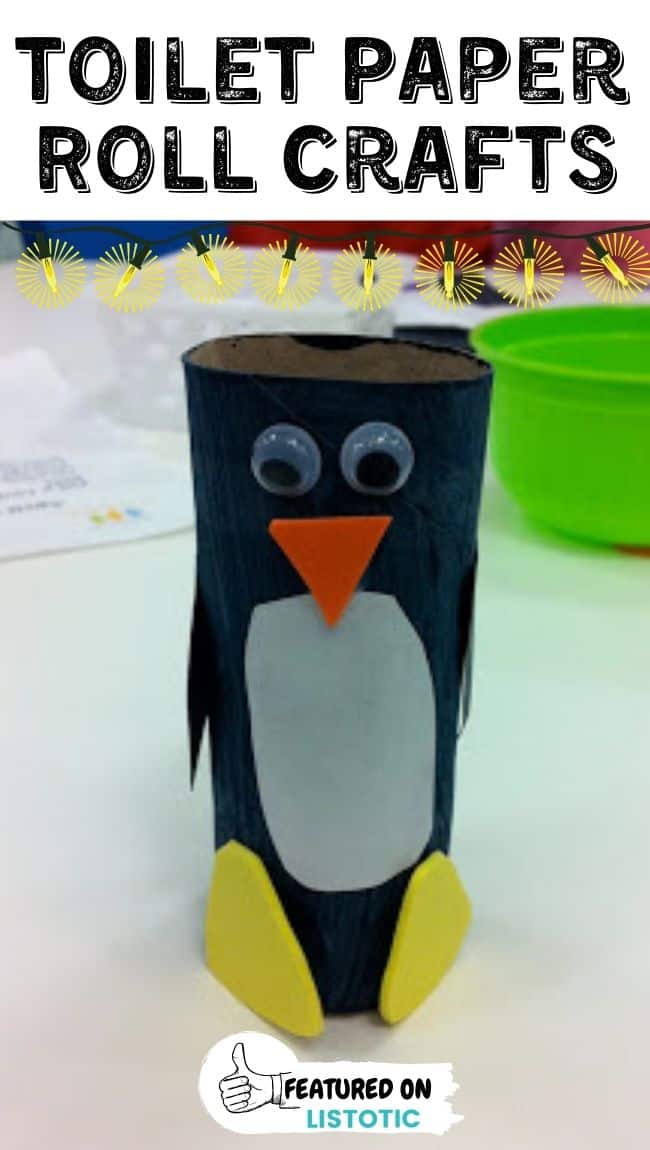 10. Easy DIY Christmas Ornaments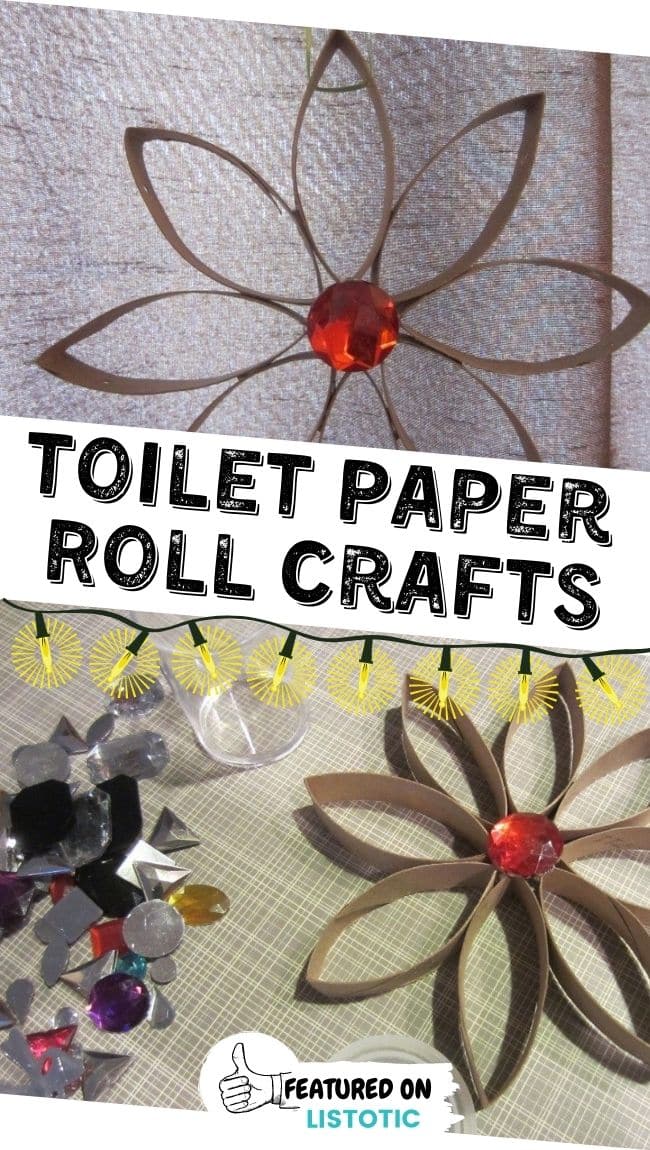 11. Christmas Wreath
This Christmas wreath is made almost entirely out of toilet rolls, but you'd never be able to guess. Additionally, you probably already have everything needed to put this craft together at home. It's the perfect Christmas toilet paper roll craft for minimalist homes!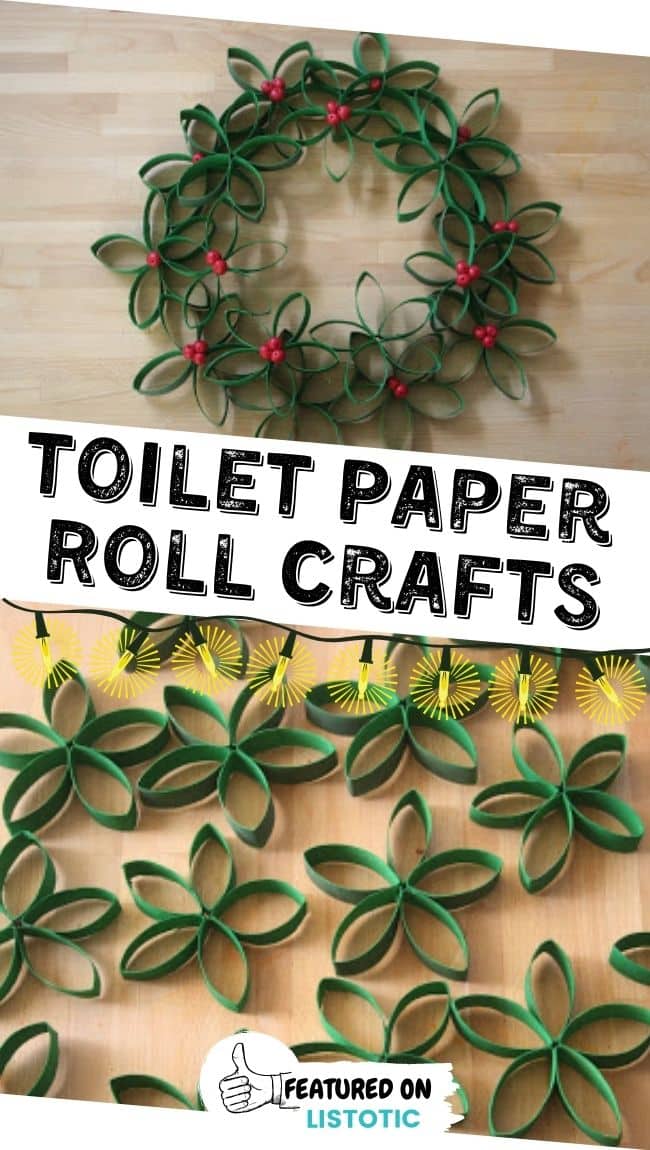 12. Heart Stamps
This craft is definitely a fun and creative way to spend an afternoon with your kids. Furthermore, it doesn't require much materials at all. How cute!